MetaProp Enters The Big League With Its $40 Million 'PropTech' VC Fund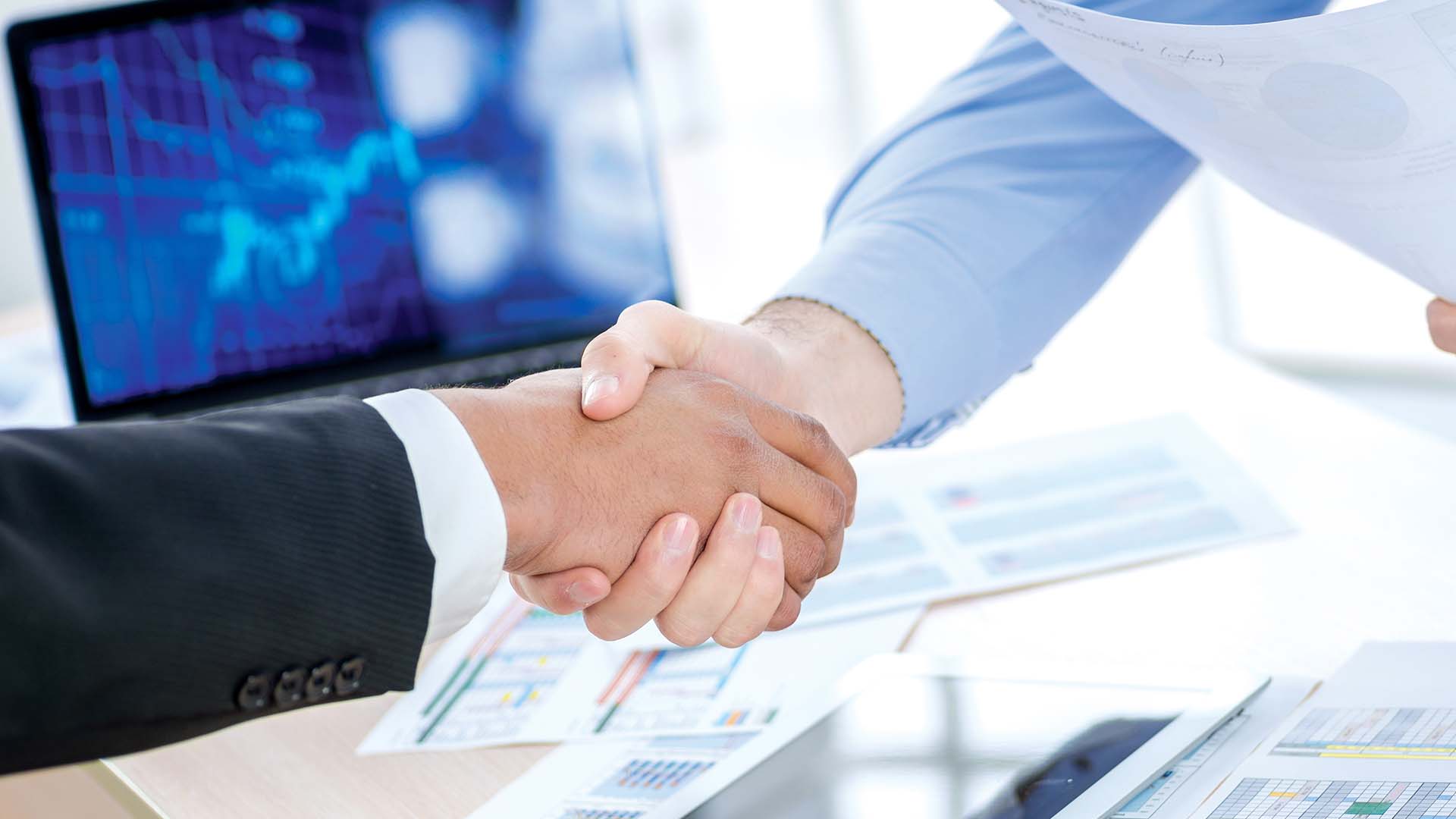 Investors include prominent names like CBRE, Cushman & Wakefield and RXR Realty.
MetaProp, a premium real estate technology nexus, has raised a sum of $40 million for its second proptech venture capital fund, which will be used to finance real estate technology startups.
The second investment fund was backed by the big-name investors, like PGIM, Prudential Financial Inc.'s investment management arm, RXR Realty lead by CEO and Chairman Scott Rechler, along with three of the biggest commercial-property brokerages: JLL Spark, CBRE Group Inc. and Cushman & Wakefield.   
Aaron Block, one of the co-founders of MetaProp, said that it is a strategic shift for MetaProp, a startup that is a part of an evolving field of 'proptech' firms founded in 2015. During its first investment fund, the company found a startup which it was enthusiastic about and went advertising about it to a network of potential investors. But with this second initiative, the investors have turned into partners in the fund. This will assure that the startups will receive their funds faster.
Block said that MetaProp went 'after the best entrepreneurs, solving the biggest problems, at the earliest stages of maturity.' 'But this time, we can actually write the size check we need to, in order to really support those entrepreneurs.'
MetaProp unites traditional real estate companies with startups that are evolving new technologies, in order to usher their businesses into the 21st century. The real estate tech accelerator has assisted WhyHotel that offers furnished apartments in Baltimore, and Workframe, an NY-based company that aids commercial tenants manage the period between signing and lease and moving in.
Block added that MetaProp aims to provide $150,000 to $2 million to some 40 startups, utilizing its new fund.
Scott Rechler, CEO of RXR Realty, said that his company has already assumed work with a few MetaProp-incubated businesses, helping in the areas of management of purchase orders and software, and providing concierge services to tenants. RXR Realty is the manager of 73 properties in the New York Metropolitan area, with Midtown's Helmsley Building being a large investor in MetaProp.
A reason why proptech businesses have made an impact recently by challenging one of the most change-resistant industries – the real estate. One of the pioneer in proptech, VTS, revealed its MarketView, a product that enables real estate companies to measure their performance against different market standards. VTS automates the leasing and asset management process and has under its belt some established property investors like Blackstone Group MP and Boston Properties Inc and other clients.