Affordable Housing Scheme To Be Implemented In Green Belt Too By Nagpur Development Body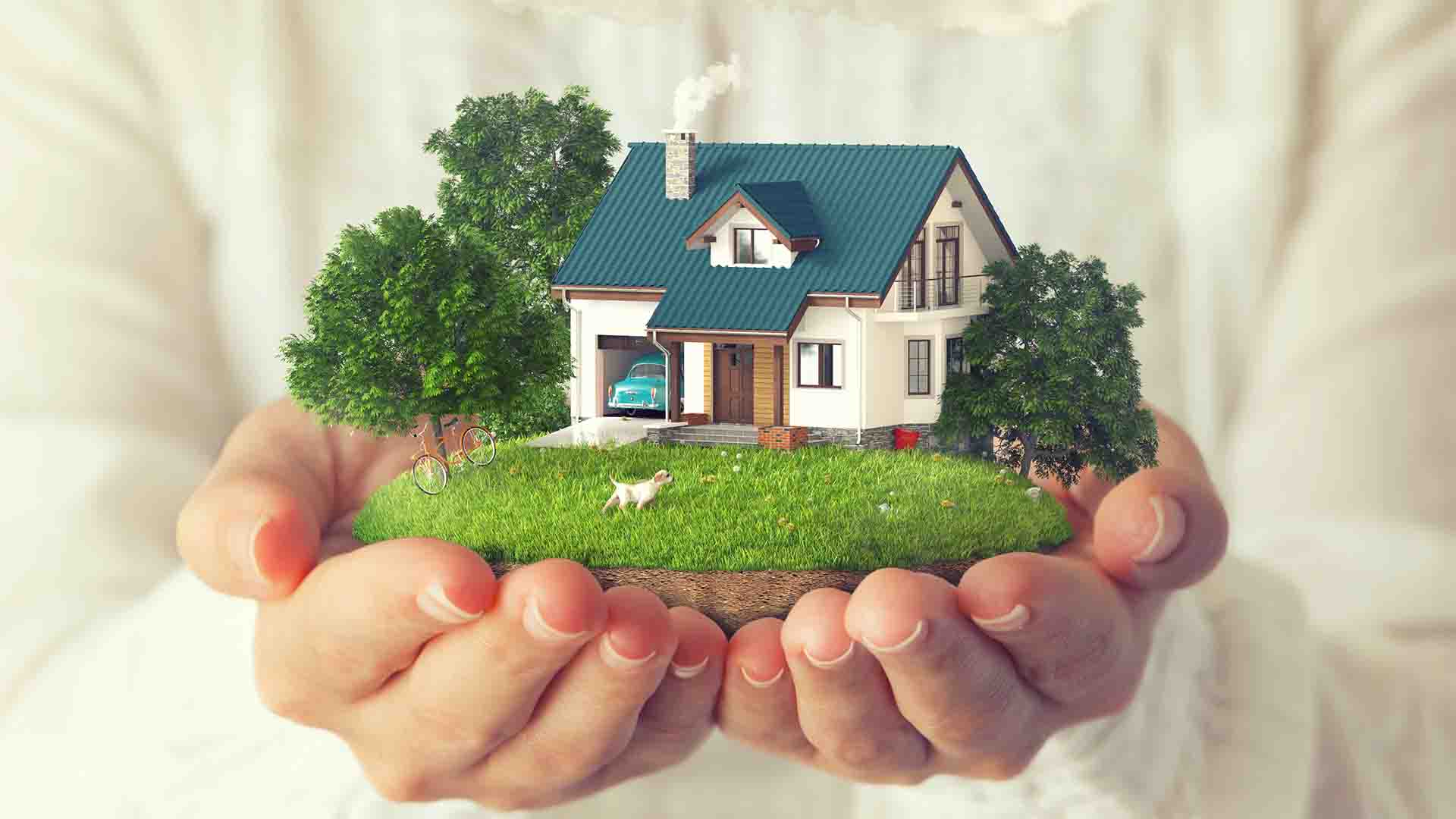 The Nagpur Metropolitan Region Development Authority (NMRDA) is making more land available for affordable housing under the PMAY. They have permitted implementation of this scheme in the green belt and no development zones as well.
Each scheme shall get a floor to space index (FSI) of 1 and houses will be constructed with private participation. The private landowner can construct houses on his own. A developer needs to apply to NMRDA, Maharashtra Housing and Area Development Authority (MHADA) or state government for this scheme.
Previously cost of 50% houses was decided on the basis of MHADA's prevalent rates under this scheme. The developer can decide the price of remaining 50% as per his choice. However, now the subsidized house cost will be decided on the basis of market rate or the cost submitted by the developer, whichever is less.
The government rules state that home buyers from economically weaker sections (EWS) and low-income group (LIG) will receive 50% concession in survey charges. Stamp duty for the first transaction will only be Rs 1000. For lands not situated in the green belt and no development zones, the developers will get a FSI of 5.