How Have Things Changed In The Past One Year Since RERA Act?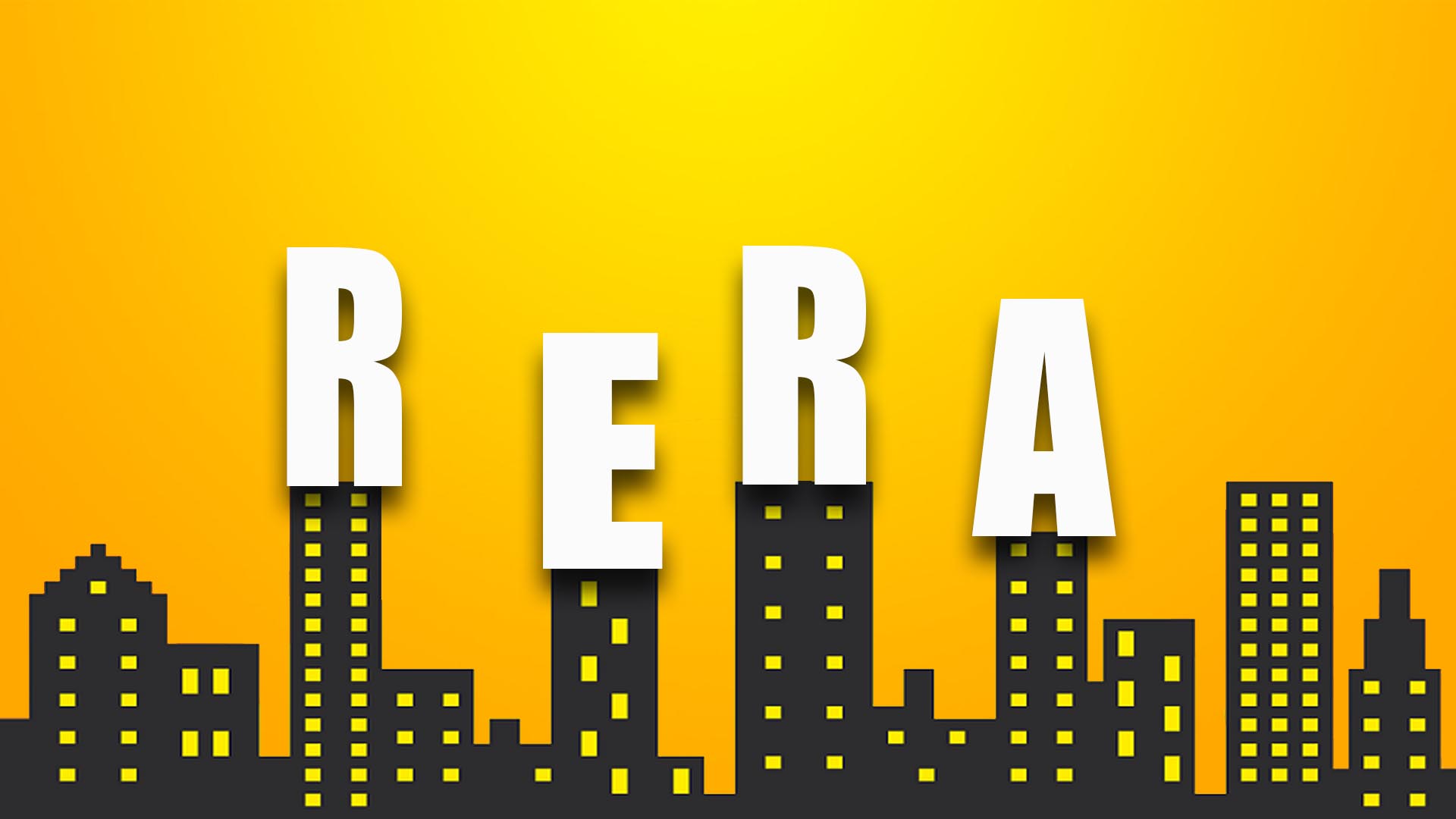 Implemented on 1st May 2017, it has been over a year since RERA Act got introduced however it is yet to roll out throughout India. Many states have still not notified the Act or have really diluted the provisions. Pankaj Kapoor, MD, Liases Foras said, "Maharashtra has implemented RERA in its true sense and Madhya Pradesh is catching up now, but the implementation is slow in other states."
Samantak Das, Chief Economist and National Director, Research, Knight Frank India said, "Of the 25,000-odd projects registered under Rera across the country, 62% are from Maharashtra alone." On the contrary, Bengal has taken a completely separate route and initiated housing law called Housing Industry Regulation Act (HIRA).
Dhruv Agarwala, Group CEO, Proptiger.com, Housing.com, and Makaan.com said, "It's still early days for Rera, so there is no purpose in focusing on its slow implementation. In 3-4 years from now, real estate will be a totally different industry (courtesy Rera)." Das adds that recent judgements under MahaRERA have come within 30 days of filing complaints and thus it has restored buyer's sentiments in under construction schemes.
With RERA Act's effort, real estate market has got relatively transparent. For starters, builders cannot give a false impression of a property's size by citing 'built-up' or 'super built up' areas. They have to compulsorily show the carpet area in all the agreements. Buyers can see the project status such as site plan, units sold, construction stage, possession date, etc., on the Rera website. Kapoor says a single website with all the details of the project makes realty transactions hugely transparent. Buyers can see the number of under construction projects by a builder and judge whether he is outstretching himself.
Agarwal informs, "Developers stopped indiscriminate launches. They are now extremely cautious about new projects and make sure that all approvals are in place before any launch." However, the supply in the market is building again. He further elaborates, "With strong builders taking over projects from weak builders, the industry is getting organised now and the supply will increase soon."
Wondering if this would consolidate the realty business and make it a sellers' market. The answer is negative. This would actually give a fair chance to good and small builders and thus RERA will assist in expanding the market.
Due to RERA, several builders have extended their deadlines to deliver their projects. In some cases, this deadline has been extended for more than five years. Kapoor states, "There are several approvals that need to come in at the time of project construction. Since builders are not sure about them, they have extended possession dates. Bringing municipal corporations' sanctioning authorities under Rera will help reduce corruption and streamline the approval systems."
Experts suggest not accepting any verbal assurances and insisting that all the commitments made by the builder are given in writing. Just because a project is RERA registered it does not make it investment-worthy. Due diligence is a must even on RERA-registered properties.