First Anniversary Of GST: A Few Aspects Need Fine-tuning, Says Hiranandani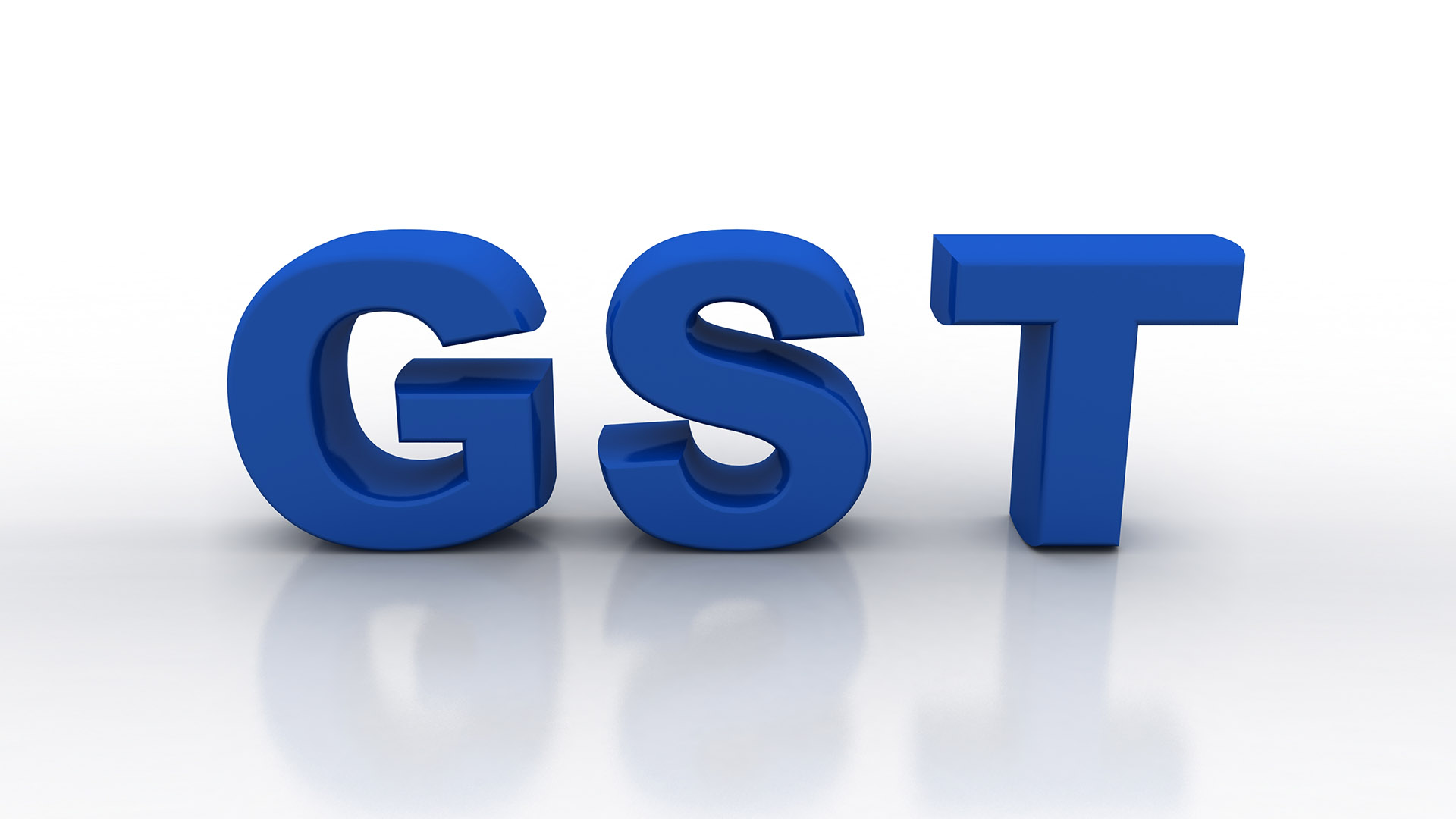 Mumbai: The Goods and Services Tax (GST) can be dubbed as the greatest reform the Indian economy has ever witnessed since independence and has been a significant paradigm shift for the real estate industry.
Dr. Niranjan Hiranandani, President, National Real Estate Development Council (NAREDCO), said that while the GST regime has led to the implementation of 'one nation, one market and one tax', while getting rid of multiple state-level and local body-level taxes, in addition to central levies, there are impending positives which were to be extracted from the implementation of GST, that are yet awaited. He made these remarks on account of GST completing one year of its roll out.
He described GST as a 'game-changer' for the Indian economy, also including real estate in it. He highlighted that GST has brought over 16 major taxes and levies to form a consolidated tax, in the form of an integrated tax structure. This has put an end to the unwanted practice of double taxation, which priorly affected real estate negatively and other sectors, given the cascading effect that exaggerated prices for end users.
While the first anniversary of GST has impacted real estate in many positive aspects, like the way its execution has been carried out or in relation to certain issues that have cropped up due to the tax. The housing sector is yet yearning the attention of policy makers, hoping that these issues be resolved.
The GST rates for the real estate were 12% and 18% respectively during the initial phase of the regime. These have been revised since then, to 8% for affordable housing and 12% for other segments under housing. However, this has not been able to create a level playing field for all the players. A common rate of 6% applicable to all housing categories will be in the interest of homebuyers as well as the real estate industry.
On Occupation Certificate (OC) received, ready possession homes the GST applicable is zero, while it is levied at 12% on an under construction property. Thus, a situation is created where a home buyer thinks it is beneficial to wait for a project to receive the O.C. certificate before purchasing a flat, as he/she can save 12% GST levied. This is influencing the sale of the property that is in its construction stage. Moreover, it has become a trend now, where home seekers are choosing homes where the can save the tax being levied. Thus, home buyers are losing the opportunity of arbitrage that buying an under construction home gives. Now, customers are paying the entire amount all at once. Earlier, booking a home at the beginning of a project provided the customer to spread his installments over a considerable amount of time. Therefore, the idea of levying 12% GST on under construction homes should be reconsidered. Another area where the effect of GST requires re-examination should be Development Rights.
From an industry perspective, the method in which GST has been implemented, it can be strongly favoured that aspects of stamp duty and registration, and any other levies except GST should be subsumed into it. This will resultantly ensure that the total sum the home buyer has to pay will lower in a positive effect. Simultaneously, no further increase in the GST rate should be assured, as any rise would spoil spirits for the realty sector. The Indian real estate is a sizable contributor to the GDP of the swiftly developing economy, attracting domestic and international global investments as well.Dr. Niranjan Hiranandani concluded, "If during the second year of the GST regime, the above issues are resolved, the impact of GST on real estate would be far-reaching and positive in all terms.