Bihar RERA To Conduct A Real Estate Defaulter Survey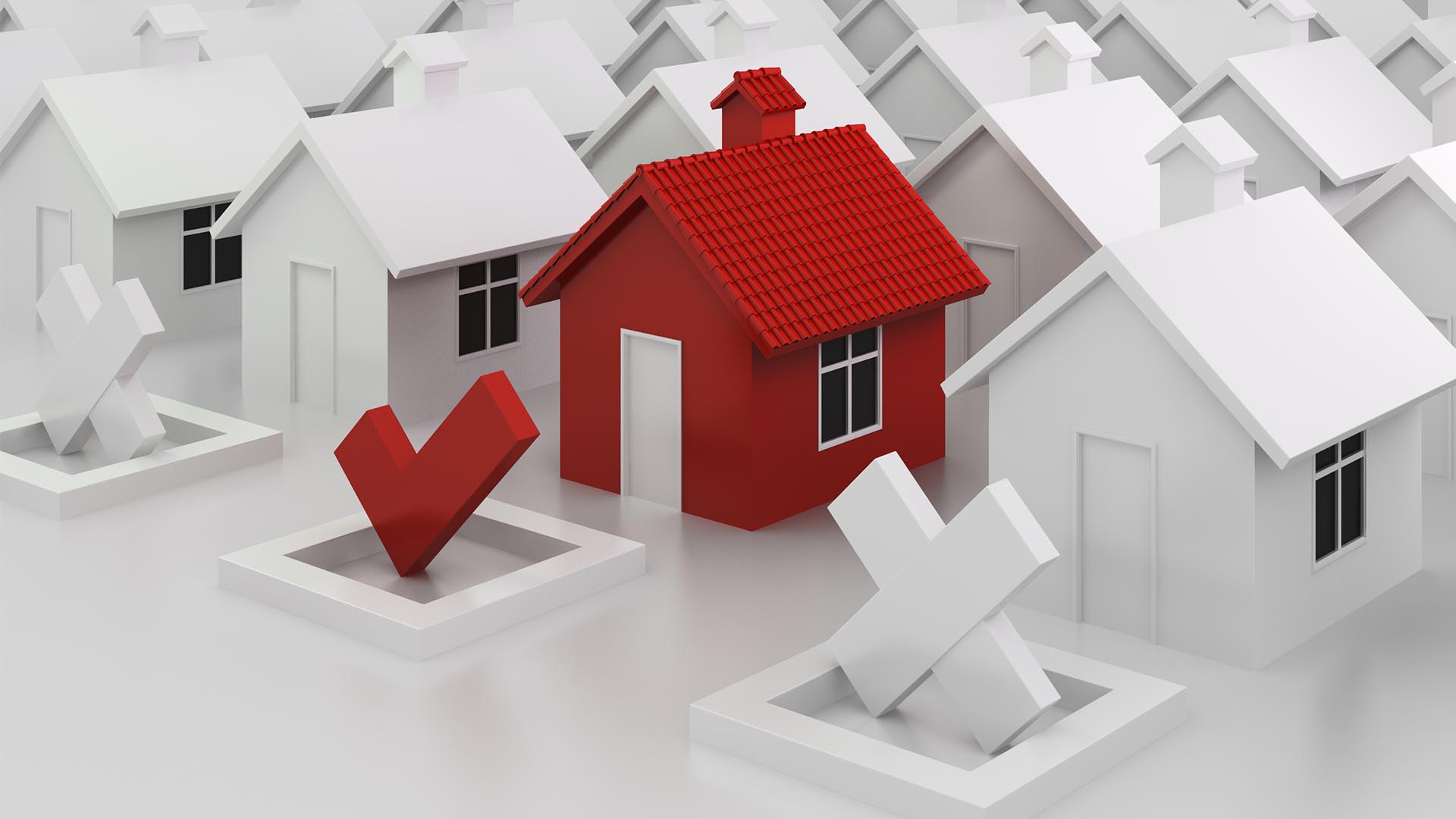 The tender process to be finalized by July end, actual survey to begin in September.
Bihar's real estate regulatory authority (RERA), will avail the services of an agency that will conduct a survey of realty projects being carried out in the state without being registered with it.
The appointed agency will also keep a record of websites, used by certain property players to advertise their projects in the state, although such portals have not been registered with the regulatory body, which is mandatory under the provisions of the Real Estate (Regulation and Development) Act, 2016.
R.B. Sinha, member of Bihar RERA said,"Tenders have been floated to hire the services of a professional agency for the survey to identify real estate players executing projects in violation of rules." The tender process shall be finalized by the end of July. Thereafter, the agency will be a given a month's time to organize its resources. The survey work will truly begin by the start of September.
It is Section three of RERA that provides that no promoter shall advertise, market, book, sell or offer for sale any plot, apartment or building in any planning area within a state, without registering the project with RERA. This provision is also applicable to projects where the total area proposed to be developed surpasses 500 sq. meters or the number of apartments are more than eight. Such projects must be registered with the state's real estate regulator.
Bihar RERA, since its genesis in March, has witnessed that numerous developers are not forthcoming for registration of their projects. So, to ensure compliance towards the law, the authority has decided to organize a survey of new and ongoing 'unregistered' projects, conducted by an independent agency.
The survey will be held in several phases. In the first phase, the agency will work in Bhojpur, Patna, Bhagalpur, Muzaffarpur, Vaishali, Purnea, Darbhanga, Rohtas, Gaya, Madhubani, Saran, Samastipur, Nalanda, Begusarai and Munger districts. "Once we would have survey reports, action will be initiated against defaulters who are not coming forward to register their projects despite our best of efforts," said Sinha.
For now, only 60 projects have been registered with RERA Bihar and 442 applications have been received for registrations. Certain estimates suggest that around 1,500 projects are being constructed in the state, which should have been registered duly registered with the authority. However, it is only after the survey is conducted that the actual figures would be revealed.