How Proptech Is Bolstering The Real Estate Sector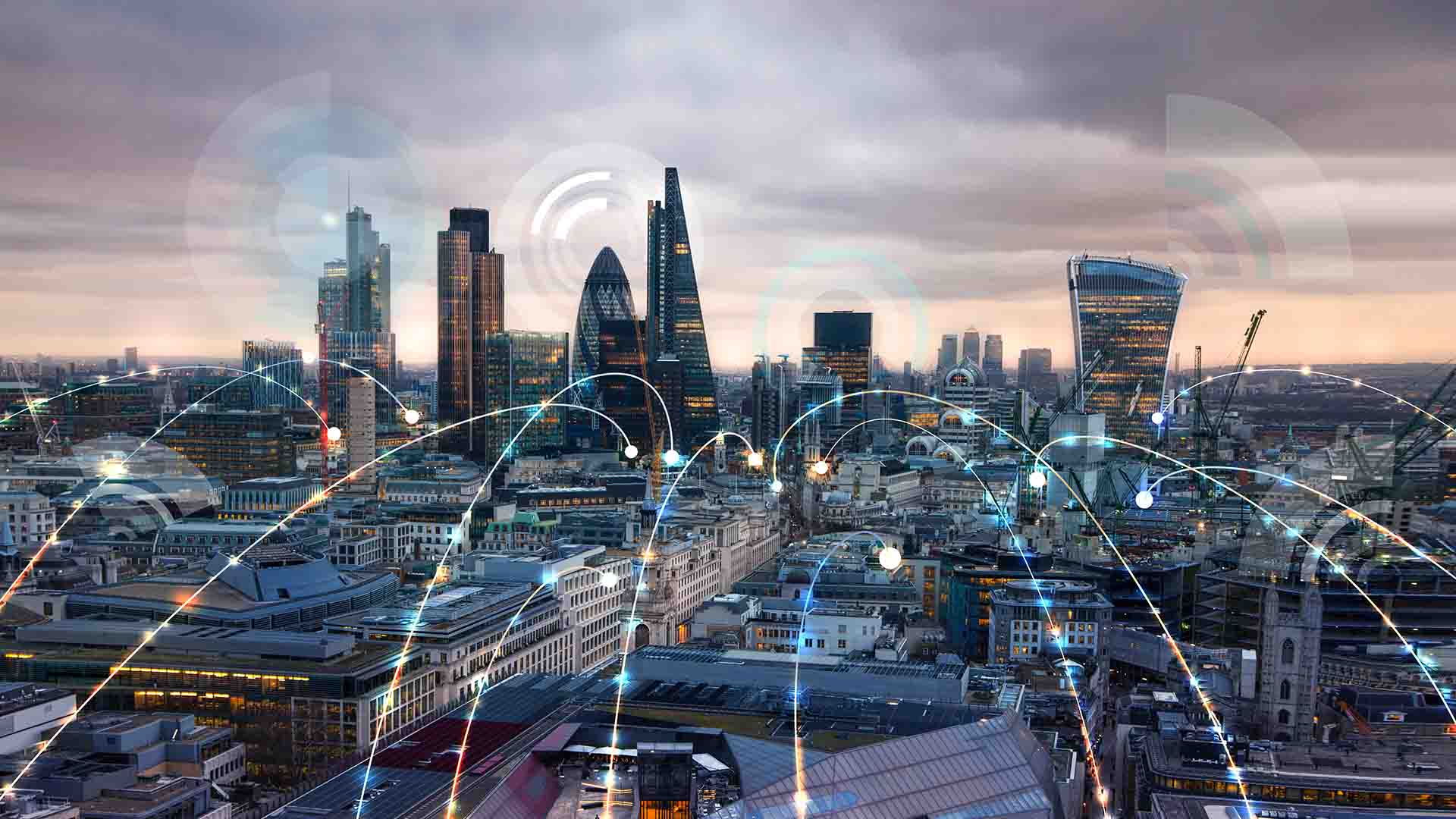 With innovation taking the centre stage, data democratization and enhancement of technology will pave the way for new avenues. Proptech will play an important role in improving business performance and augment the end-user experience.
Digital technology is steadily and evenly transforming social and economic infrastructure: the way we design, plan, construct and use them. Property Technology alias Proptech is a jargon for the real estate sector which has no longer remained unnoticed. Several real estate players, irrespective of the size of their business, are alert on the breakthroughs it might bring to the sector. Property Technology will coalesce the current technology that we use, which is unequally distributed around the globe. It will be the key to an improved standard of living, making the economy more productive along with our society being conscious of people's needs and ambitions.   
Thus, with innovation taking the centre stage, data democratization and enhancement of technology will pave the way for new avenues, where Proptech will play an important role in improving business performance and augment the end-user experience. All these factors point towards the fact that the real estate sector is ready for a 'Proptech boom.'
Although some companies are yet to explore or are in the process of exploring the massive wave of digitization and technology, here are some greater developments that have taken place, as of now:
An Intensified Race To Leverage Data:
Internet of Things (IoT)will be instrumental for the real estate industry to leverage data. It is fundamental for the property sector to identify with and interpret the importance of data, especially if it intends to provide products that drive benefits to consumers. Hence, to amplify and personalize the user experience of the built space, it becomes necessary to utilize data strategically and prudently. Proptech is a game-changer, allowing workplaces to function with more flexibility, eliminating the limitations possessed earlier. For modern workspaces, Proptech has geared up an array of possibilities. Ranging from adjusting the room temperature to reserving desks at work to ordering food and drinks from a preferred restaurant, everything is now easily possible through an app. It doesn't stop here. This data can be put to use in areas like facility management. As Proptech can be utilized for official purposes, the collected data can be adopted to understand office usage patterns, eliciting better efficiencies in terms of space. Organizations can recognize the time period when there is the maximum usage of the space and shut down power and water supply during the non-usage of the same. They can also put unused zones under low-power mode to boost energy savings or else they can get other enterprises to use this space in real time.
Furthermore, there's an upsurge witnessed in the investments being made into smart building technology by the government. A rise in automation can empower facilities management service providers to consolidate network operations to manage a portfolio of buildings remotely at a lower-cost location, through reliance on automated sensors, supervised by a small group of skilled facility managers.  
Such business management models prompt the economy as they align with the government's policy to create high-value jobs. A facility manager can look after a portfolio of buildings through a virtual centre, and these centres are a result of automation in the field of building management.
Data synchronization on such a scale will allow improved utilization of under-used spaces. Due to such developments, one can envision a scenario where landlords can rent out co-working spaces and can even manage them resourcefully.
A Heightened Focus On Cyber Security:
An intensified use of smart-building technology can usher an escalation of intrusion by hackers at the access points of such buildings. Therefore, the focus on cyber defence and cyber security is paramount to Proptech, apart from the rising trend of smart infrastructure.
Technologies that empower smart buildings will also have to consider various scenarios building owners will require to make investments to protect their buildings as well as the assets of those who occupy them. Cybersecurity will only assume more significance in the future.
Smaller Deal Sizes And Automation:
It is an open secret that advancements in fintech will brush up on real estate as well. Fintech helps to pair retail investors with developers or institutional property funds. Additionally, it also creates algorithms, automating the alliance between investors and available assets, notably those priced in the smaller sub-million-dollar market.
Like any other field, there are restrictions in this field too. It includes a limited access to skilled talent who possess the competence to comprehend and reimagine digital real estate. To achieve phenomenal outcomes, we need to effectively capture and tackling data to reap benefits from it. Yet, these challenges are only a part of the shifting of gears, from a static property industry to a more automated realty arena, where the benefits will balance out to be far greater.
(Nigel O'Neill is the chief digital & technology officer for Asia-Pacific, CBRE.)