Indiabulls And Blackstone Plan Commercial Real Estate Platform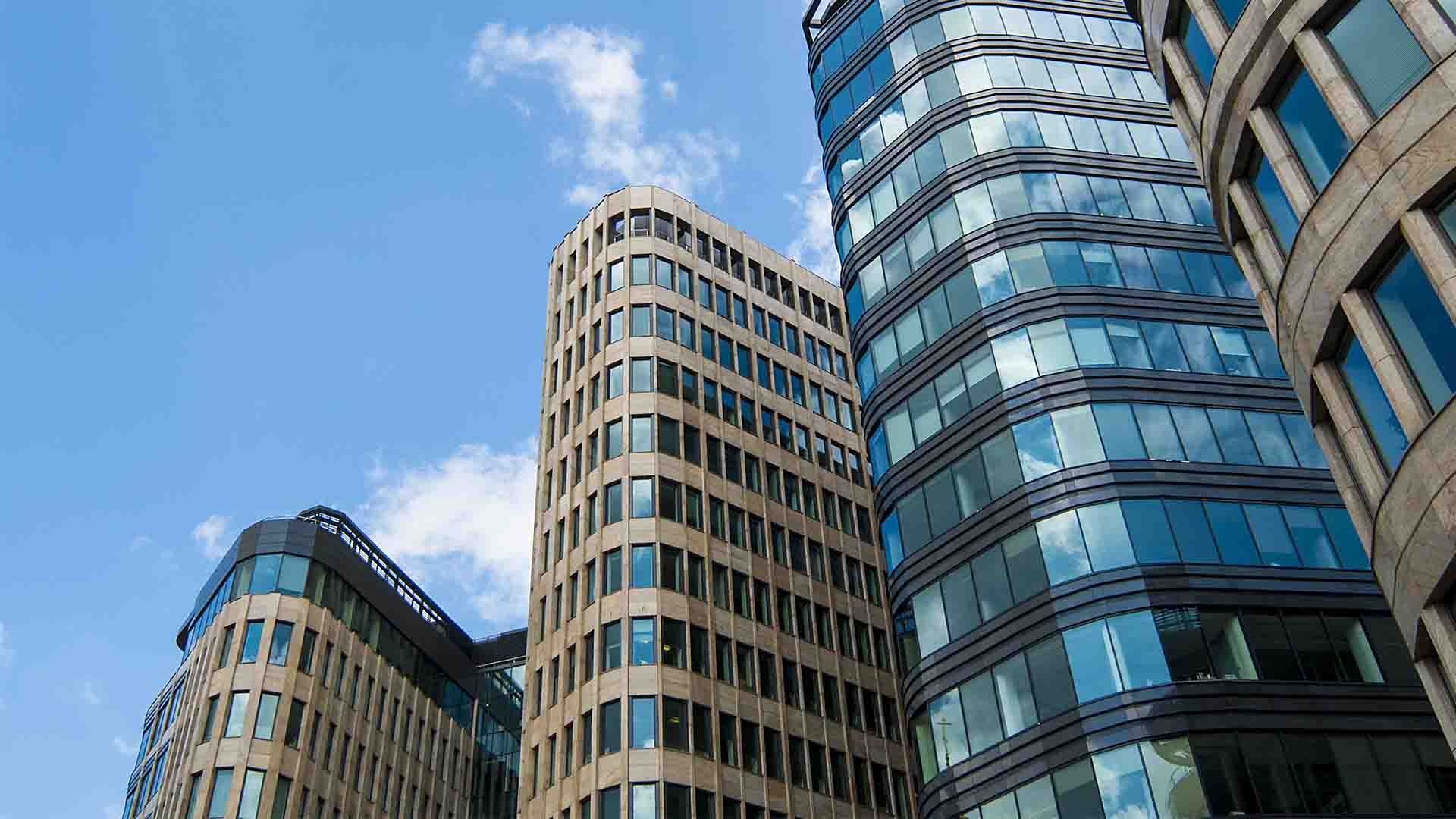 According to an inside person, only three months after striking a joint venture Indiabulls Real Estate Ltd (IBREL) and PE firm Blackstone Group Lp plan to develop it into a commercial properties platform with rent-yielding assets.
The plan is that within the next three to six months six office assets should be added on the platform, of which three will be jointly acquired and the remaining three shall have projects which are already being developed by IBREL.
The person informed, "The properties are going to be in Mumbai and NCR and the idea is to bring assets with annuity income under the JV."
Blackstone had bought a 50% stake in IBREL's office properties in March. Blackstone invested Rs. 4,750 crore in One Indiabulls and Indiabulls Finance Center, in central Mumbai.
IBREL will no longer create a separate entity for its commercial office business, given its new partnership with Blackstone. The company's board had decided in 2017 to create a new vertical for their commercial wing. The residential business would be under the existing company IBREL and the new vertical be called – Indiabulls Commercial Assets Ltd (IBCAL) for all commercial assets.
The person added, "Instead of IBCAL, the platform with Blackstone will house the office assets. Investment decisions to sell will be taken by IBREL while buying decisions will be taken by the Blackstone board. At some point in time, the partners may consider listing the assets as a REIT (real estate investment trust) depending on how the REIT model plays out in India."
Blackstone has declined to comment on any of this.
Recently, Indiabulls has steadily built its rental office portfolio in Mumbai and NCR. Through a subsidiary, IBREL has acquired a newly-constructed commercial building with the leasable area of about 250,000 sq. ft in Gurugram. It also had its eyes on a commercial building at Udyog Vihar, Gurugram, worth Rs. 150 crore.
In Mumbai, Indiabulls Infraestate Ltd, a subsidiary of IBREL, had signed a term-sheet with Oricon Enterprises Ltd to jointly develop a commercial building on a land parcel in Worli. Indiabulls would get ownership rights to about 255,000 sq. ft of the leasable area once executed.
By 2020-21, the IBREL intends to increase its annuity revenue to Rs. 1,547 crore from the rental properties portfolio.
In order to exit the southern city, IBREL in May sold off its 1.9 million sq. ft office park, One Indiabulls Park, in Chennai to Blackstone in an outright deal for Rs. 900 crore. They sold their residential township project, Indiabulls Greens, for Rs. 285 crore in Chennai to Bengaluru-based Ozone Group.
Rajeev Bairathi, executive director and head of capital markets, at property advisory Knight Frank India said, "Blackstone's strategy in India has been to grow through partnerships and it makes sense to have regional partners. The NCR office market is clocking healthy absorption with 7.5-8 million sq. ft being leased every year, and has space to expand."