78% Of New Home Loans Fell Under The Affordable Housing Category For 2017-18, Says NHB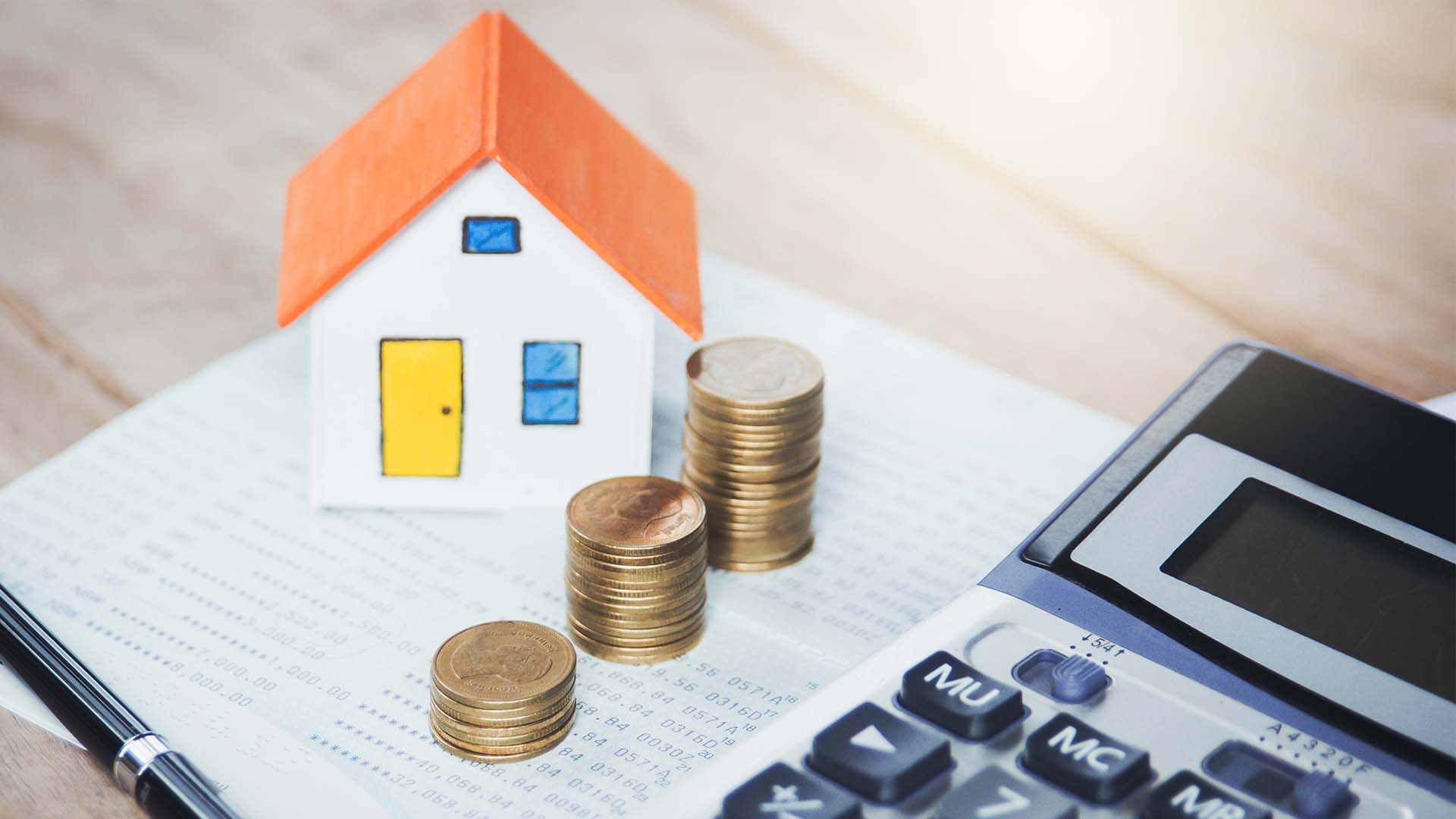 Data by the National Housing Bank reports that 78% of new accounts registered in 2017-18 were home loans for buying a home under the Rs. 25 lakh. The data by the regulator of all the housing companies (HFCs) suggests that affordable housing steered the individual housing loan market.
The individual home loans market increased by 21%, to Rs. 13.1 lakh crore in 2017-18. This rise exhibits a reversal in the sector, compared to the 14% overall growth it achieved last year. The data stating these details were collected from HFCs and Public Sector Banks (PSBs), where HFCs comprise 95% of the housing loan market. However, NHB does not include loans lent by private banks. 
"In 2017-18, 78 % of the new accounts booked were for loans under the Rs 25 lakh category, clearly showing that the Pradhan Mantri Awas Yojana (PMAY) impetus is working. That is where most of the subsidies are going," said National Housing Bank's MD and CEO Sriram Kalyanraman.
The figures indicate a resurgence in the housing sector, largely due to the affordable housing segment, as witnessed by many realty developers. In metro cities like Mumbai, Delhi, Bengaluru and Chennai, homes priced at Rs. 50 lakhs are classified as 'affordable.'
Housing sales result into a cascading effect on the economy, like with regard to the sales of steel and cement, as well as the creation of jobs, concerning semi-skilled or unskilled workers.
The Pradhan Mantri Awas Yojana (PMAY), launched by PM Modi in 2015, extends an interest subsidy on housing loans to people falling under the category of Economically Weaker Section (with annual income upto Rs. 6 lakh) and to the Middle Income Group (MIG) (whose annual income ranges between Rs. 6-12 lakhs and Rs. 12-18 lakhs).
Vaijinath MG, chief general manager, and the head of the head of the real estate and housing business at State Bank of India (SBI) says that the average ticket size of loans will all main players including SBI is around Rs. 23-24 lakhs. He added that "Any additional support from the government in the form of affordable housing schemes, etc., will give a push and help beneficiaries make up their mind to buy a house."
The Gross Non-Performing Assets (NPAs) for individual housing loans also dipped to some extent in 2017-18. Of the total outstanding housing loans of Rs. 13.1 lakh crore, the NPA was around 1.05% in 2017-18, compared to 1.09% in 2016-17. Of this, the greatest level, at 9.46%, was in housing loans upto Rs. 2 lakh. The same figure stood at 10.43% in the year 2016-17.
Failure in payment of loans upto Rs. 5 lakh slumped as well, from 4.38% in 2016-17 to 4.13% in 2017-18.
Kalyanraman said that usually incidences of default under the Rs. 5 lakh category are higher as it is the category that easily gets affected by multiple issues. With regard to the overall housing loan market, the value at risk below Rs. 5 lakh sums up to Rs. 2,144 crore, which is not very serious. Total disbursement of housing loans by PSBs and HFCs increased by 33%, as against Rs. 3.2 lakh crore in 2016-17.