India Moves Up A Spot To 35th On Real Estate Transparency Index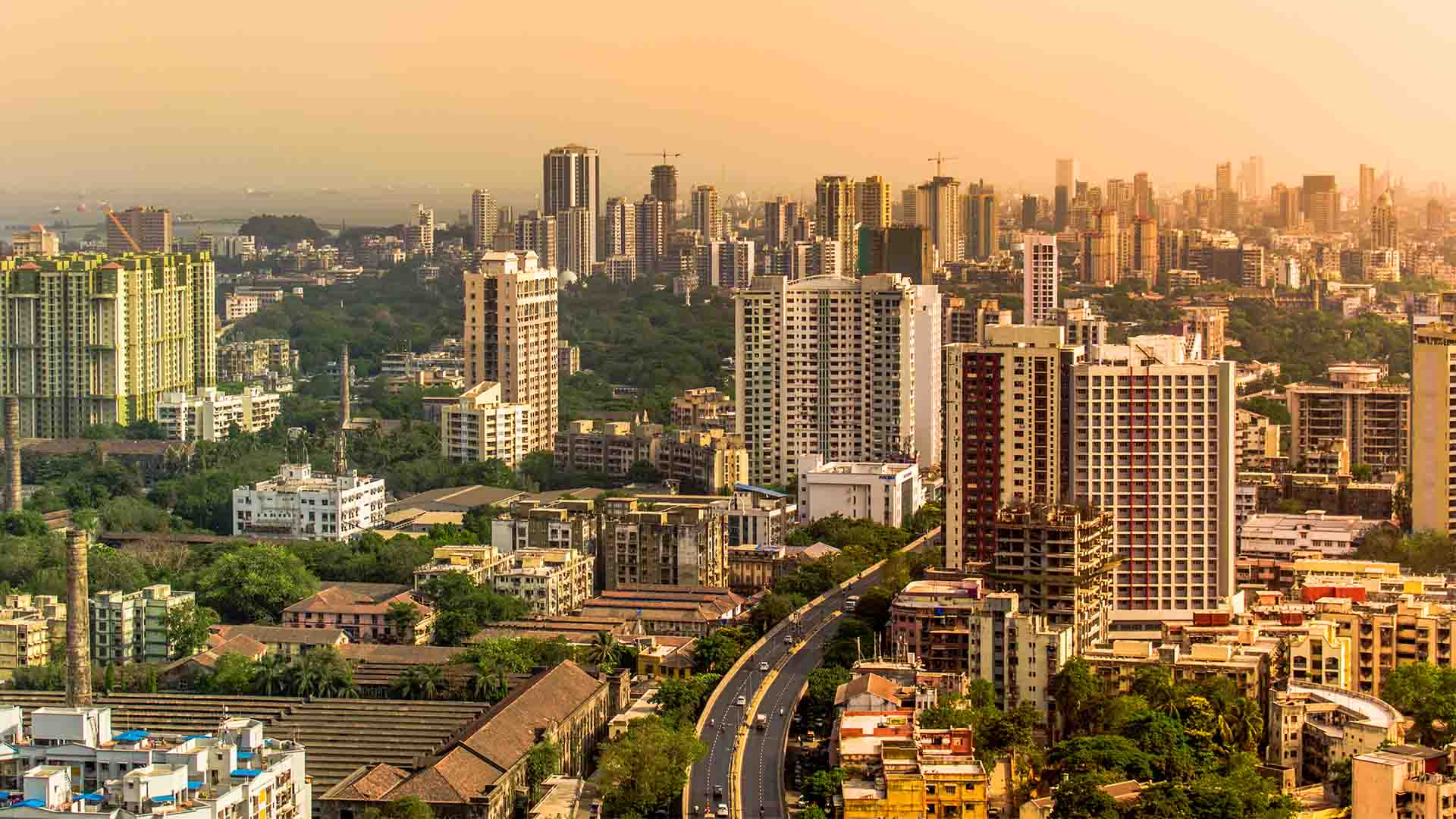 According to a report by real estate advisory firm Jones Lang LaSalle Inc. (JLL), India has moved up just one spot in the global real estate transparency index from 36 in 2016 to 35 in 2018, despite the implementation of the RERA Act.
RERA Act was implemented with the idea of bringing accountability and transparency in the real estate industry. However, unlike a few states such as Maharashtra and Karnataka, many states have been slow in its implementation.
Thus, even with regulatory changes and the possibility of a Real Estate Investment Trust (REIT) listing, India is yet to figure among the transparent markets.
The top 30 countries are those that have transparent markets. As per the report, that comes out every two years, those in the top 10 are categorized as highly transparent. The top five countries include UK, Australia, the US, France, and Canada.
The report, however, did suggest that in the last two years India is one of the 10 countries that has registered maximum improvement in transparency in real estate. India has moved up by five spots from 40th in the global real estate transparency index since 2014.
The report informed about the factors it considers to measure transparency like governance of public agencies as well as stakeholders of the realty sector; accuracy, data availability, and authenticity; regulatory and legal environment; transaction processes and costs associated.
Ramesh Nair, chief executive and country head, JLL India said, "Improved market fundamentals, policy reforms and liberalization of foreign direct investment into realty sector and retail and strengthening of information in public domain were main influencers, along with digitization of property records and assigning industry status to affordable housing."
The report also pointed out that the rise in private equity investments in the past four years is an indicator of the growing confidence large PE funds have in the Indian market. The report showed PE investments have risen from $2.2 billion in 2014 to $6.3 billion in 2017 in Indian realty.
The report stated, "The country's ranking is likely to improve further in GRETI 2020 mainly on the back of the comprehensive implementation of RERA in all states of India, introduction of insurance policies for land title, pseudo-ownership of properties weeded out through 'Benami Transactions Act' and the sector aligning itself well with goods and services tax regime."
Niranjan Hiranandani, chairman Hiranandani Group opines that India has definitely made efforts towards ease of doing business particularly in Mumbai and New Delhi. He added, "It's a very big top-down effort. RERA has brought about certain transparency. For instance, the facts and figures, approvals which were not available earlier to the common man are now available. While there is an improvement, there are a lot of problems at the operational level where a lot of bureaucratic delays still take place but that is being sorted out now."