TNRERA Sends Out First Orders Penalising Realtors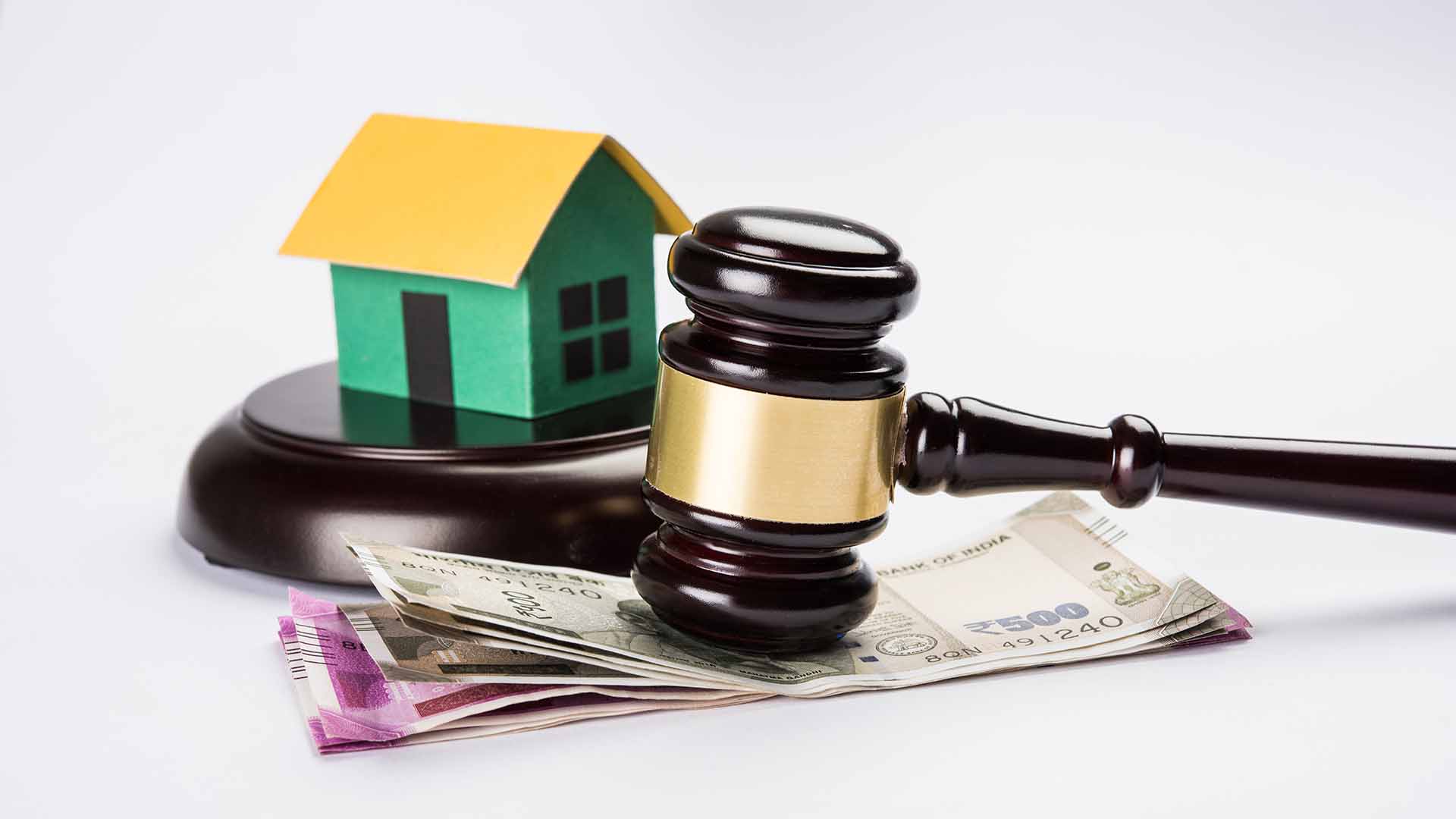 The TNRERA has asked a city-based developer who failed to deliver the apartments on time to refund advance of two homebuyers. Almost a year after it came into being, this is the first order that they have issued. The order was made public on Friday, even though the orders were issued on June 19.
Housing and urban development secretary and TNRERA interim chairman, S Krishnan, in two different orders asked Real Value Promoters to return the advance paid by the two homebuyers in the Padmalaya project located at Pudupakkam, in the southern suburbs of the city.
For flat measuring 1,118 sq ft, Muthu Meenal Kasinathan had paid Rs 20 lakh advance while another homebuyer Mania Pillai had given an advance of Rs 4 lakh. TNRERA sources said the complainant Kasinathan's entire amount should be returned.  As for the Pillai's grievance, the developer Real Value Promoters was directed to return the remaining amount of Rs3 lakh as the promoter had already repaid Rs1 lakh.
Another complaint received by TNRERA was dismissed against Radiance Realty Developers India. The housing project Radiance Mandarin at Okkiyam Thoripakkam received its Completion Certificate a year later when it actually applied for it in May 2017. Housing projects in the Chennai Metropolitan Development Authority (CMDA) area, which have either applied or received a completion certificate before the inception of TNRERA on June 22, 2017, were exempted from the purview of the real estate act.