MahaRera Uses GIS Technology To Map 4,500 Listed Projects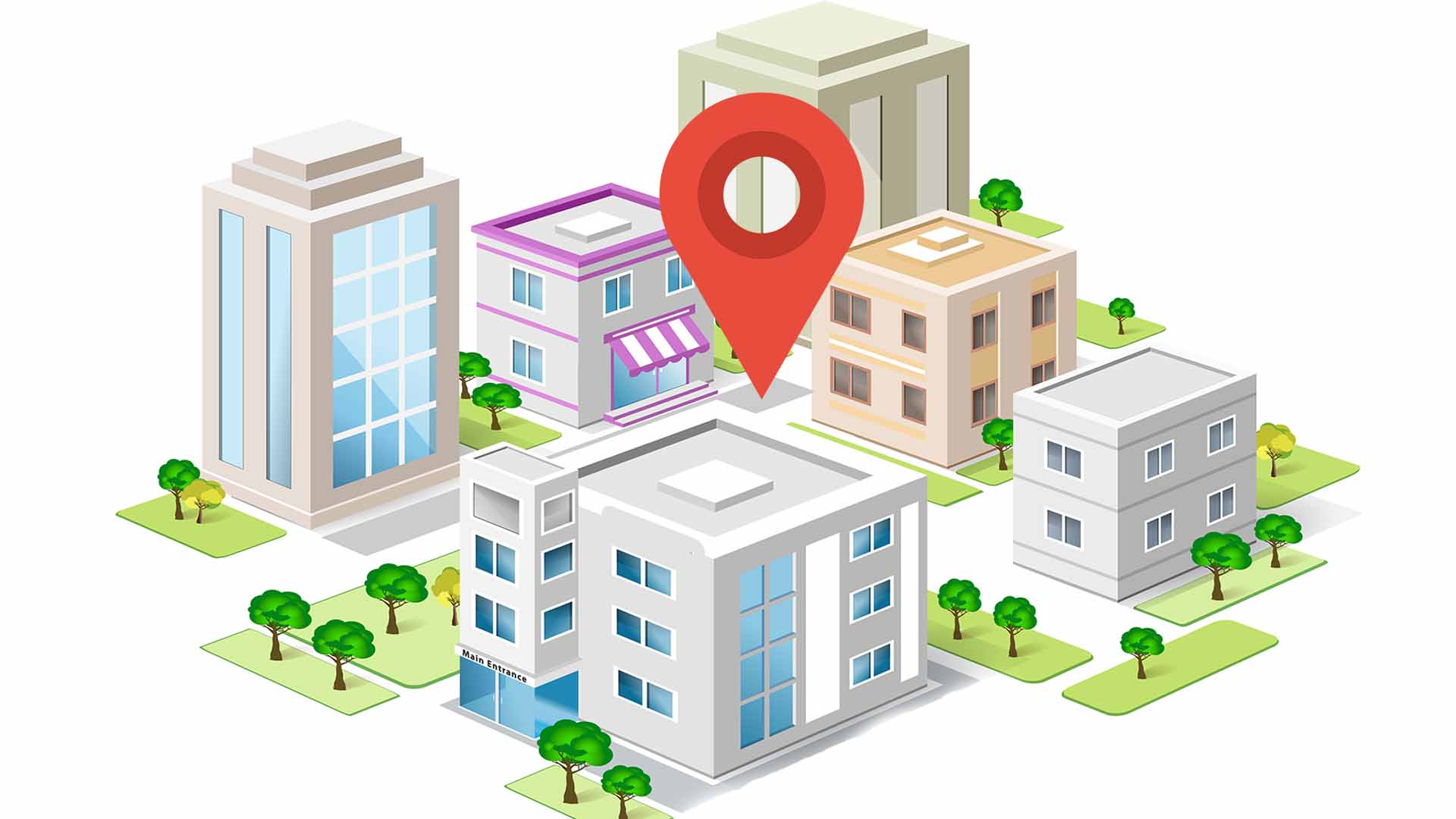 Out of the 16,000 projects registered with MahaRERA, it has mapped nearly 4500 of them under the Geographical Information System. This will allow people to find minute details of homes of their choice just by selecting the option "view on map" on its website.
MahaRERA secretary Vasant Prabhu said the chief minister had stressed on the need of GIS mapping. Prabhu, who played a key role in project execution, added that MahaRERA joined hands with MahaOnline for it.
He further said, "After a year of the implementation of MahaRERA, we decided to map the projects because it would help the prospective buyers to look at the details of the projects of their interest and nearby amenities."
The MahaRERA official informed that almost 4500 projects have already been mapped and the remaining 11500 projects will be mapped soon.
The MahaRERA Chairman, Gautam Chatterjee, has constantly pointed out that the home buyers should have seamless transactions and they really should be able to find a home of their choice easily.
Officials stated that the "view map" feature opens projects on the map. The buyers can zoom in and check out the schemes in the areas of their choice as well as the amenities, including hospital, school, and playground, near them.
"The GIS mapping is a more transparent approach and it will help citizens decide on the project of their choice. We are sure other states will follow the same method," said CREDAI Maharashtra president Shantilal Kataria.
The citizens were found to be very happy with this feature. This proved especially useful to buyers who wish to invest in Mumbai but do not stay there. They can easily locate all the projects in areas of their choice.