Monsoon Is The Best Season To Invest In A Brand New Home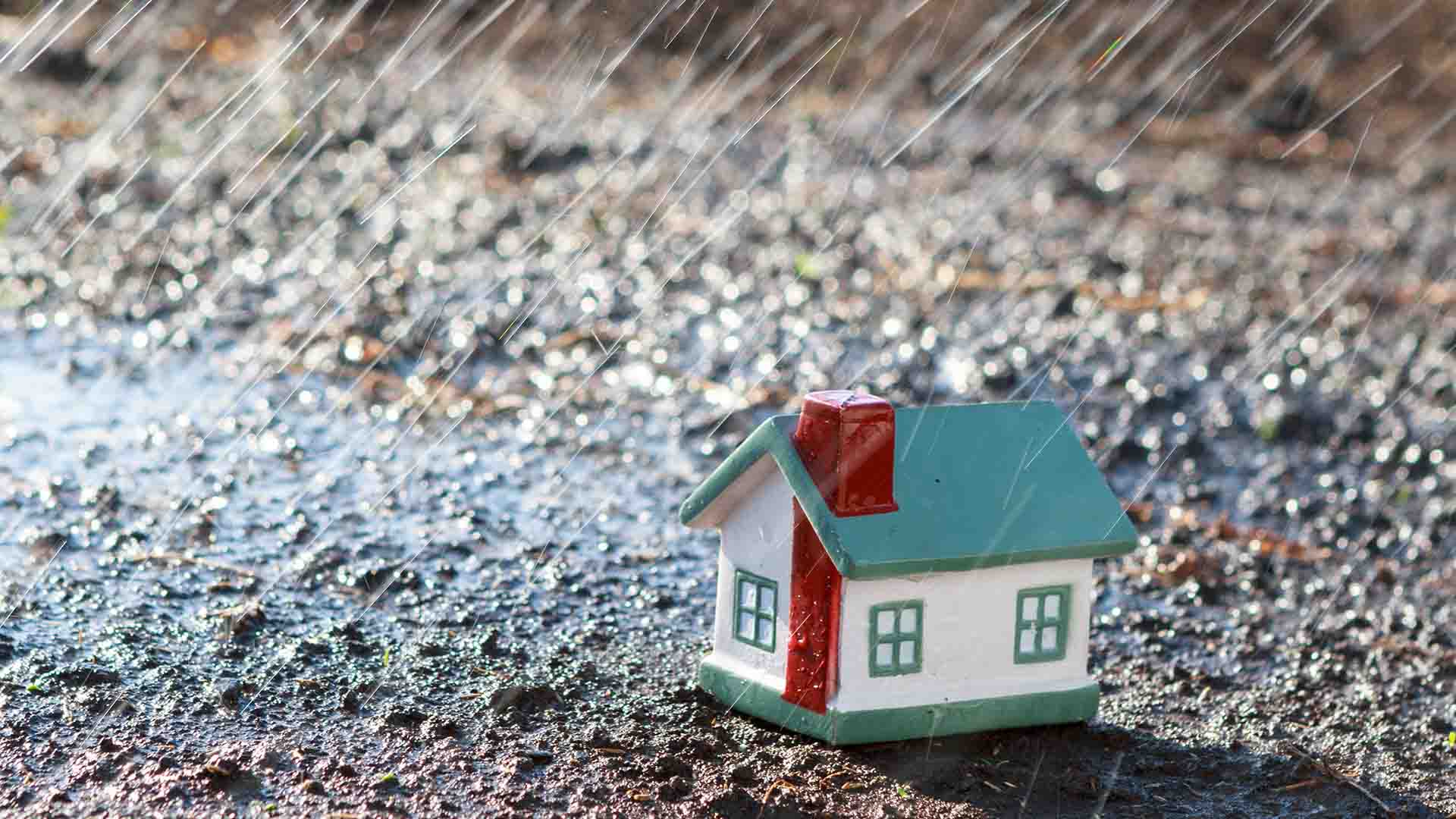 Unlike the common perspective, Monsoon season offers a candid sneak peak in the projects and the surrounding areas – which appear quite different during the rest of the year. So it is time you gather valuable insights in the projects that most interest you.
Amenities and Infrastructure in the Area
It is a common advice from real estate experts to visit the construction site several times before finalizing a home. Shveta Jain, managing director – residential services, Cushman & Wakefield explains, "Visiting a site in the monsoons when the traffic is at its worst, in most places, will provide insights on the water logging situation, as well as travel and access to the area."
Manju Yagnik, vice-chairperson, Nahar Group opines that in a country like ours, monsoons are the perfect time to go house hunting and access the condition of the area around the building. She adds, "During monsoons, getting transportation from your home to the nearest railway station or bus depot is a nightmare in cities like Mumbai and this aspect cannot be overlooked during such site visits."
Quality of Construction
This is the best time to check the quality of construction of your home. Problems like seepage in the ceiling and near the washrooms are quite common during rains. Dr. Anil Jindal, chairman, SRS Group insists, "Heavy rain will reveal the construction flaws, like seepages/leakages, quality of plumbing and drainage, water logging, traffic in the neighbourhood, etc. It is thus, the best period to visit the site and should not be avoided."
Ascertaining construction quality in an under-construction property may not always be possible; the rainy season is the perfect time to check the quality of a resale house.
Best Time to Negotiate
If the buyer finds issues like leakages in the house, they can make a deal with the seller that favours them. If a buyer finds issues like water logging in and around the building or a leakage problem in a project that he really likes he can bargain further and get a fairly good deal and get it solved. This is not possible to do in any other weather.
Take the Discounts
Most home buyers do not invest during monsoons and thus the property demand dips. This is the best time you can avail the ideal discounts. Yagnik explains, "The monsoon is generally regarded as a lean period for the realty sector. However, it is a good time for home buyers, especially for those looking at resale properties. This is the time when demand is less and sellers are willing to negotiate on lowering the price for serious buyers."
People prefer to invest in the coming festive months from September-October, thus builders offer attractive discounts in the rainy season to boost their sales for that quarter.