RERA's Bengaluru Office Ranked Second In The Country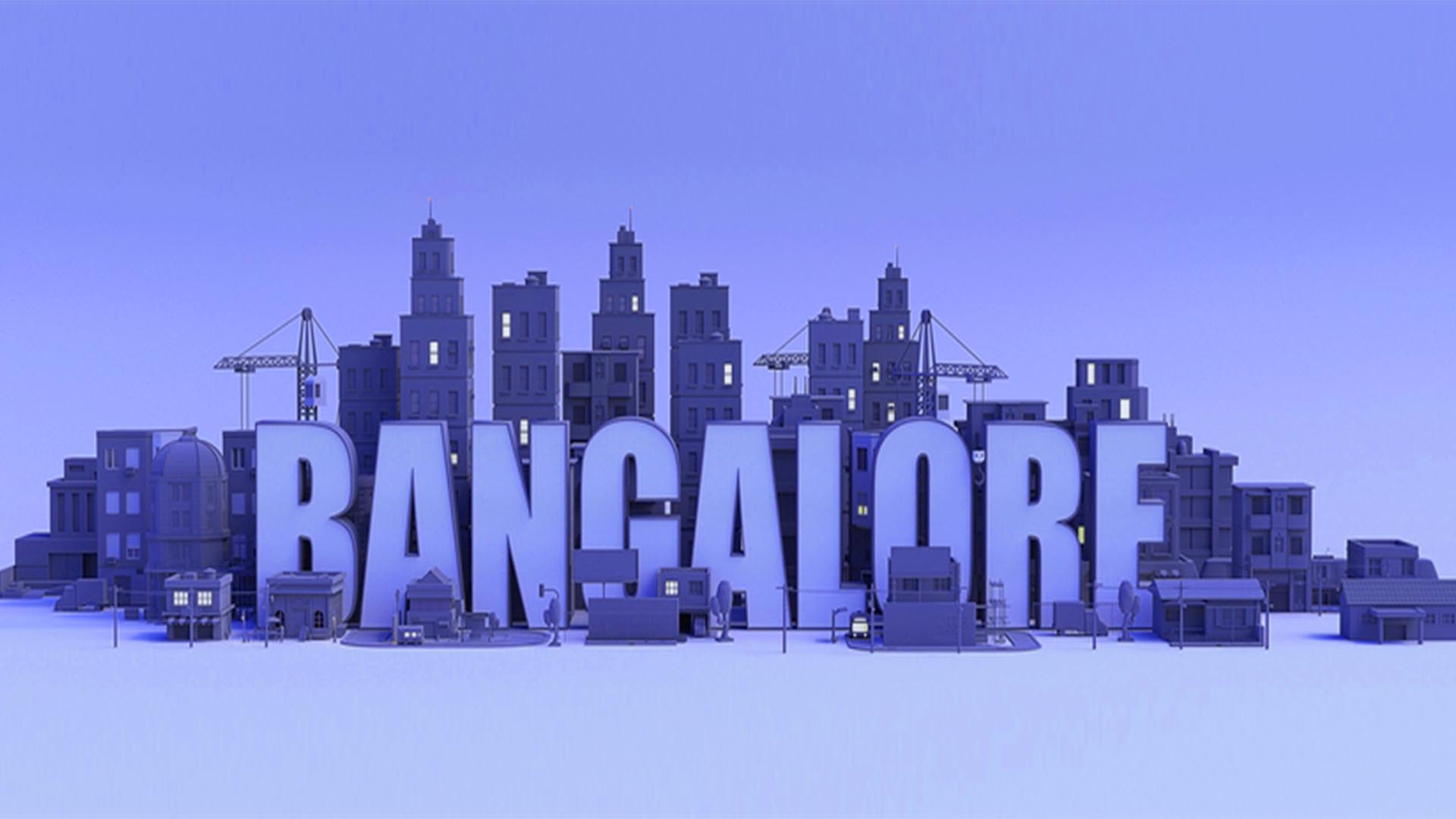 The Real Estate Regulatory Authority (RERA) office in the capital city of  Bengaluru is termed as the most efficient in the country and ranked second for its implementation of the regulating act. The office has achieved this feat even before the real estate act completes one year in Karnataka, which was enforced on 26 July last year.
The statistics released with concern to Bengaluru RERA are quite self-evident. The body has collected Rs. 7 crore as penalty till now, from violating builders of 500 projects, whereas it rejected 175 projects till date. Around 936 projects are under its investigation. Since its launch, the RERA office has approved 1,942 projects as fit for investment.
Kapil Mohan, the first interim chairman of the body, is credited for making the RERA act a robust tool to control the real estate sector. Earlier, he had also served as the Principal Secretary to the Housing Department.
However, he was transferred to the Administrative Training Institute in Mysuru a week ago, a development that shocked many. His crackdown on big builders was rumoured to create distress among many. Cooperative societies, many of which have a political backing, did not want RERA to govern them. Mohan has been replaced by T.K. Anil Kumar, the interim chairman.
Housing Minister U.T. Khader, when asked about these allegations, said that it was a routine transfer. He ruled out the possibilities of his involvement in the transfer, saying that the Chief Minister was responsible for the transfers of all IAS/IPS officers in the state and that ministers are not allowed to request for change. He added that he was only 20-days old into his job and that he did not demand any change in RERA.