Keesara In Hyderabad Gets Brickless 2BHK Houses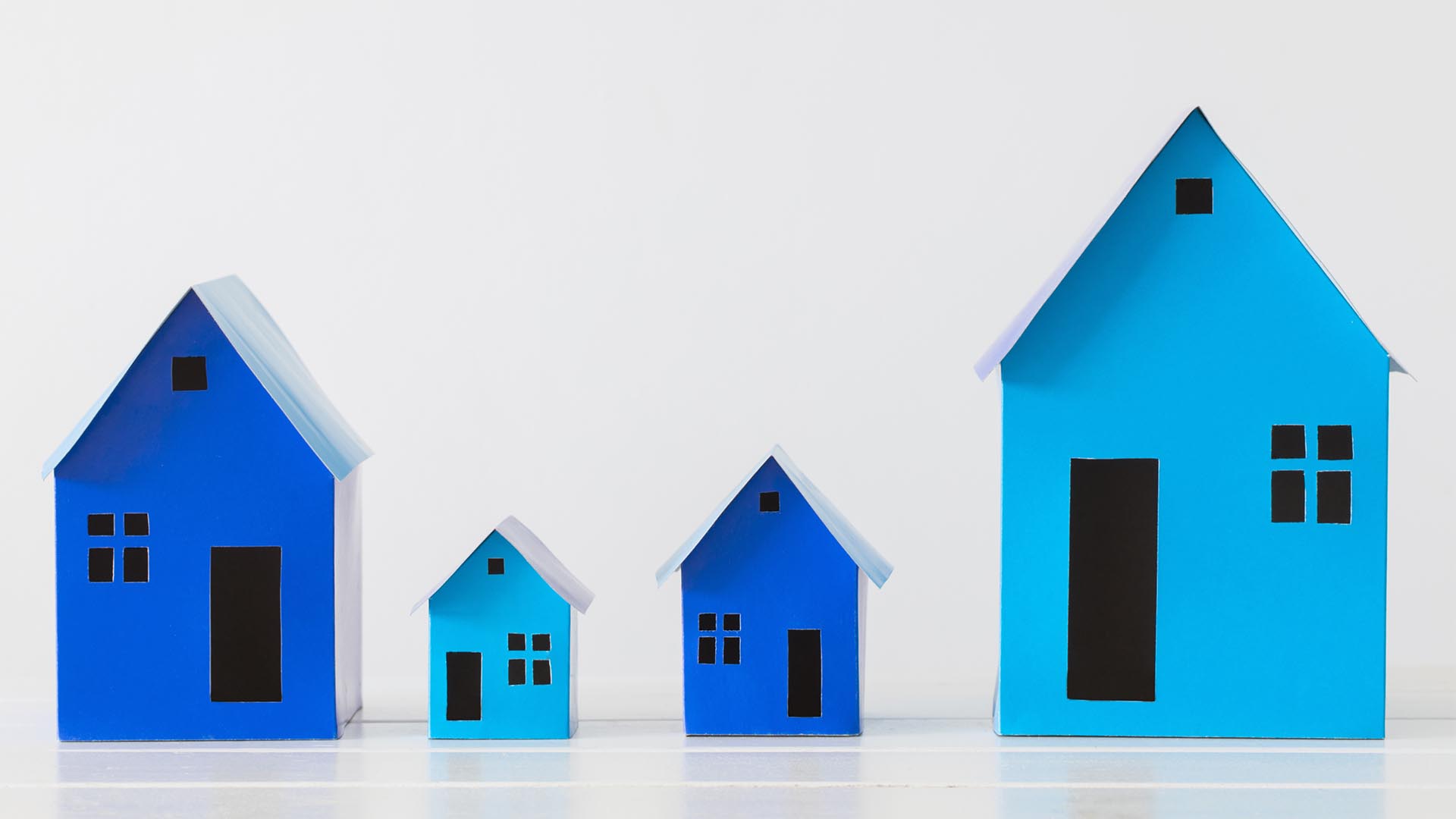 A 2BHK housing scheme is being built in Rampally Village, Keesara Mandal which are completely brickless.
"Reinforced walls consisting of steel are being used to build these homes. The tunnel forms are imported from Turkey. Using this technology one house is built in 36 hours", said M Venkat Das Reddy, executive engineer of GHMC housing department.
Approximately 6,264 units are being built in this village with 52 blocks. Each block has 120 houses wherein each unit cost is 8.56 lakhs. The whole project cost is estimated to be 54,183.60 lakh.
On Friday, the GHMC commissioner B Janardhan Reddy asked the GHMC engineers at Rampally Village to increase the pace of the work and complete it before December. 4,428 of houses are being constructed at 38,302.20 lakh in Bandlaguda. The engineers at Ahmedguda Housing Project have also been instructed the same.
The state government has already sanctioned construction of one lakh houses in GHMC limits. The tenders have also been finalised, however the remaining houses have been caught in red tape.