Under PMAY Gramin, Uttar Pradesh Sets District-wise Housing Targets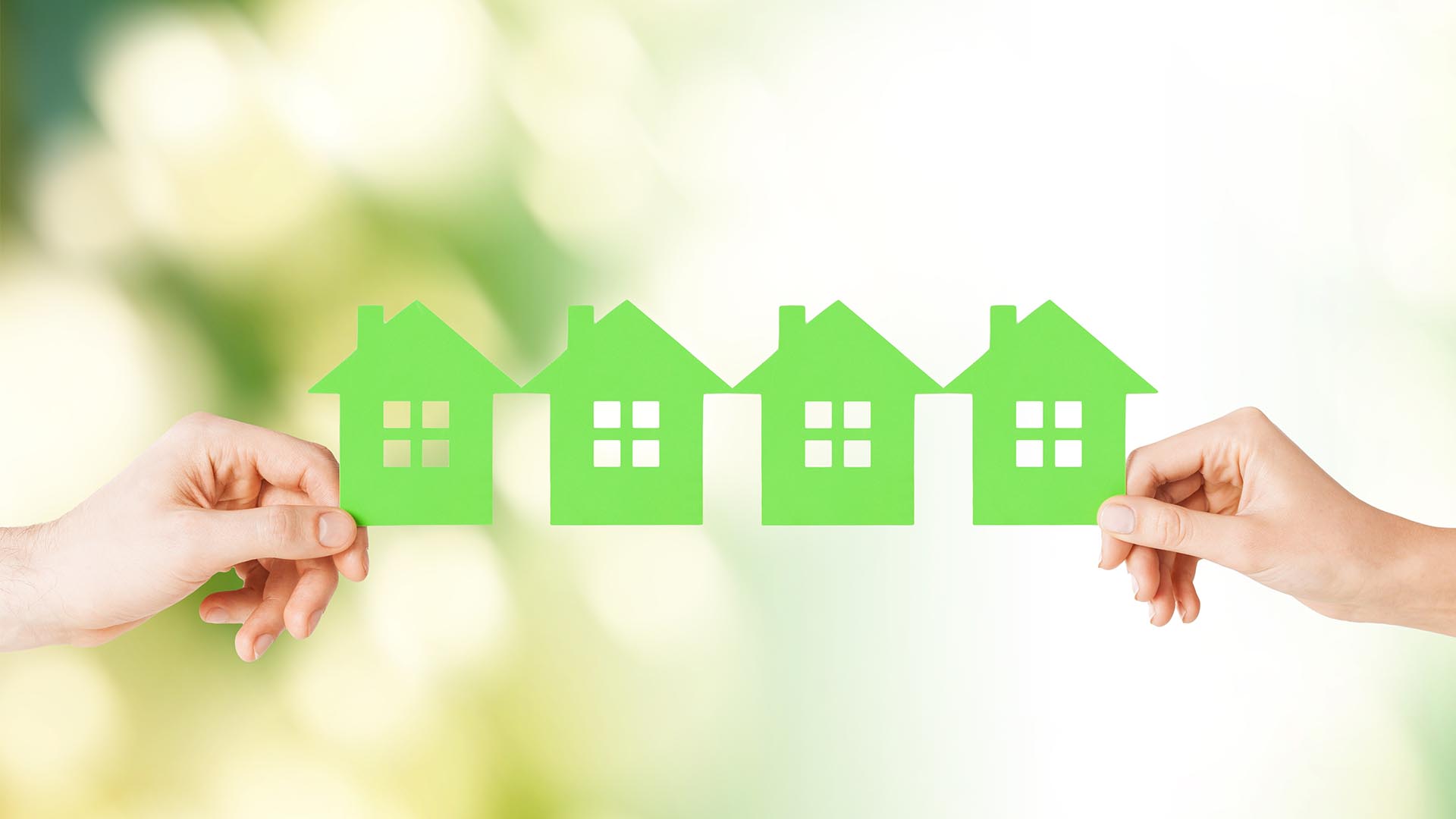 The Uttar Pradesh government has laid down district-wise targets for the year of 2018-19, under the Pradhan Mantri Awas Yojana (PMAY-Gramin) in order to provide people in rural areas with pucca houses.
Anurag Shrivastav, Principal Secretary in department of rural development, gave the details about the target, and said that 75 districts in the state have been selected under the scheme. He added that the copies of the letter have been sent to all the respective district commissioners, magistrates and chief development officers across the state along with a handbook.
The U.P. government has recognized 11,82,574 beneficiaries that are in accordance with the Priority Waiting List (PWL). Out of these, around 2,00,000 houses will be constructed in the current financial year.
People belonging to the Scheduled Caste and Scheduled Tribe and other minority communities will be allotted these houses. The state government had received a resolution from the district authorities on the basis of which the list of beneficiaries had been finalized.
According to the list, Bahraich has been the district assigned with the maximum target of building 12,257 rural houses, followed by Sitapur with 11,477 homes. Muzaffarnagar will receive only eight houses while the two districts of Gautam Budh Nagar and Ghaziabad have not been assigned with any targets. Pilibhit district has been allocated with the target of 2,905 houses.
Vijay Krishna Bhagwat, the chief development officer at Pilibhit said that a beneficiary shall receive Rs 1.2 lakh in three installments in his/her bank account to build a house, the subsequent installments being Rs. 40,000, Rs. 70,000 and Rs, 10,000 respectively.
The amount of the second and the third installment would be sanctioned after the completion of the construction phase in the respective stages, he added.
"The central fund for these houses is available in state model account, which will be withdrawn jointly by the block development officer and block's accountant in accordance with the construction need," the CDO added.