Govt Says To Have Approved 51 Lakh Houses Under PMAY Urban In 3 Years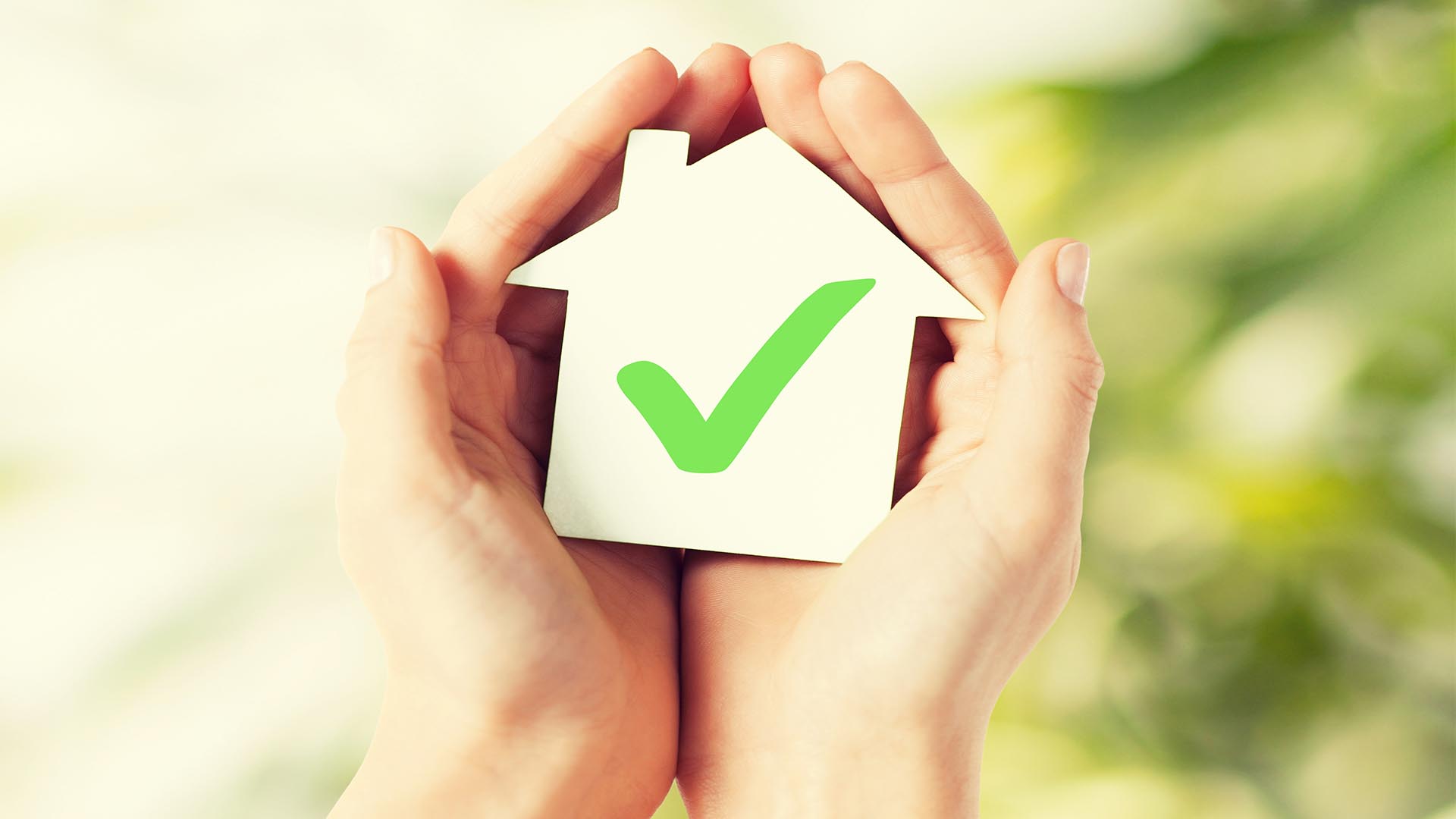 Under the PMAY Urban, the government has sanctioned more than 51 lakh housing units against the validated demand of 1 crore in the last 3 years of implementation.
In a release, the Ministry of Housing said that this is a big leap in comparison to the last housing scheme wherein only 12.4 Lakh houses were approved in around 9 years of its implementation.
More than 28 lakhs have already been grounded and are in various stages of construction out of over 51 lakh sanctioned houses. Over 8 lakh homes have already been completed and another 8 lakh homes have already been occupied by the beneficiaries.
In order to support building cost-effective affordable homes, the government has now proposed a global housing construction technology challenge.
The release said, "The Global Housing Construction Technology Challenge (GHTC-I ) may help us adopt those technologies that would suit our local conditions and requirements. It is a win-win situation for all stakeholders which would help in the fast transition of new global construction technologies in India giving a boost to building affordable houses in a cost-effective and sustainable manner in India."
The release further noted that the government is committed to achieving "Housing for All" by the end of the Mission period-2022. For the rapid implementation of PMAY (U) a National Urban Housing Fund for Rs. 60,000 crores have been set up for raising Extra Budgetary Resources (EBR) in phases.