Utility Of Automation In Construction: What Good Will It Do To Developers And Consumers?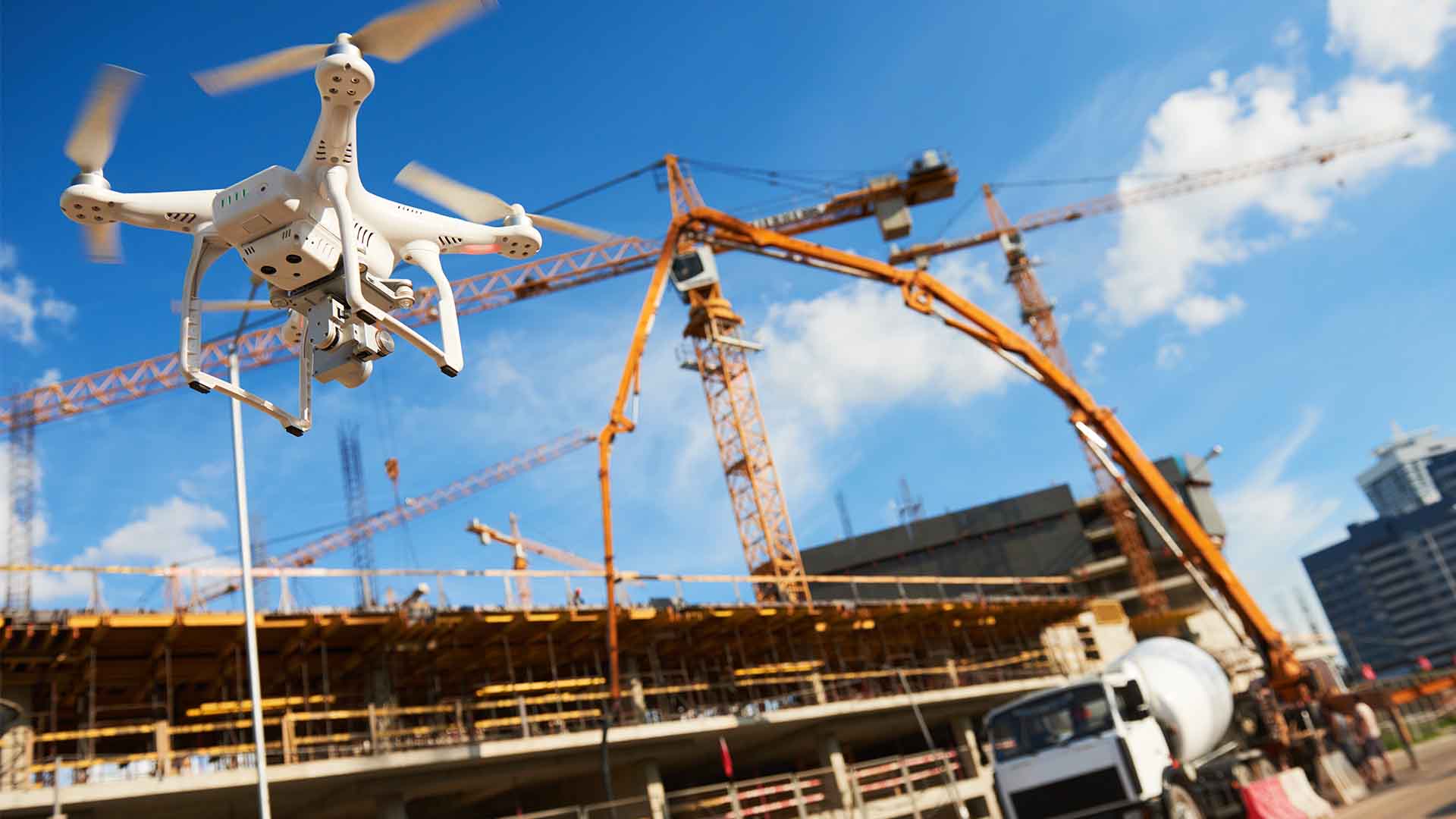 After a series of numerous policy changes witnessed by the real estate industry in the nation, realtors have directed their efforts towards completing their projects on time. In such a scenario, can automation and robotics rev up the pace of timely home delivery, whilst contributing to the final users of the property? Read to know more.
To err is human, to amend is the machine.
Technology has altered the construction and project management scenario in numerous ways. Mega projects, along with their complexities, have led to an increased dependency on technology and robotics and has spurred the exploration of new and economical solutions by several companies.
Moreover, robots now have taken the centre stage with regard to future-ready construction technology. Inventions like a multi-purpose drone, bulldozer automation systems, robots cutting, stacking and packaging materials and welding structural frames, etc. are more common nowadays at larger construction sites.
Not just this, technology can also make possible the supervision of deliveries, inventory and augment the efficacy of the process. This, in turn, has resulted into an upswell in the demand for different types of robots, like industrial robots, logistics robots, collaborative industrial robots, building automation, autonomous drones, additive manufacturing, 3D printing, and many others.
Find activities like shifting, lifting, loading, unloading monotonous? Well, robots can do that for you without throwing a tantrum, plus downsizing the dependence on human intervention and other external factors related to human health and errors.
Intervening in challenging arenas has become a child's play due to technology. Not only does modern equipment play a decisive role in areas like mines and tunneling, where the work conditions are extreme, but it also boosts productivity.
Scope for use of robotics in the construction arena
The complexity of projects: Greater skills are required today to construct a project due to composite and elaborate designs. Such complexities have given rise to re-engineering and the flexibility to accommodate changes during construction, but with no effect on the end product.
Sustainable environment: Robots can usher in safe work practices. Additionally, their use can play down the environmental hazards associated with construction. With their precision, robots can reduce carbon footprint and lessen the use of fossil fuel, which leads to pollution.
Time constraint: Timely delivery of projects is a challenge posed to contractors due to rising complexities in construction. However, the inclusion of robots and precast technology can swipe this dilemma, thereby facilitating speedy and optimized project deliveries.
Resultantly, there has been a hike in demand for industrial robots in the recent past. In the period of 2011-2016, average robot sales boomed at 12% per year (CAGR.) It is estimated that the number of industrial robots deployed globally will clock at 2.6 million units by 2019.
With such positive prospects, manufacturers have recognized this wave of opportunity. For example, Construction Robotics, an NY-based company, has developed Sam100, a Semi-Autonomous Mason, whose margin of error is measured in millimetres. It is capable of applying mortar to any size brick and can place one every 8.5 seconds. Sam100 can lay more than 3,000 bricks in an eight-hour shift, compared to a human mason laying anywhere between 300-600 bricks.
WALT, a robot by Endless Robotics, has the ability to paint walls about 30x quicker than a human, working at a speed of around 60 sq.ft. per minute and at heights ranging from 8 to 14 feet.
An unconventional technology, 3D printing remarkably brings down the time and labour required for construction projects. One may even print an entire prefabricated building structure via 3D printing, the only task remaining is to assemble the structure, onsite. Companies like Cazza and Caterpillar have already introduced products based on this concept.
Furthermore, robots are now being forged fusing together the interconnectivity of the IIoT (Industrial Internet of Things) and other intelligent tools like mobile analytics and machines equipped with smart tech. These include hyperspectral and multispectral imaging, 3D-embedded visioning and deep learning. Thus, the use of robotics and its application has a wider scope and flexibility as well.
Updates that are real-time
Wish to know the real-time progress of your projects without leaving the confines of your home/office? Usage of Augmented Reality and Virtual Reality will permit you to do so. Microsoft HoloLens is the most sought-after AR wearable in the construction industry, wherein a user can use computer-generated models to see what the final product will be like, in the comfort of their space. Thus, AR is highly valuable in construction. Architects and construction firms can exhibit their clients the functional models of their plans, by using both AR and VR. On the basis of this, clients can make decisions or suggest changes they need, before the construction work begins.
Automation, Robotics and India
The recent initiative in India, ranging from 'Digital India' to 'Make in India' has showcased her potential to make a headway towards modern robotics, to compete with the world's best. Over USD 13 billion was invested in robotics during the 'Make in India' initiative of 2015. The world, too, is observing the growing use of robots, at 6.73% per annum, with 12% growth in India. The country could become a USD 25.8 billion market for emerging technologies by 2020, as per research estimates.
Integration of technology in sectors like automobile, manufacturing, etc has been swift but the construction sector lags behind. It is estimated that emerging economies like China, Brazil, India, Indonesia, South Korea, etc. will be accounting for more than half of all global growth. By 2020, these economies will account for 55% of global construction, juxtaposed to the 46% in 2010. The factors such as growing population and expansion of economic activity are drivers of the increase in construction.  
The Indian construction industry accounts for around 8% of the country's GDP, valued at USD 126 billion and employing upto 40 million people. And, with the Indian government's aim of investing upto USN 377 billion in infrastructure by 2019, the use of robotics in construction will be booming in the future.
Towards the future
We are in close quarters with witnessing the occurrence of robots on projects sites. Drones, now limited to a certain extent, will continuously scan sites to collect data, predict and resolve issues even before they crop up. Humans will be able to oversee multiple projects at one go, remotely. The focus will be on innovation and construction will be accelerated.  
There is no denying that robotics will reign the future of the construction industry, with the monumental progress that the field has exhibited in the past few years. We are in spitting distance to witnessing technology become an everyday affair, earlier than imagined.
(Source: By Velprakash K., national director – industrial life sciences sector, Project & Development Services, JLL India)