Ajmera Realty Procures A 5.5 Acre Land Parcel In Bengaluru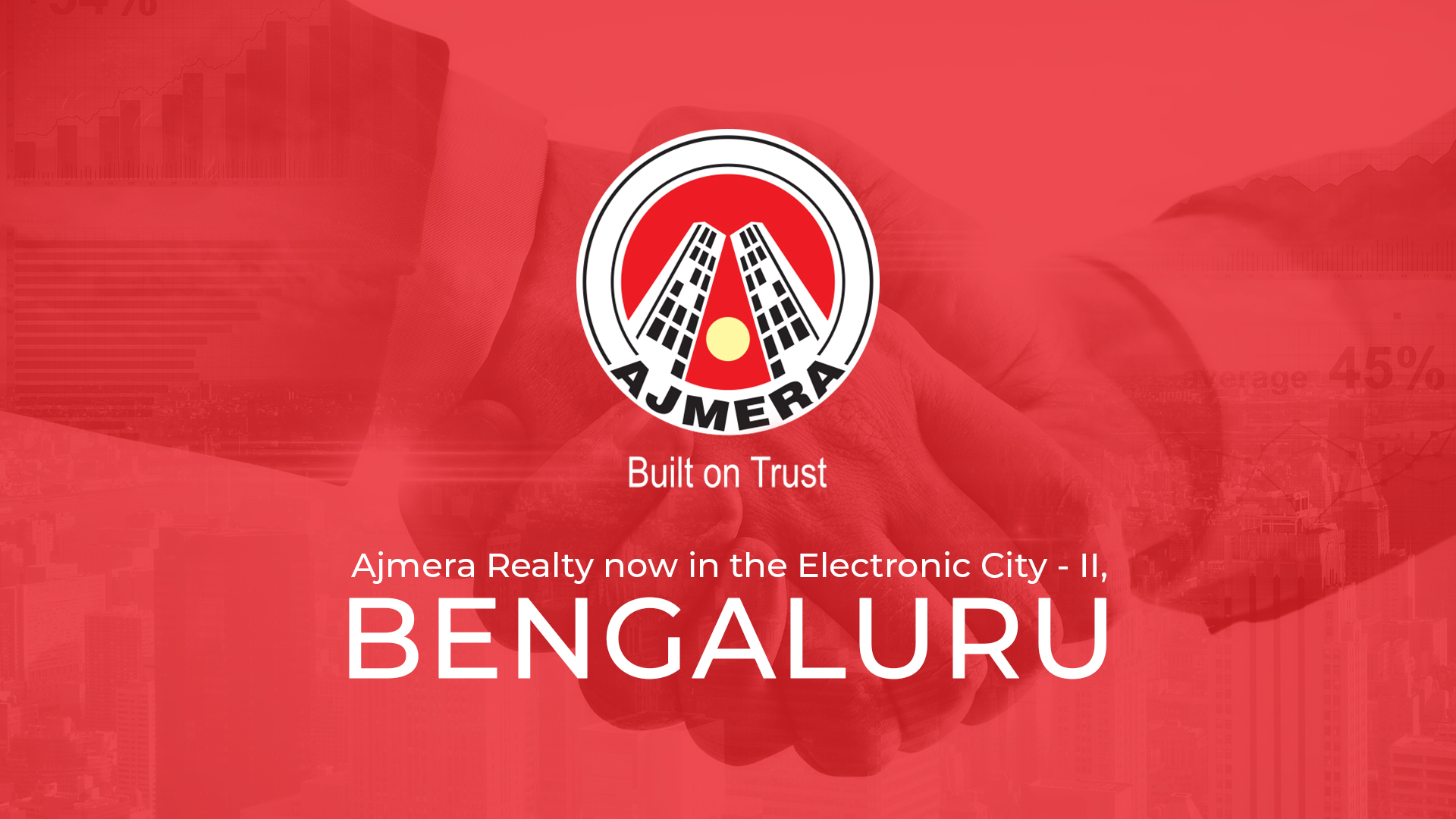 The land parcel owns the potential to develop a mixed-use project over 5.5 lakh sq.ft., and has acquired all the required statutory approvals.
Real Estate developer Ajmera Realty has obtained a 5.5-acre land parcel for Rs. 65 crores at Bengaluru's Electronic City – II, a top official at the company said.
With statutory approvals ready to work, the land parcel has a huge potential to be developed into a 5.5 lakh sq.ft. mixed-use project. The project will probably see an 80-20 split, with 80% of the vacant plot being developed as a residential space, with the rest 20% converted into the commercial real estate.
To fund the land transaction, the realtor has tied up with Aditya Birla Finance, a Non-Banking Financial Company (NBFC) and a subsidiary of Aditya Birla Financial Services.
"We have acquired this land parcel from a private company. All permissions have already been secured and our master plan is ready. We are planning to develop a residential project and an IT park with over 1 lakh sq ft commercial space," Dhaval Ajmera, director, Ajmera Group.
It is expected that the developer is expected to imbue over Rs. 200 crores to develop the project, which includes the land and construction cost. The realty project is anticipated to produce a revenue of around Rs. 300 crores over the next three years. To support the project, the developer will raise construction finance in addition to its tie-up with Aditya Birla Finance for the land transaction.
Currently, the rates for residential property in the vicinity of the project range between Rs. 4,500 and Rs. 5,000 per sq.ft. While lease rentals for commercial properties in Electronic City are Rs. 60 to Rs. 80 sq.ft. a month.