Rs.800 Crore For Smart Cities Up For Grabs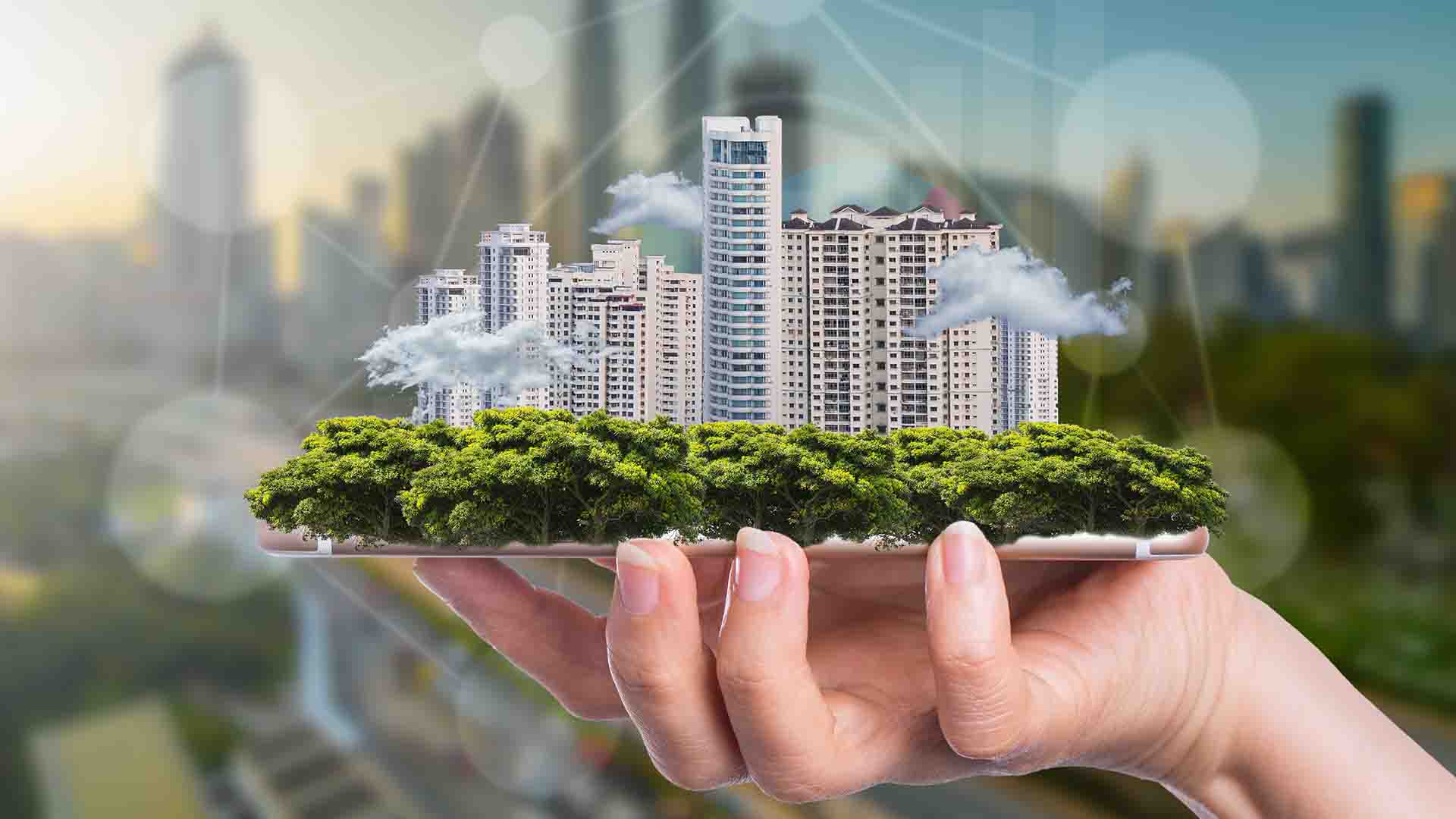 The centre has declared almost Rs 800 crore to be won for cities that can compete for the 15 best projects. The projects should be from 4 areas that include urban governance, public open spaces, organisational innovation in low-income settlements, and sustainable mobility.
On Monday, for planned urban expansion the Centre also declared a grant of Rs 2 crore assistance each for 25 cities including more than half a dozen state capitals.
Housing and Urban affair minister Hardeep Singh Puri said AFD, the French lending agency will give 100 million Euros for the 15 projects as a grant for the new schemes under the two flagship missions. The central and the state government both will equally share the repayment of the principal and interest. An official release said, "Each awarded project will benefit from a grant ranging from Rs 20 crore to Rs 80 crore."
For the first time a challenge mode is set for an urban project selection. The programme duration will be spread through three years till 2020-21. Puri also informed that this is the first time that the government will offer Smart Cities fellowship and internship programmes. These would give the youth a chance to experience various aspects of urban planning and governance.
The minister added, "We want the best of brains from Indian and foreign universities to avail this opportunity and come out with path-breaking innovations. We will also give cities the digital payment award to promote ease of living for urban people by promoting digital payments and encouraging smart cities to adopt innovative digital payment initiatives."
While announcing the list of cities that will get the Rs 2 crore central assistance each, Puri said the aim behind these initiatives is to enhance  planning for developing infrastructure in the brownfield areas, which are already developed, and Greenfield areas, which are the periphery of the city that is prone to haphazard growth and development. The list consists of Dehradun, Vadodara, Chennai, Bangluru, Indore, Patna, Faridabad, Pune, Varanasi, Shimla, Bhubaneshwar and Srinagar.
The minister noted that based on the formulation of LAPs and TPS by the city concerned, prioritization of urban infrastructure projects would be taken up and the plans will take about one year to complete.