Government To Decide Whether HIRA And RERA Can Co-Exist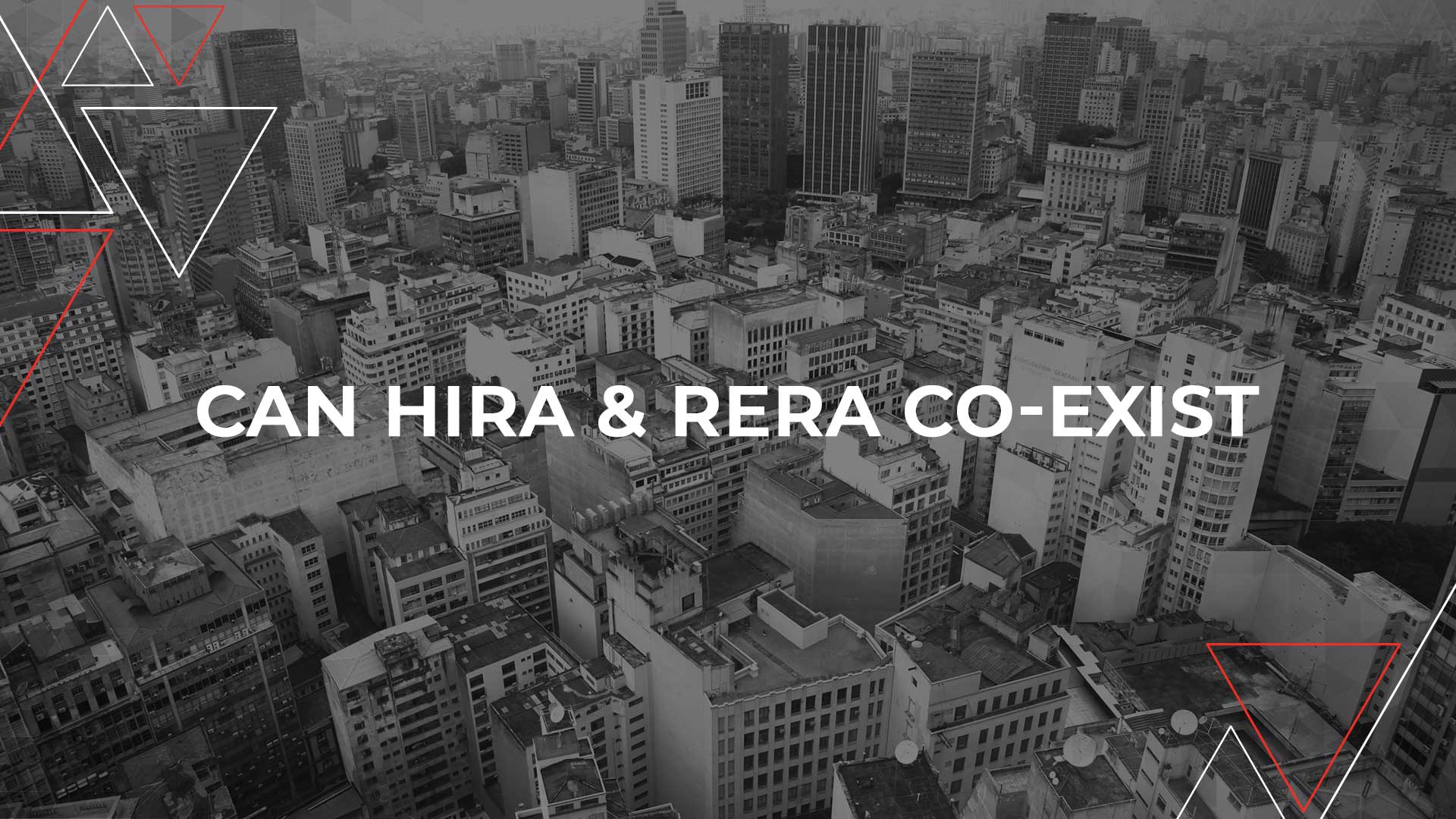 The matter is between the centrally regulated Real Estate (Regulation & Development) Act, 2016 and the Housing & Industrial Regulation Act, 2017, which was enacted by the West Bengal government
The government is at present deciding whether two separate Acts on the regulation of the real estate sector can co-exist. It is about the Real Estate (Regulation & Development) Act, 2016 (RERA), which is central government legislation, and the Housing & Industrial Regulation Act, 2017 (HIRA), which was enacted by the West Bengal government.
On Thursday the ministry of housing and urban affairs announced that it is examining whether both Acts can co-exist on Twitter.
In 2017, the RERA Act was implemented throughout the country except for J&K. The states were given powers to notify their respective rules and appoint regulatory authorities. However, the West Bengal government is the only one that has come out with its separate legislation called HIRA.
The ministry of housing and urban affairs tweeted, "Having central and state Acts on the same subject is under examination. A sub-committee under these circumstances will serve no purpose. Full compliance of transformational legislation like RERA will bring positive changes in the sector which will be good for all stakeholders."
The definition of force majeure clause and garage both differ in RERA and HIRA. RERA invokes force majeure clause in case of war, drought, floods, earthquake, fire or any other natural calamity affecting the regular development of real estate projects. As per HIRA, however, over and above the conditions listed under RERA, force majeure clause can be declared for any other circumstance prescribed.
HIRA has defined garage as sanctioned by the competent authority and a parking slot means such an area as may be prescribed. On the other hand, RERA defines a garage as a place within a project that has a roof and walls on three sides for parking any vehicle, but it does not include unenclosed or uncovered parking area.
Industry experts opine that states should follow RERA in letter and spirit. They believe states may opt to follow the model adopted by Bengal if it goes through, and as a result, may make RERA disused.