Indian Office Leasing Space Crosses 20 Million Square Feet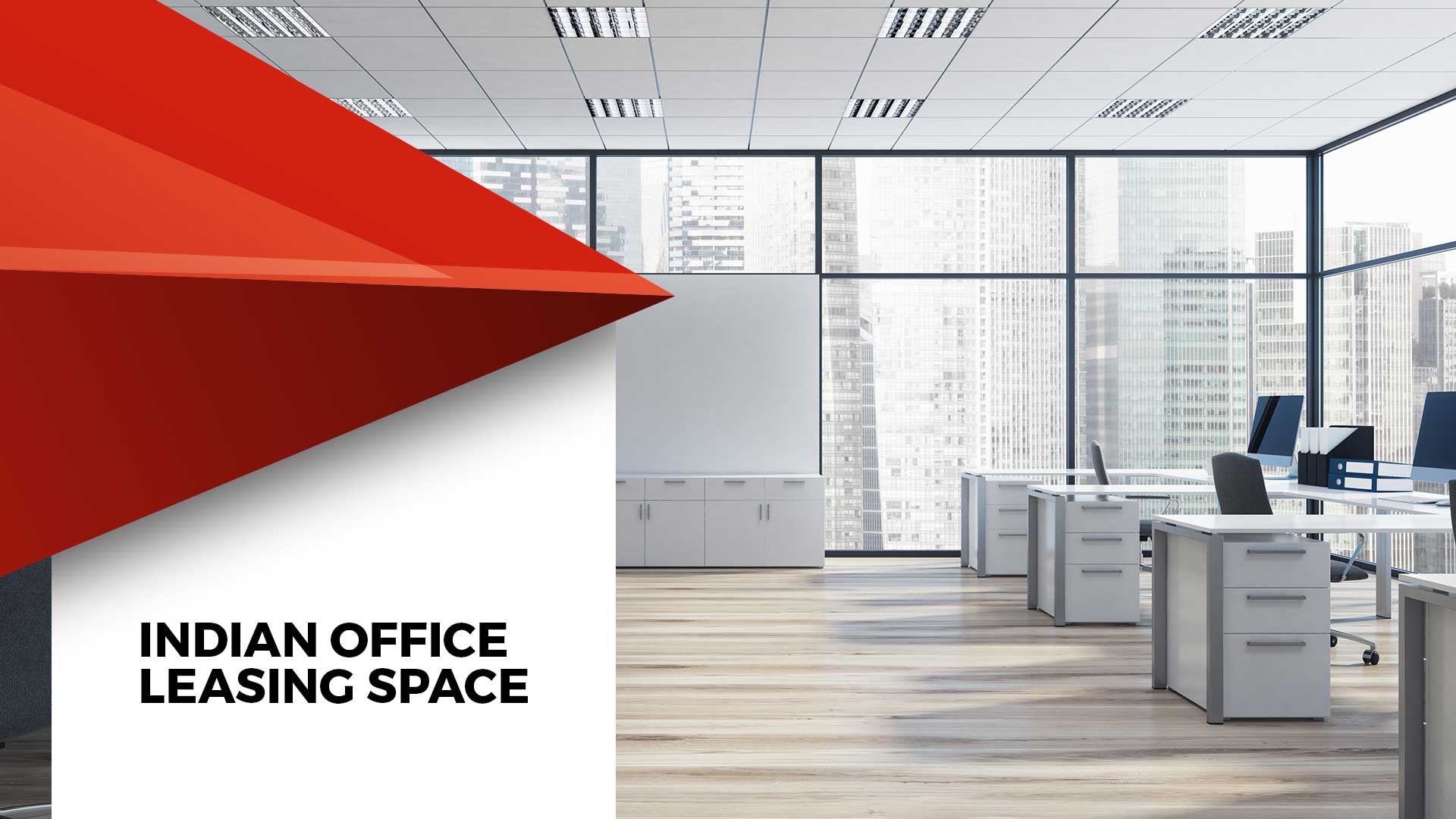 Mumbai: The Office Leasing across the top nine markets in India has increased to more than 10%. The total leasing space has now touched the 20 million square feet mark in 2018. As per data from CBRE South-Asia; after Delhi-NCR, Hyderabad and Mumbai; Bangalore leads the race with 80% share in office leasing.
The trend has been dominated by small and medium sized transactions. Small-scale transactions accounted for less than 10,000 square feet with approximately 44% of the transaction activity. Meanwhile, medium-scale transactions ranged between 10,000 to 50,000 square feet and held 42% of the share. There has also been an increase from 4% in last quarter to 5% in large-scaled deals going over 100,000 square feet.
"Corporates are likely to remain cost-sensitive and create workplace strategies for proper space utilization, this can impact the office space use. We can expect pre-commitments in quality, cost-effective projects that are on the point of completion. This can impact the office leasing activity across major cities," said Anshuman Magazine, Chairman, India and South-East Asia, CBRE.
Occupiers are securing their portfolios and hedge against any rental increment in the future by leasing space across various cities in advance. The pre-leasing activity has increased in the second quarter in Delhi-NCR, Hyderabad, Pune owing to Banking, Financial Services and Insurance, Research, Consulting and Analytics.