Nagpur To Get 4,000 New Homes Under The Smart City Project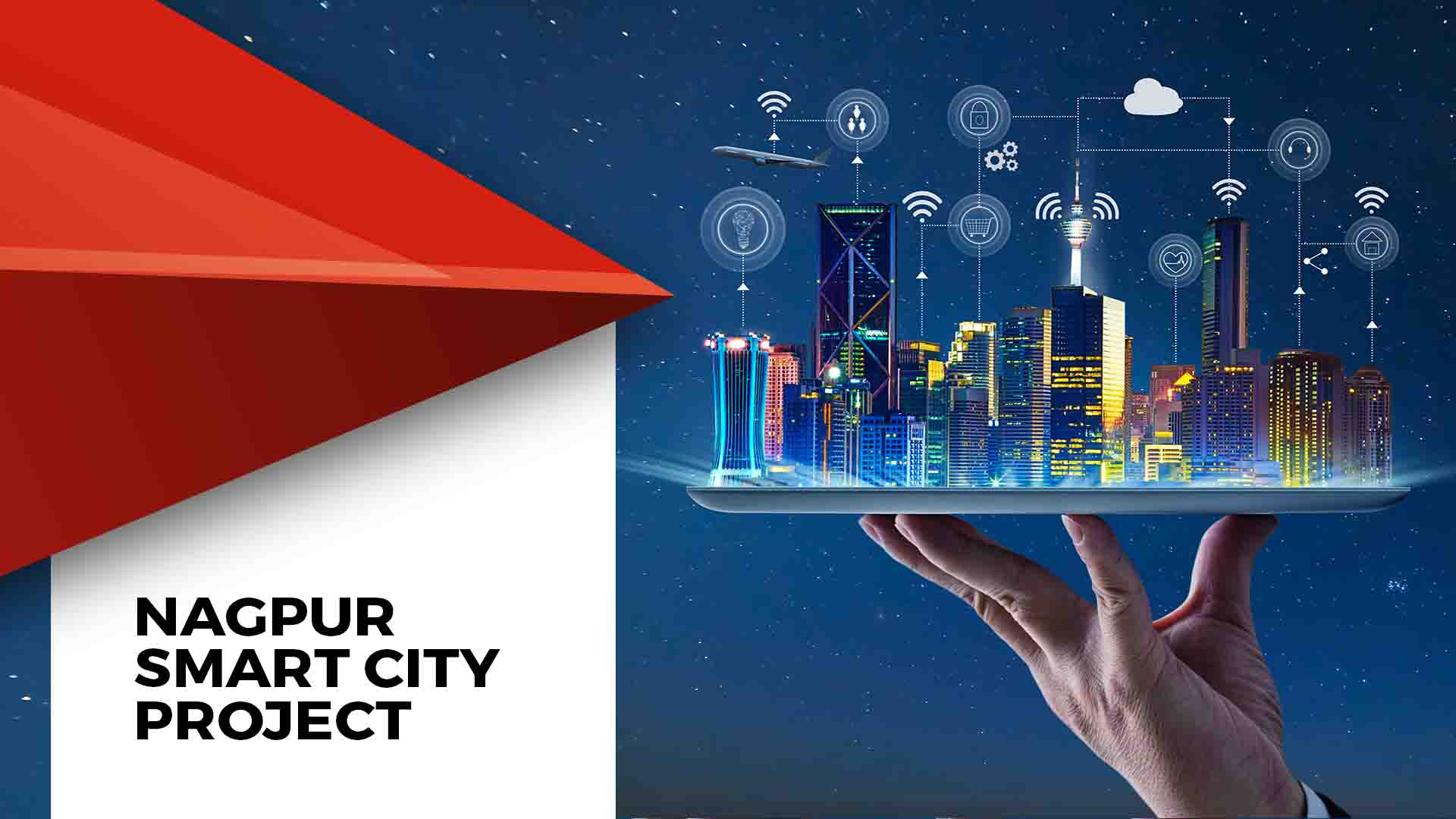 The city of Nagpur will witness the development of 4,000 new homes. The Nagpur Smart and Sustainable City Development Corporation Ltd. (NSSCDCL), the special purpose vehicle will be implementing this project under the Smart City's pilot project.
The Board of Directors of Smart City special purpose vehicle, NSSCDCL, is headed by Praveen Pardeshi, the additional Chief Secretary to the CM Fadnavis. This board gave its sanction to the Rs. 201-crore proposal on Thursday.
The Public-Private Partnership (PPP) pattern will be seen in this project too, as 3,000 affordable homes will be constructed under the model. NSSCDCL will build the rest of the 1,000 houses, which will be used to rehabilitate Project-affected persons (PAPs.)  
Ramnath Sonawane, Chief Executive Officer, NSSCDCL, said that the process of issuing tenders in under progress and will be issued soon. Also, the board gave its approval for the adoption of the logo of NSSCDCL.
The board meeting was attended by Mayor Nanda Jichkar, standing committee chairman Virendra Kukreja, District Collector Ashwin Mudgal, Municipal Commissioner Virendra Singh and others MLAs and corporators.