Non-Registered Housing Projects To Be Blacklisted In Karnataka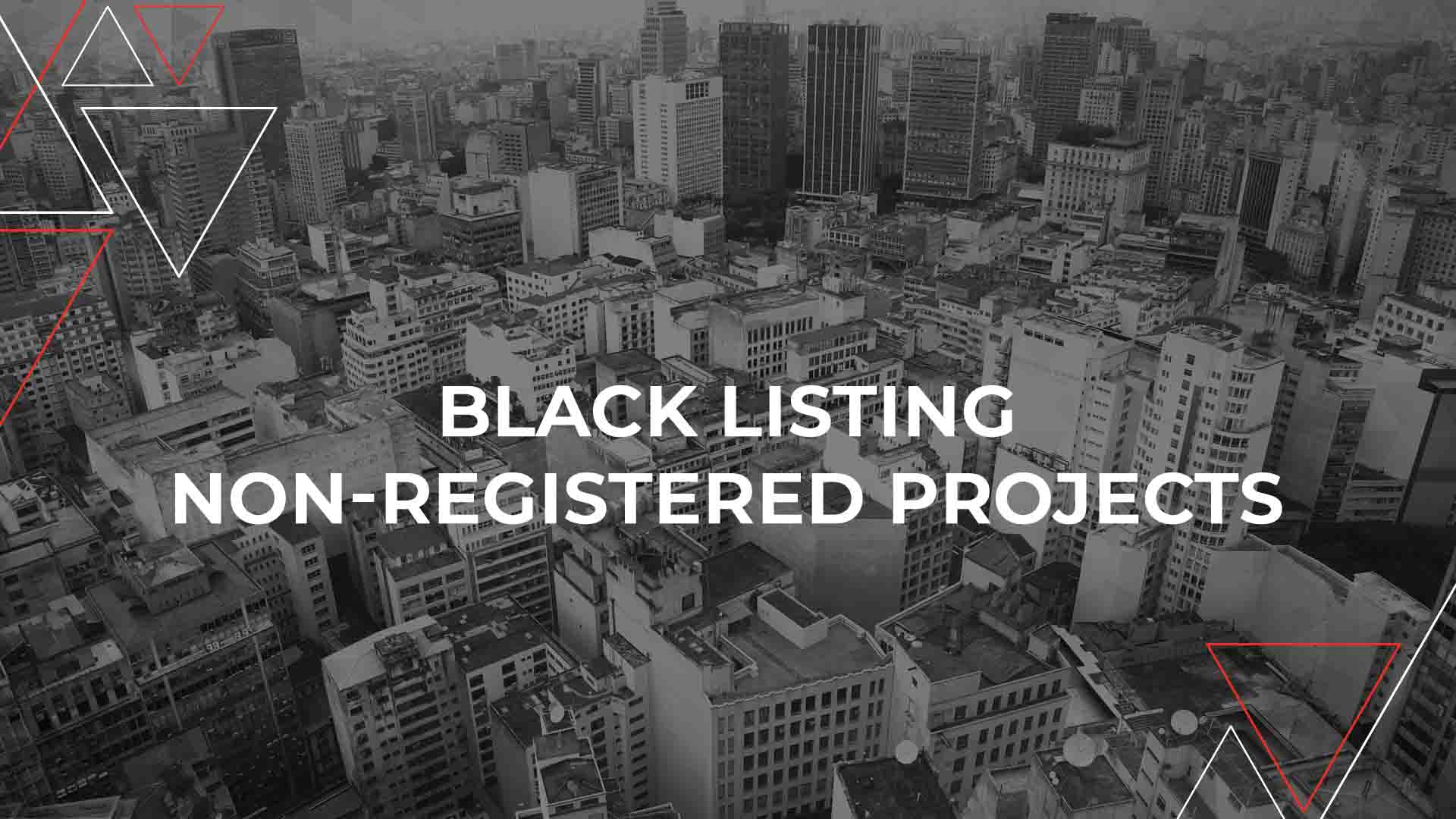 In Karnataka, non-registered housing projects may face the music. The state government is likely to blacklist around 924 housing projects under the provisions of RERA (Real Estate Regulatory Authority), for their failure to respond to the issued notices.
U.T. Khader, Urban Development and Housing Minister said that the department had issued notices to the developers of the respective projects but to no avail. As a result, the department is considering to blacklist them, and a decision will be taken shortly in this regard.
The minister added that up to 1,626 developers in the state were given notices for infringing the RERA rules. Out of these, 604 developers gave a satisfactory reply. With regard to violation of the RERA provisions, around 572 complaints have been received, said U.T. Khader. Of these, 221 complaints have been disposed off. According to the reports, violation complaints are being resolved in a time span of about two months.
Moreover, to make sure that all housing projects adhere to the RERA rules, the minister has asked officials to check project brochures and endorsements. Besides, all urban local bodies have been asked to enlist projects immediately after a plan gets approval, which will make verification of compliance to RERA easier.