Top 10 Richest Tycoon In The Indian Real Estate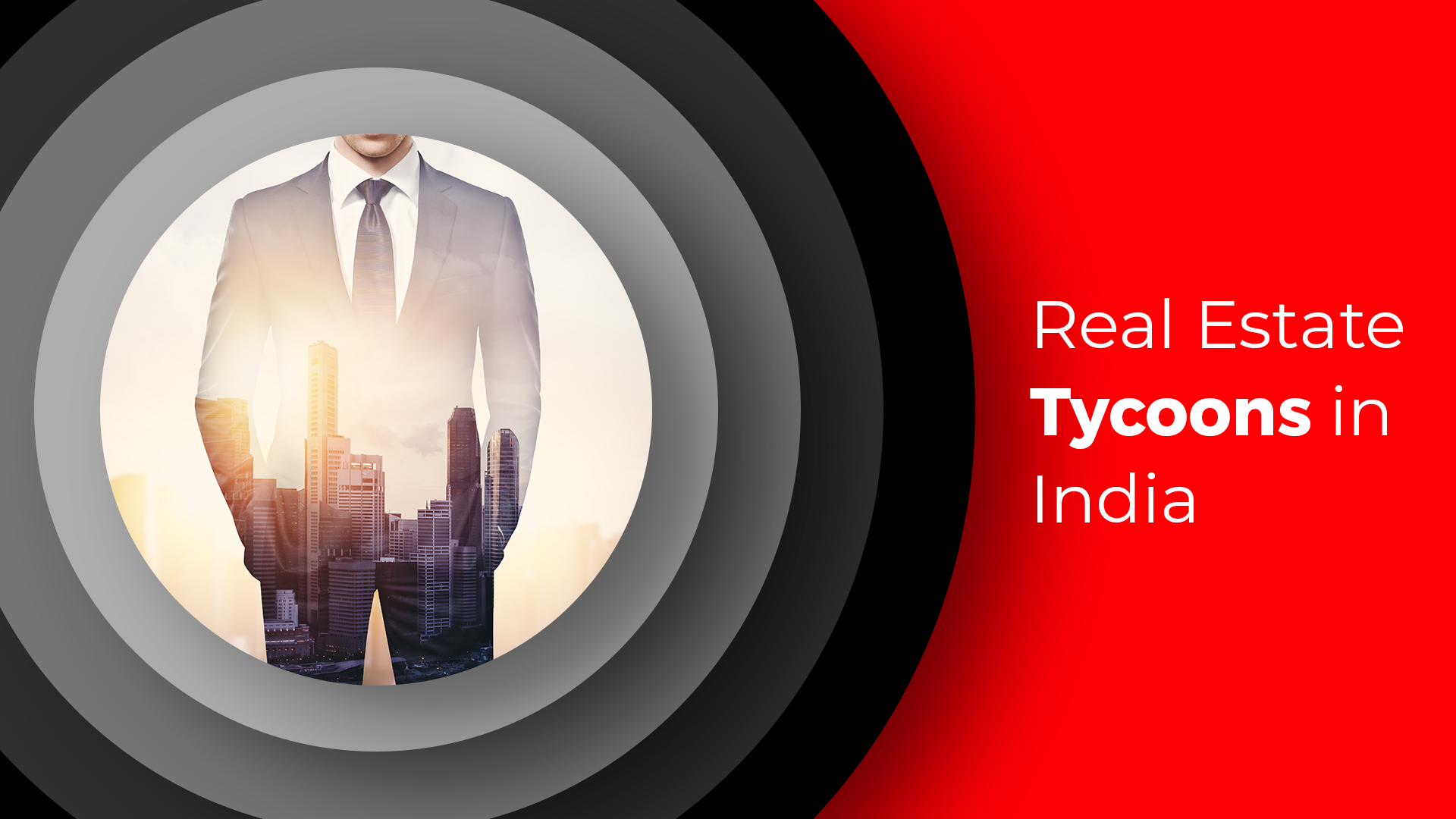 90% of all millionaires become so through owning real estate – Andrew Carnegie.
Real estate is considered to be the most stable investment in the world. It is the second largest sector to providing employment in India, with agriculture still retaining the number one spot. Yet, real estate has surprisingly turned out to be the greatest wealth and asset producing sector. As per a report, India has been home to 245,000 millionaires, with the number to reach around 372,000 by 2022.
Here is the list of top 10 tycoons of the Indian real estate industry.
1. Kushal Pal Singh (DLF):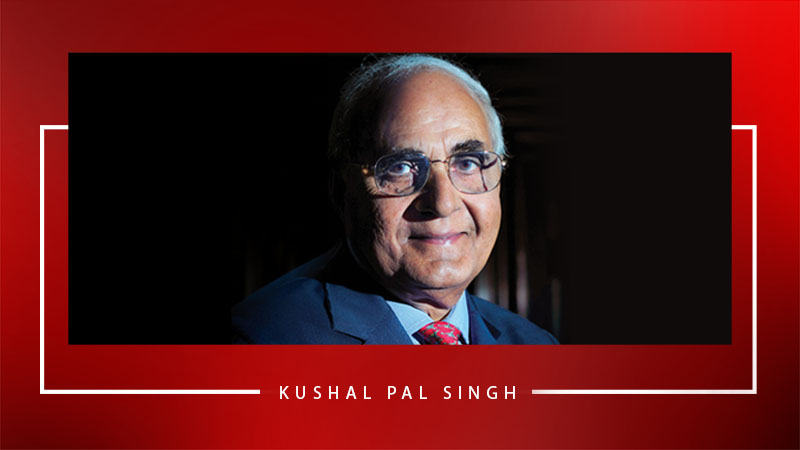 Kushal Pal Singh, the wealthiest realty tycoon who owns Delhi Land and Finance (DLF) tops the list, with a fortune of approx Rs. 23,460 crore. He has developed Gurugram into the leading financial and industrial hub by building DLF City on the outskirts of Delhi. DLF is the only company having the largest IPO till date. He was awarded with Padma Bhushan for his immense contribution to the country.
2. Mangal Prabhat Lodha (Lodha Group):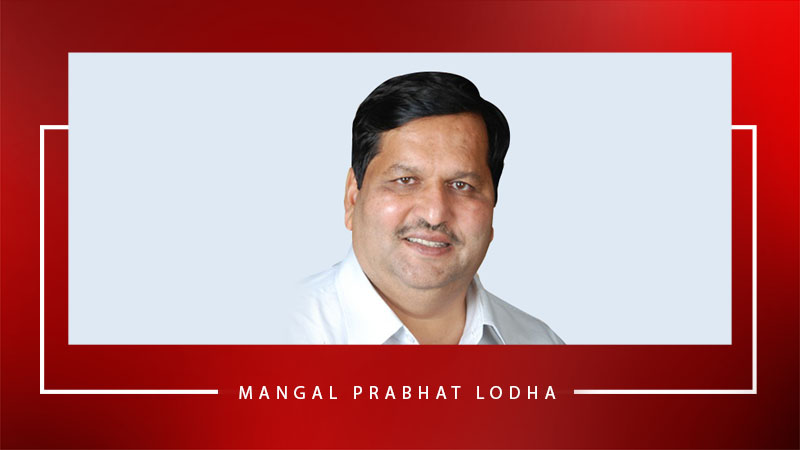 A real estate mogul and a politician, he is the second richest person in the real estate industry with a fortune of Rs. 18,610 crore. By laying the foundation of Lodha Group in 1980, he started off by developing homes for the mid-segment class in Mumbai. In 2003, when his sons Abhinandan Lodha and Abhishek Lodha joined the firm, they took the expansion of Lodha Group to the premium-class segment by constructing Mumbai's first luxury skyscrapers  – the "Trump Towers" in midtown Mumbai.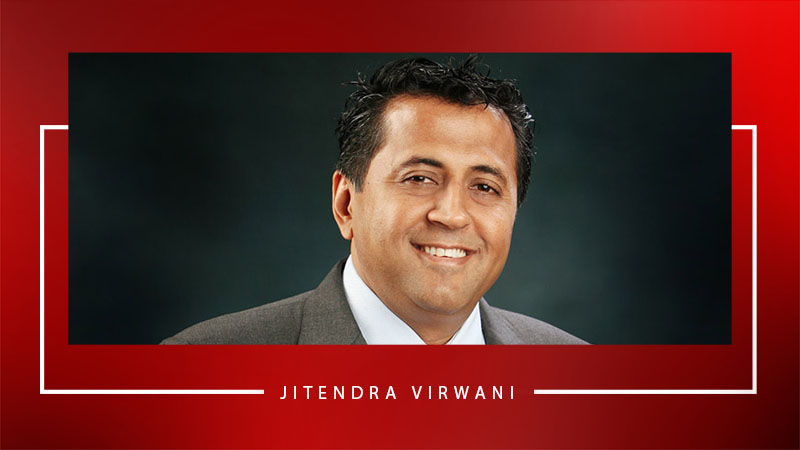 India's property baron, he is considered as the biggest developer in office spaces, industrial parks and warehousing spaces. He is the chairman of Embassy Group and has a net worth of Rs. 16,700 crore. He is a member of the Equestrian Federation of India and a member of the Young Presidents Organization. Private equity firms like Warburg Pincus and Blackstone are one of the partners of Embassy Group.
4. Yusuff Ali (Lulu Group):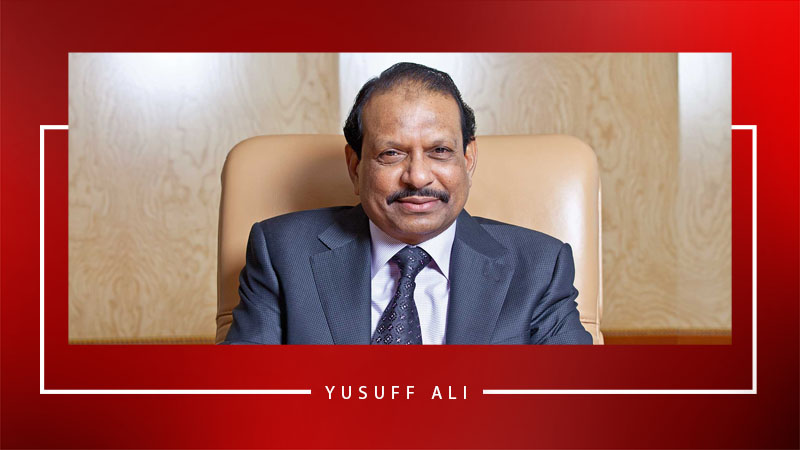 The Middle Eastern property tycoon is the chairman of Lulu group with a net worth of Rs. 12,180 crore. Under, Line Investment and Property (LIP), his flagship company, he oversees realty investment in the hospitality and mall sector. He was the first Asian to be elected by the Abu Dhabi Chamber of Commerce and Industry. He bought around 10% stake in the East India Company, a UK-based trading firm and a 40% stake in its food subsidiary for $85 million.
5. Vikas Oberoi (Oberoi Realty):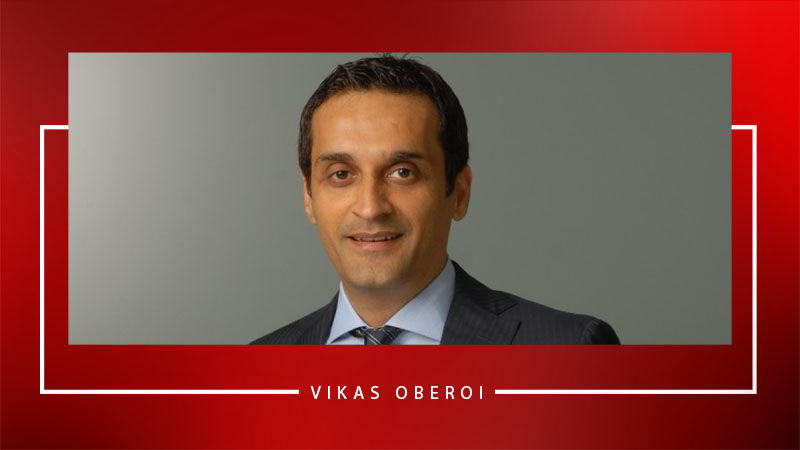 Property magnate Vikas Oberoi, an alumnus of Harvard Business School, runs a high-end company known as Oberoi Realty with a fortune of Rs. 11,040 crore. At the age of 17, he started assisting his father Ranvir Oberoi and continued doing so for the next two decades before taking over the company. Oberoi Realty has developed various residential projects, office spaces, retail, hospitality and social infrastructure properties in Mumbai. The Oberoi's are constructing Mumbai's first Ritz Carlton Hotel and residences.
6. Chandru Raheja (K Raheja Corp):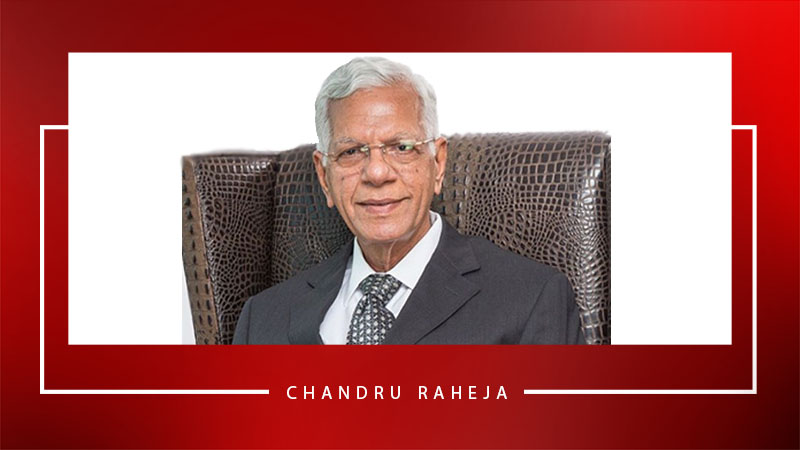 Chandru Raheja is an Indian property developer and the founder of K Raheja Corporation and has a wealth of Rs. 10,440 crore. After a split from the family property empire, he floated his own company. K Raheja which is now managed by his sons Ravi Raheja and Neel Raheja. The company was a pioneer in developing an organized suburban business park called Mindspace in Mumbai. The Raheja's are well known for constructing hotels, malls, IT parks and the retail store chain of Shoppers Stop.
7. Atul Ruia (Phoenix Mills):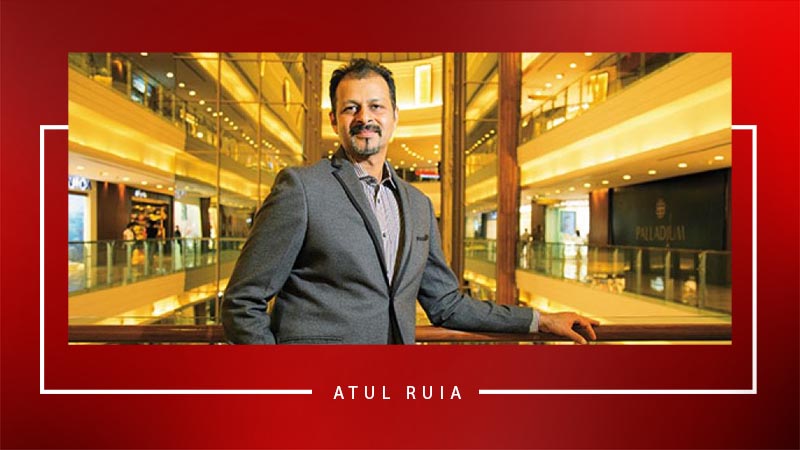 This textile tycoon erected Mumbai's first mall, the High Street Phoenix mall on his family's old textile factory. Thereafter, he started a chain of malls. Phoenix malls attracts around 12 million shoppers each year with a net worth of Rs. 5,610 crore. He is an alumnus of the Wharton school of Finance and is known for his high risk taking endeavours in large investments.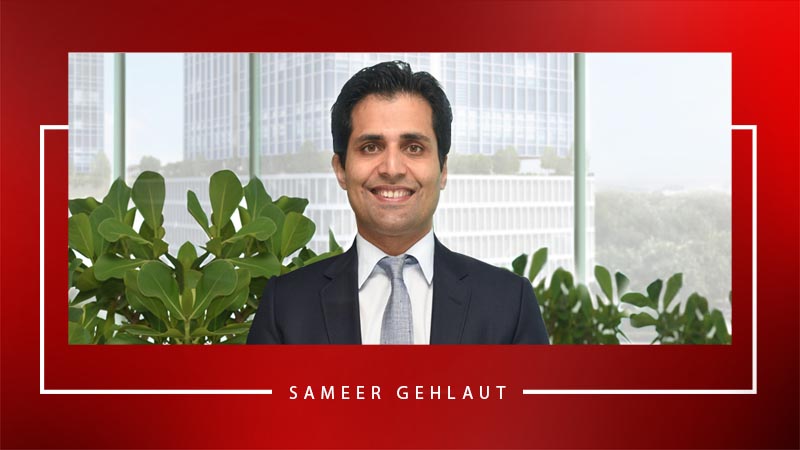 Indiabulls is the country's second largest mortgage lender and an AAA rated firm by Moody's India. It is a top dividend paying firm. Sameer is an engineer from IIT Delhi and has a a fortune of Rs. 5,050 crore. He started Indiabulls in 1999 and made the firm public in 2004. Under Gehlaut's guidance, Indiabulls Group became the third largest real estate firm. He was also described as "India's Youngest Self-Made Billionaire" by Forbes.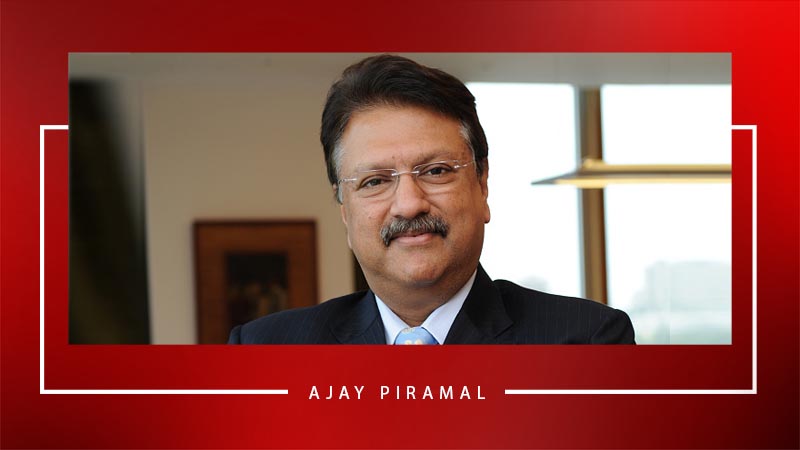 India's leading industrialists and philanthropists is the chairman of the Piramal Group with a net worth of Rs. 3,640 crore. He is a Harvard Business School alumnus and is also on the Board of Dean's Advisors. Crossroads at South Mumbai, India's first mall was developed by Piramal Realty. Piramal Realty has seen immense growth due to his corporate strategy and diversified plans in the real estate sector.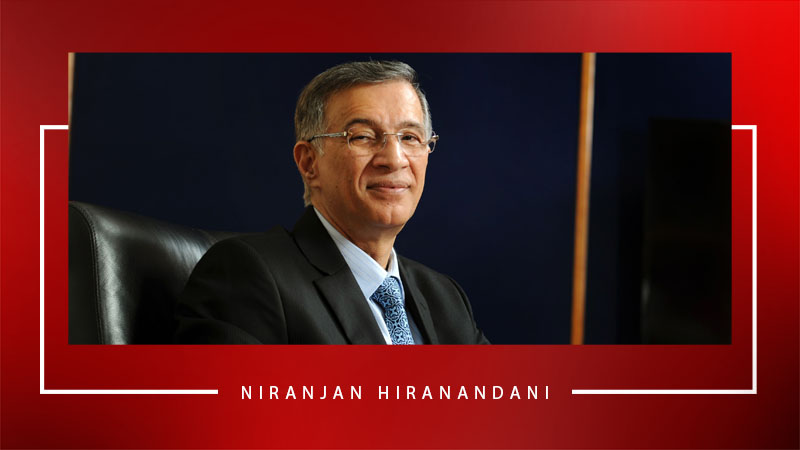 One of India's real estate tycoon, who established the Hiranandani Group in 1970, has a fortune of Rs. 3,350 crore. The Hiranandani Group has undertaken many township development projects like Hiranandani Meadows, Hiranandani Estate in Thane and one of the most famous townships, Hiranandani Gardens in Powai. He has developed several residential, commercial and hospitality properties. The group also invests in energy infrastructure, gas storage and natural gas pipelines.