In Series C Funding Awfis Space Raises $20 Million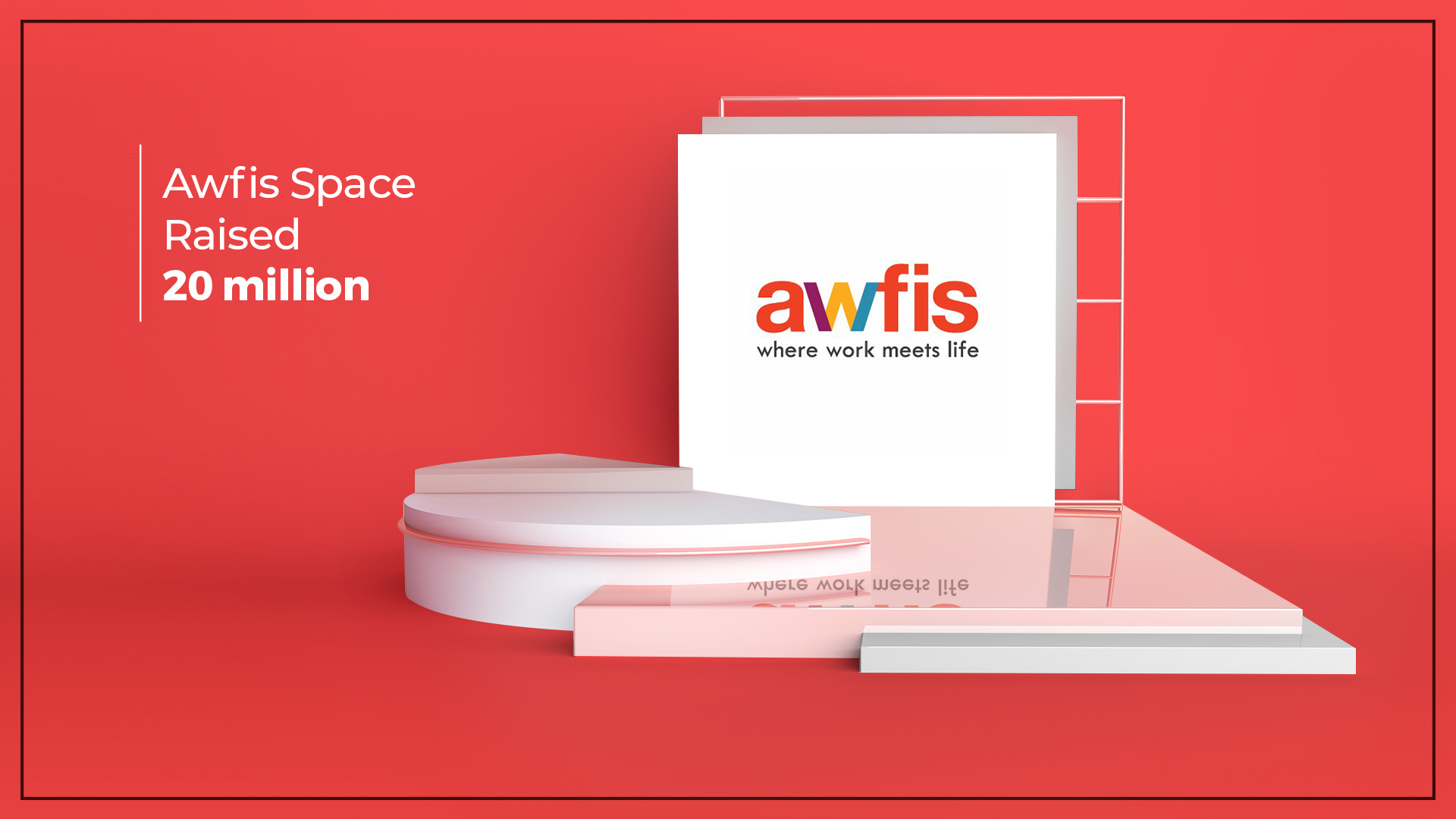 The investors have valued the company at Rs 1,000 crore in the latest round
Awfis Space Solutions is India's largest home-grown co-working spaces provider. In its series C funding, the company has raised $20 million from its existing investors. These investors are The Three Sisters: Institutional Office (TTS:IO) led by Radha Kapoor, global venture capital firm Sequoia Capital, and Temasek Group company InnoVen Capital.
Previously through two rounds, the company had raised $31 million from TTS:IO and founder Amit Ramani. Last year the California-based Sequoia Capital had invested $20 million in the company.
Looking at the most recent round the company is valued at Rs 1,000 crore. This investment will fund the company's next growth phase. As compared to 5,800 desks across 20 centers in July last year Awfis has now scaled up to 25,000 seats across 55 centers.
Amit Ramani, Founder and CEO of Awfis said, "The goal is to reach 40,000 seats across 90 centers from current 25,000 desks over the next one year. Deeper penetration into existing markets and expansion in new cities with a focus on tier II locations will be our priority."
Ramani further elaborated that they will follow a managed aggregation model approach to ensure better capital efficiency. This is similar to the strategy employed by global hospitality chains wherein they have JVs and management contracts with landlords.
Abhay Pandey, MD, Sequoia Capital –India said, "Our hypothesis of a massive market opportunity has been validated by the demand side traction for Awfis product especially from SMEs and corporates. Sequoia strongly believes in the opportunity created by Amit and the team, and will continue to back Awfis to retain its leadership position in the Indian shared workspace market."
The company's revenue has grown four times in April 2018 since last year and anticipates making revenue worth Rs 170 crore in the current financial year.
At present, the company has spread its operations in 55 centres in 9 cities and has a total of 1.7 million sq ft co-working space. Instead of opening large hubs, the company has preferred to spread across more cities and locations with a moderate size of centers. Hyderabad's Hi-Tech city has Awfis' largest co-working hub with 850 seats is in phase II.
The company is a joint venture between TTS:IO, a family-run investment firm managed by Yes Bank founder Rana Kapoor's daughters and Ramani, the founder and managing director of real estate design consulting firm Nelson India. It opened its first facility in 2015 with 70 seats in Delhi.