Types Of Home Loans Every Home Buyer Should Know About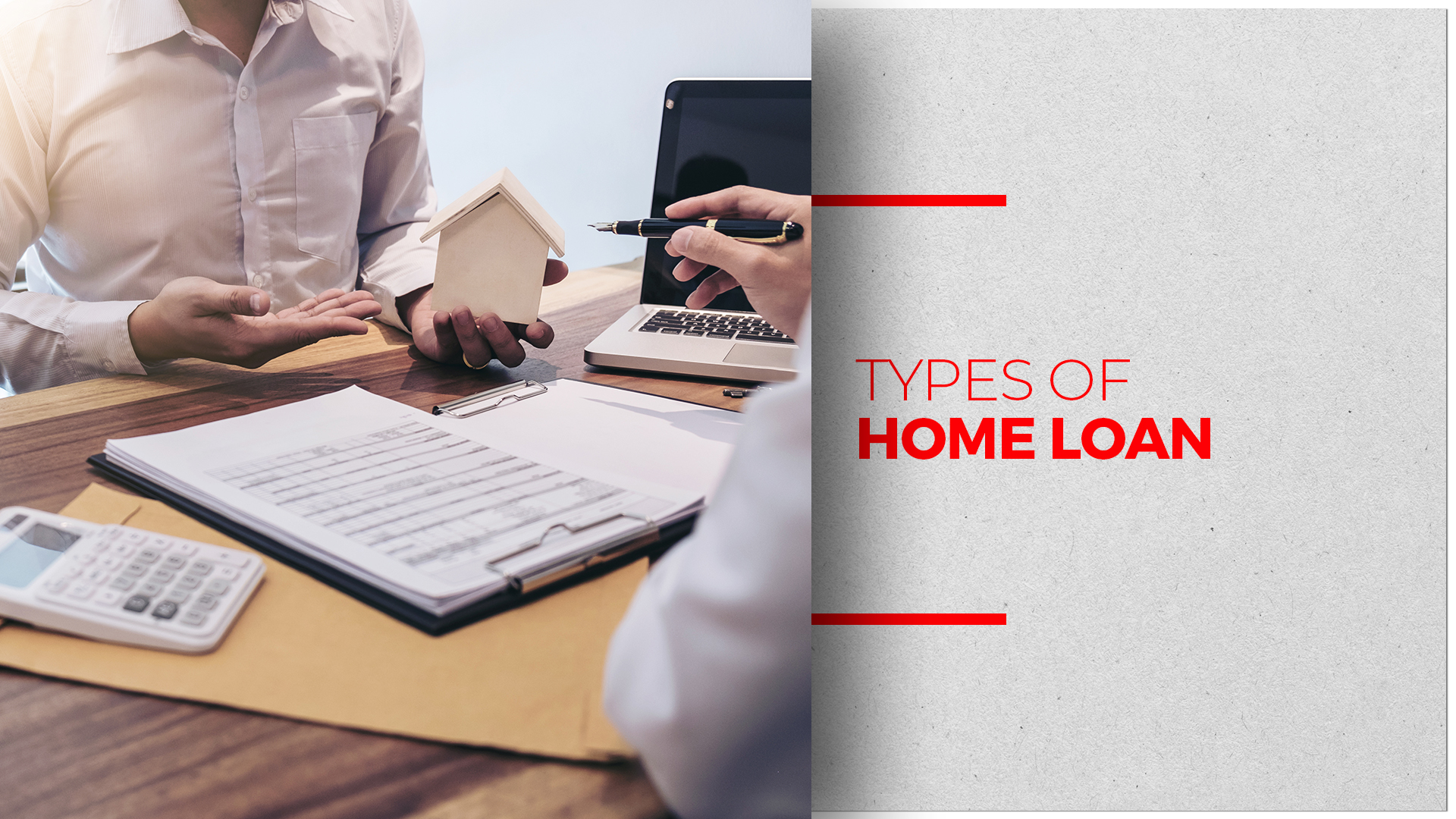 Today, most home buyers accomplish their dream of buying a home through loans. The demand for home loans in India has grown several folds in the past two decades. The important thing here is to understand that home loans are offered for a variety of reasons other than just purchasing a home. Most banks and housing finance companies provide these loans.
Plot or Land Loan:
If you want to construct your dream home by purchasing a plot then you should opt for a land loan from a housing finance company or a bank.
Home Construction Loan:
This type of home loan is useful if you wish to construct your home on a piece of land as per your choice. Several Housing finance companies and Banks in India offer home construction loan.
Home Extension Loan:
Opt for this loan if you need to add a new room or a new floor to expand your existing home.
Home Improvement Loan:
A home improvement loan or a home renovation loan can be availed for a variety of reasons like painting the exterior or interior of the house, plumbing, upgrading electrical system, installing new tiles, waterproofing, etc. This is the best assistance you can get when you need to renovate your home but lack the funds for it.
Home Loan Balance Transfer:
You may come across a situation where you may not be happy with your loan service provider for his services or you may be paying high loan interest rate; in such unfortunate circumstances you can transfer the home loan to another lender who offers lower home loan interest rates and better services.
You can also avail a top-up loan besides the existing loan which can allow you to get extra funds for any other financial need. Such loans are offered to people who have a good track record of their existing loan. You can always ask your service provider if you qualify for such a loan.
Composite Loan:
This is a variant of housing loan where you can avail a combined loan for buying a plot as well as a loan for constructing your dream home.
There is also a home loan designed especially for NRIs and home conversion loans etc. You can talk to any reputed home loan provider and explain him your needs. He will understand your situation and suggest you the best loan available in the market.