Indian Residential Real Estate's Affordability At 15-Year-Best-Levels: UBS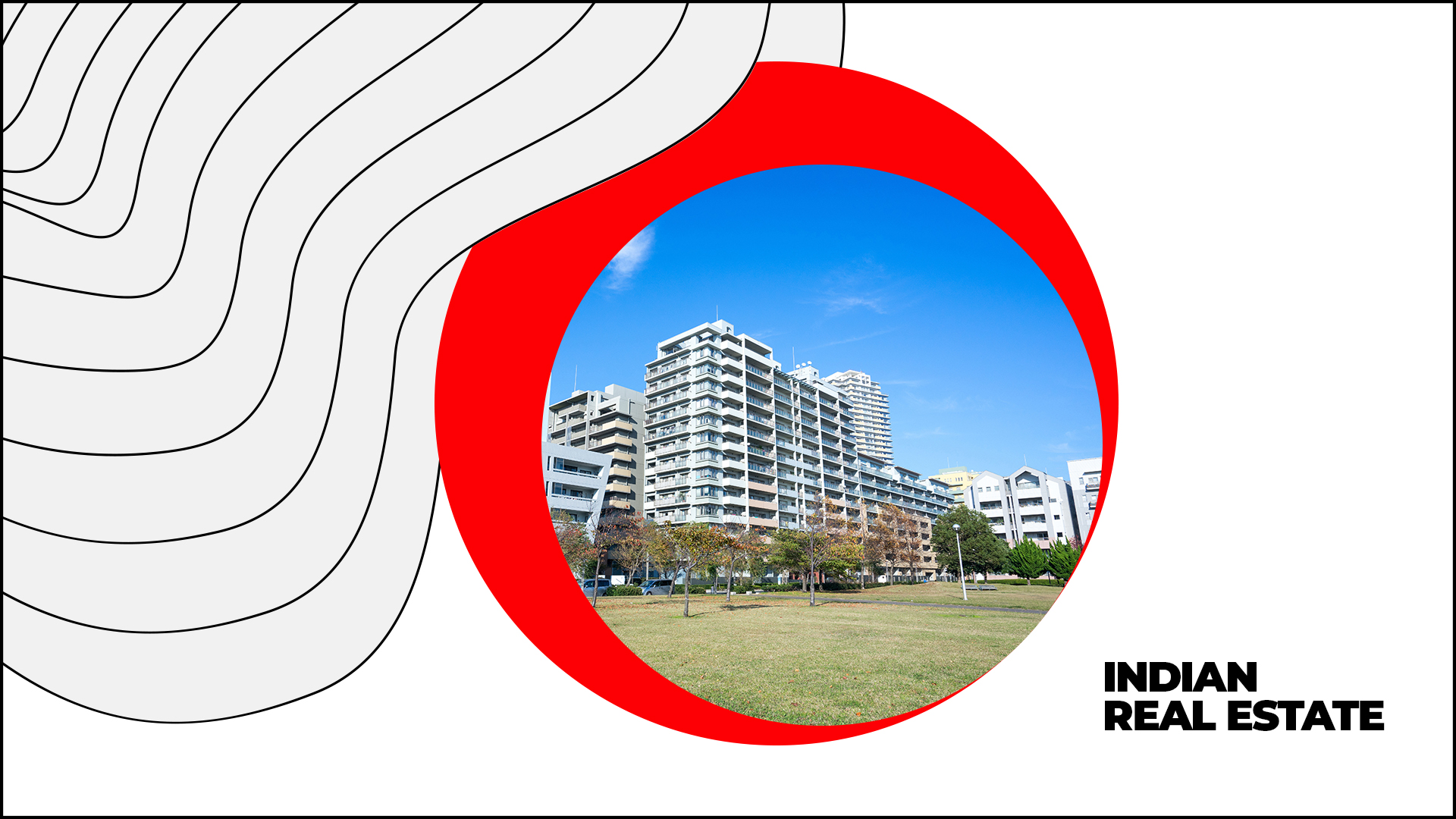 A recent report by financial giant UBS reveals that the affordability of the Indian residential real estate is at 15-year-best-levels. This phenomenon is due to the regulation of the property prices with a surge in household income.
Over the medium term, sale of residential properties is expected to recover steadily, said the financial services company in its report.
According to UBS' report, "We think India's residential real estate sector is at the cusp of a gradual demand revival that is aided by affordability at 15-year-best levels." It expects that property rates will rise over the next one to three years due to reasonable comfort on personal finances and the implementation of new regulations that are aimed at restoring buyer confidence.
Besides, a fillip to the currently subdued job creation or income growth outlook could result in an even rapid growth.
The report noted that a 5-7% rental growth is expected for office assets located in tech cities over the financial year of 2019-2020. A pre-committed demand shall spur this growth amidst a limited supply.
The influence on the supply-side has been visible post the implementation of the RERA Act. However, the repercussions of the act on the demand-side is still taking time to develop in a particular manner.
The Real Estate (Regulation and Development) Act was implemented in 2017 to boost buyer confidence in purchasing properties, particularly the under-construction units.
UBS added that there is a gradual implementation of the RERA Act with the awareness on the issue being much lower. Therefore, although the supply-side has shown a rise, the demand-side may take a little longer to recover.
The report mentioned that the high inventory levels in the sector have diminished as well.