RERA Will Also Cover Past Projects: Gurugram Bench Chief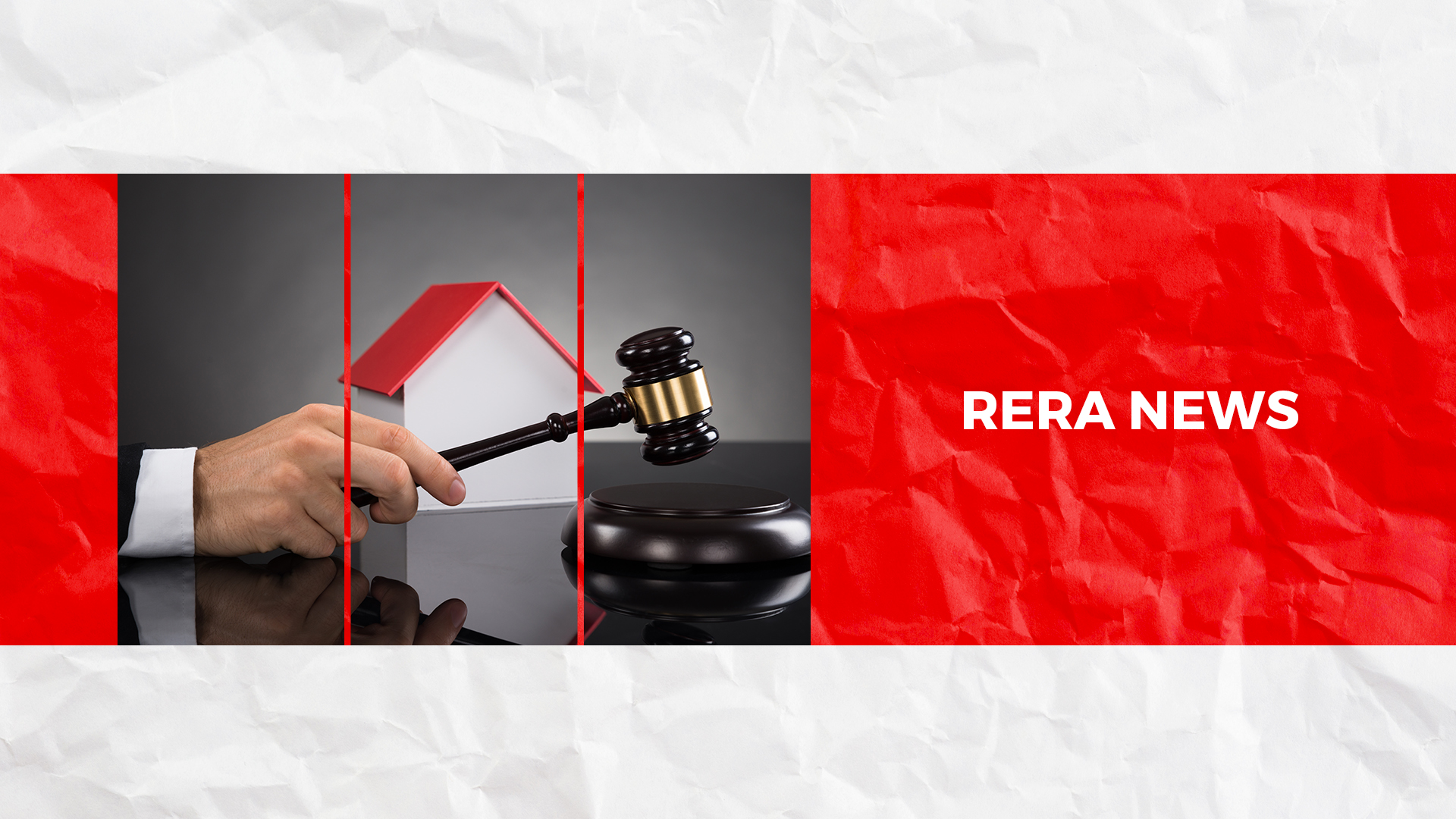 Haryana RERA's Chairman KK Khandelwal stated that all real estate projects came under the purview of the rule, irrespective of the date of their completion.
KK Khandelwal, Chairman of Haryana RERA clarified that all real estate projects came under the jurisdiction of RERA, irrespective of the date of completion.
He stated that RERA can settle a dispute arising between a seller and a buyer in a real estate project even if it had been completed prior to 1st May 2017, when RERA came into effect.
The law clearly mentions that in projects where the total area to be developed exceeds 500 sq. metres or more than 8 apartments came under its scrutiny.
In accordance with the central law, many states have already executed their own RERA rules. In Haryana, especially in Gurugram, many buyers raised their concerns related to developers being acquitted in several cases, as the rule does not penalize Completion Certificate (CC) received projects before it came into force.
This decision will be important for other states as well, where complaints against real estate developers have been registered. Recently, the RERA bench in Panchkula had passed an order favouring a buyer named Sanju Jain, who had filed a complaint against TDI Infrastructure for its failure to fulfill the sale agreement.
Citing Section 11 of RERA, the Panchkula bench stated that the promoter of a project had to fulfill all sales agreement obligations, but nowhere has it been mentioned in the law that only promoters registered under RERA needed to comply.