Things To Know About Augmented Reality In Real Estate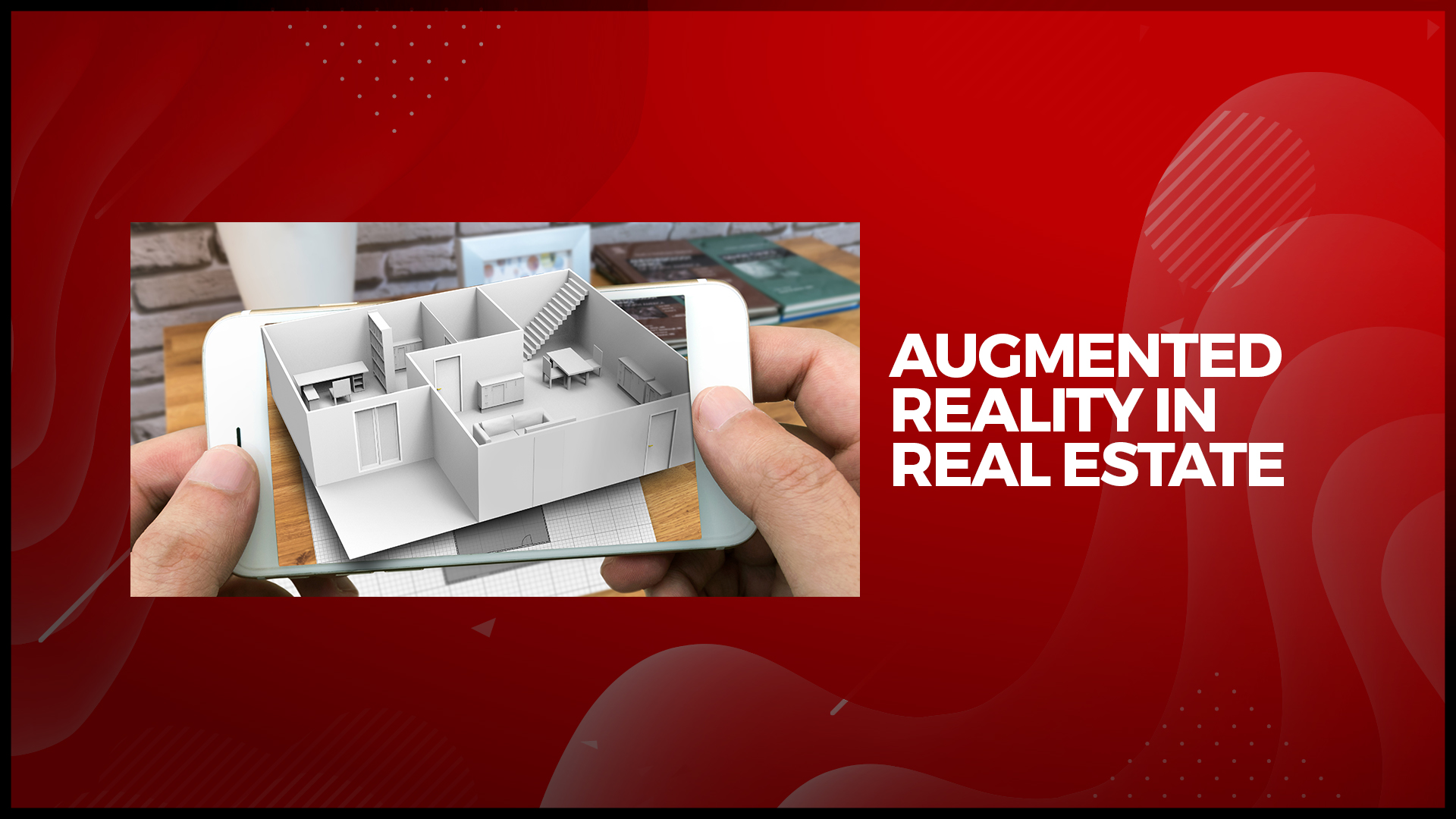 Real estate has become dynamic as never before. With technology permeating into different aspects of the property business, many positive changes are witnessed that are leading to healthier transactions.
From the blueprint to the final furnishing of the home, the enormous amount of imagination applied at each stage of property development is an aspect of real estate that does not comes to the fore often.
Technology, the organ of change, is set to change this facet of the realty business too. Augmented reality is dramatically transforming the ability to visualize particular ideas related to a place, turning a boon to the creator as well as the customer.
To closely scrutinize this change, let's understand what Augmented Reality is.
The answer lies in the question. Augmented Reality (AR) is the enhanced version of reality. It is a territory between the physical world and the virtual world.
Augmented Reality works when computer-generated graphics, images and videos are superimposed on an already existing real world surrounding to enhance someone's momentary perception of reality. Thus, it means that using elements from the virtual world, AR improves the way we see, hear and feel things in the real world.
How AR Can Boost Real Estate Businesses
A New Marketing Alternative
Augmented Reality opens up a new avenue to give customers a better perspective of their products. Augmented 3D models and floor plans offer enhanced visualization of a complex project that videos and images cannot produce.
Impactful Property Tours
AR will put 'reality' into 'realty'. Augmented property tours are a powerful tool to sell a property effectively. Such tours are versatile too, allowing the incorporation of a range of layouts and designs.
Healthy Customer Engagement
AR acts as an interface that enables customers to get a better perspective of the end product. For realtors, it becomes easy to conduct a deal with a customer highly interested in his property. Thus, there are greater chances for potential leads due to the application of AR.
Create an AR-enabled Portfolio
Successfully build your Augmented Reality powered portfolio through interactive project brochures. You can share such portfolios with potential home buyers located anywhere, thus reaching to newer audiences effortlessly.
Cost Cutting
Say no to costly sample flats and scale models. With AR, a printed collateral can be brought to life by viewing it through an AR-enabled app.
Time and Money Saver
AR is simplifying the entire home buying process. Developers are empowered to reach newer target audiences by eliminating physical barriers. Customers can avoid traveling hassles and view a property within the confines of their home.
Thus, Augmented Reality is reshaping the existing ways of doing things in the real estate industry. The technology promises a boost to the profitability of real estate professionals and firms by leveraging its potential to create amplified experiences for buyers.