Real Estate Intermediaries Removed By AI To Create A Better User Experience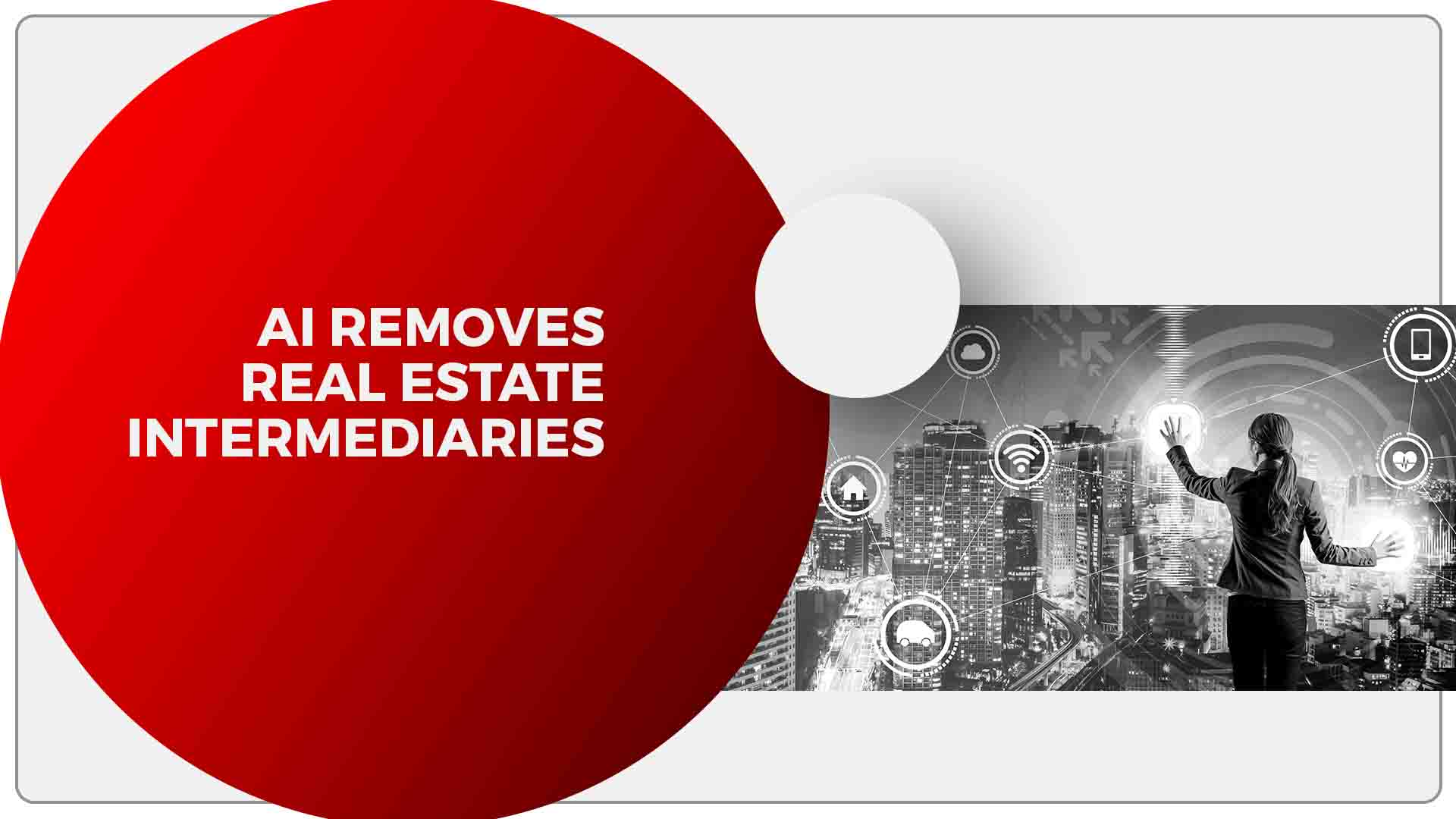 Customers do not need to depend on the middlemen anymore 
Mainstream has adopted Artificial intelligence in many ways and it is has already reached the peak of its hype cycle. It has been clearly established that machines will represent the greatest collaborators for human beings whether in business or science. The question however remains will AI ever be cognitive to customer needs?
Some of the natural early adopters of AI were Indian e-commerce players, trying to build an experience that the customer now expects and appreciates. This was followed by SKU which is brick-and-mortar retailers to gather stock keeping unit. Today AI is not restricted to e-commerce but many different sectors including real estate and B2B are looking at the value of an online experience that allows customers to make informed decisions while keeping it human.
Whether it is a virtual tour, or understanding your carbon footprint depending on where you stay; the bots have over many mundane tasks with very little human intervention. The digitization has also decreased the dependency on intermediaries in renting, housing services, shopping, booking tickets and so on.  
With the help of the IT industry, the rental market industry has witnessed a massive jump in India. This has in turn allowed more start-ups to address the potential of organizing the sector.
Middlemen used to take advantage of desperate customers, selling them or renting them a property which doesn't really suit them at a hefty fee. These situations seem avoidable now.
Customers are most happy to deal directly with the owner. In the process of organizing the sector the brokers will have to do away with their business.
Today the market is ready for AI and machine learning (ML). This will fire up disintermediation and organisation of a large marketplace and creating a customer to customer model that depends on technology and offers a pleasant experience. AI has assisted a huge transition in the real estate industry which is now dependent on algorithms that controls brokers from infiltrating the communication.
Online real estate companies can use this data to figure out what the market is looking at and ultimately remove the items that are not available anymore.
Companies can look at the shift in the buying and renting patterns. Customers want transparent information without depending on any human enabler. AI picks out the best place for a customer to stay on given parameters. It can measure the distance and find you suitable localities.
The whole idea of an unbiased personal assistant who has time for you and keeps customers best interest in mind is certainly appealing.