MahaRERA Directs Pune Builder To Provide Amenities To Flat Owners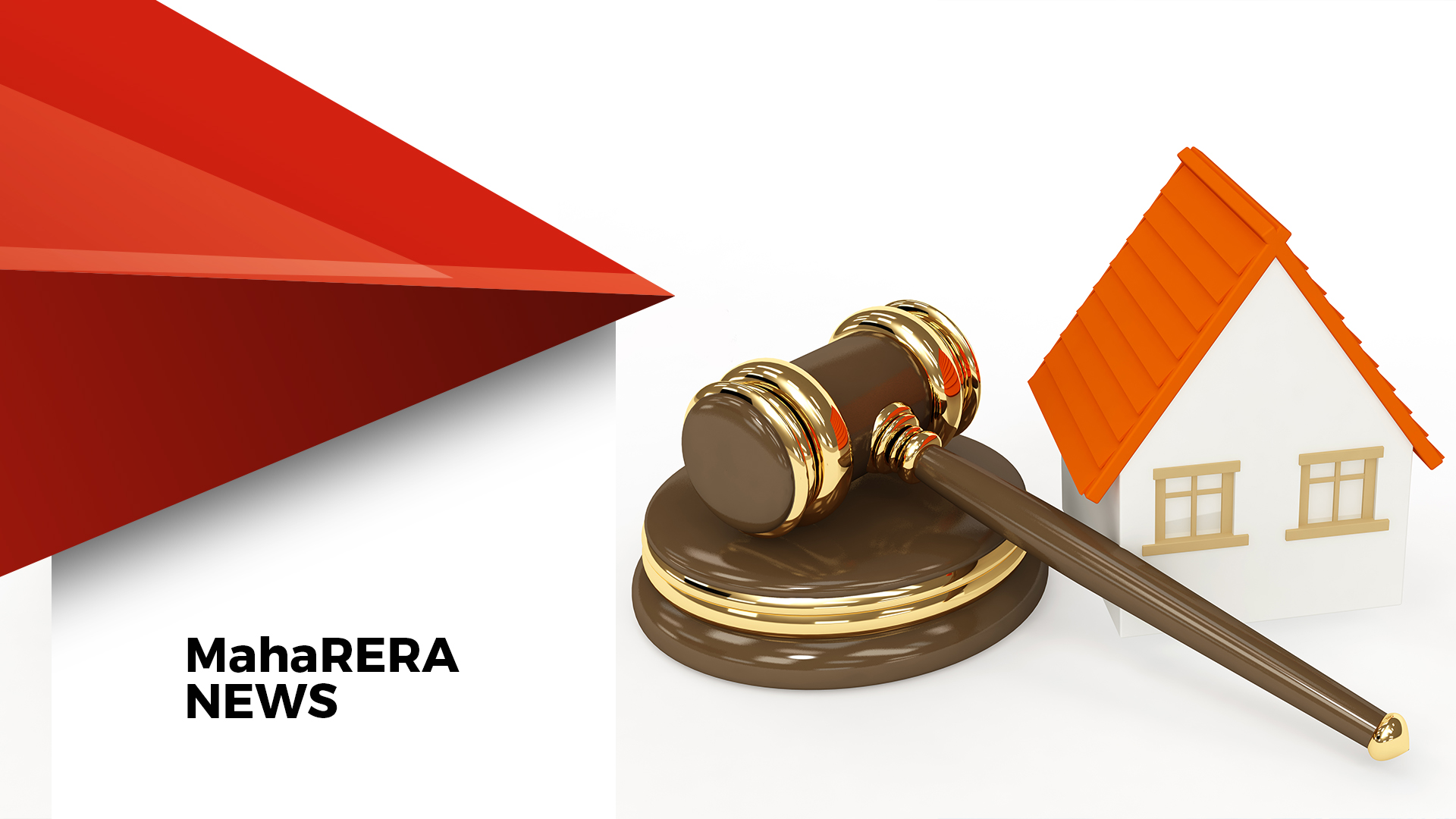 The regulatory authority gave its verdict in a case filed against M/s Build Supreme Union JV, a Pune-based developer.
MahaRERA gave instructions to M/s Build Supreme Union JV, a Pune-based developer to yield all the necessary amenities to the respective flat allottees by September end.
The verdict was delivered in a case filed by two residents, Jaideep Joshi and Vishwadeep Singh, against the Florista County developer. In the order dated 27th July, RERA has instructed the builder to furnish amenities like potable water connection, solar power system, and fire safety equipment within a period of three months.
The complainants, who had occupied the flat in October 2017, demanded compensation for the mental and physical trauma they faced due to the unavailability of basic amenities.
"The builder had not provided the basic amenities for the project including drinking water, garbage bin maintenance, gas pipeline, fire safety system, an amphitheatre, rainwater harvesting and clubhouse," stated the complainants.
On the other hand, the developer stated that the project was not yet completed and that the complainants had moved ahead of schedule.
After listening to the grievances of the complainants and the defence presented by the developer, MahaRERA gave a verdict relieving the complainants.
As 51% of the flats have been booked under the said project, it is necessary to form a cooperative society. Accordingly, a compliance report has to be submitted by both the parties to MahaRERA on a quarterly basis until the amenities have been delivered.
K.K. Ramani, an advocate and expert on RERA, states that though the verdict is consumer-friendly, it must be noted that according to Section 11 (4) (b) of RERA, it is the promoter's duty to procure a Completion/ Occupation Certificate. For allottees, Section 19 (10) mentions that possession should be taken within two months from the date of OC.