Top 5 Ways To Integrate Digital Technology In Construction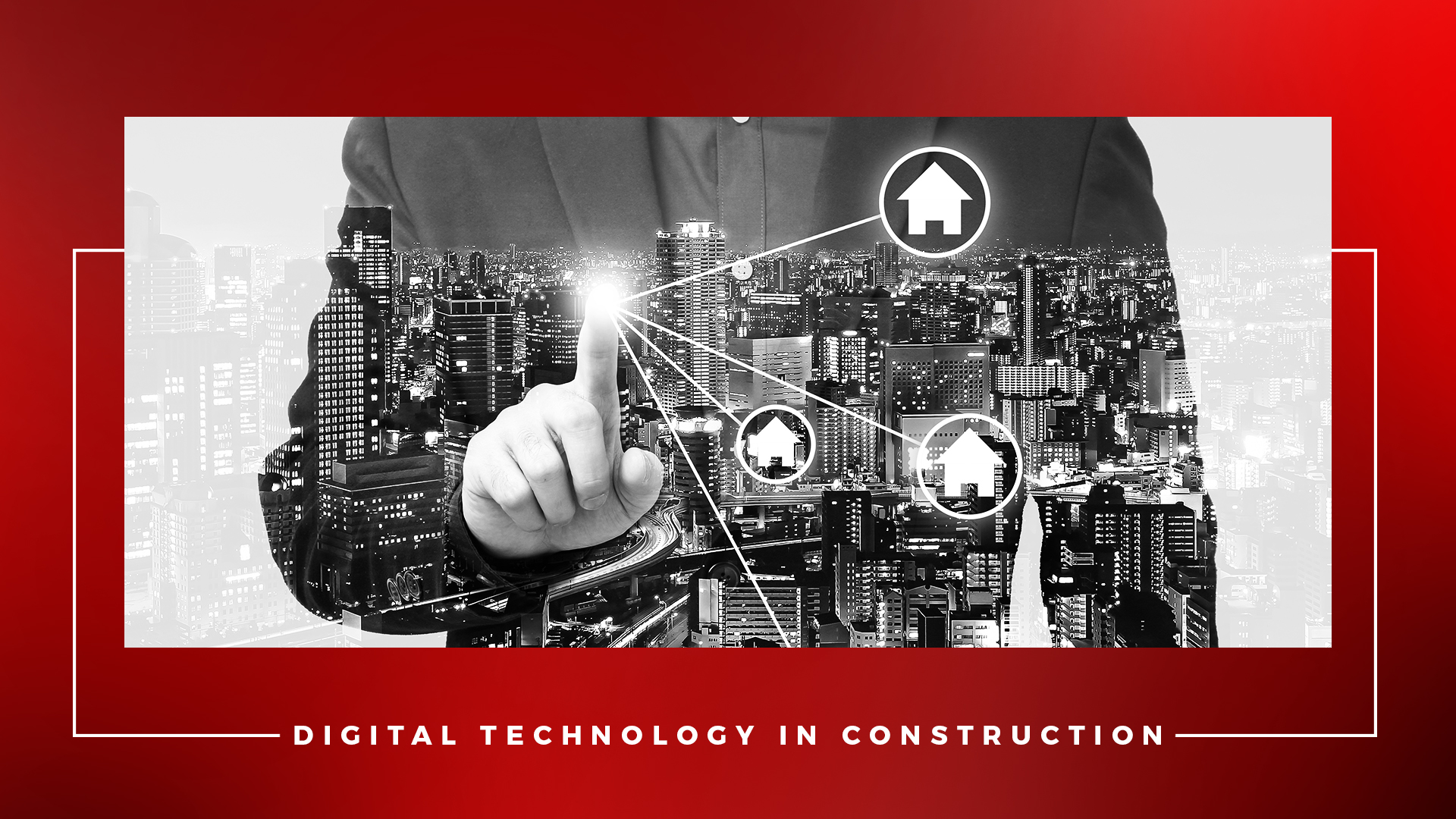 Technology is not merely a part of the construction world today. Instead, technology is steering the wheel of collaborative activity that is at the heart of developing reliable projects.
Today, construction companies and professionals find technology as an effective solution to square off the many challenges encountered while collaborating and cooperating on complex projects.
For every company is different, technology becomes the customizable solution in prioritizing the target areas, share the data with multiple teams via an integrated platform and allowing access to it on several devices.
Let your company clock in projects on time, reduce inconsistencies and boost productivity by adopting technology in the following five ways:
A CDE: The Key To Well-Structured Data
Simply, a Common Data Environment (CDE) is like a vault or a central repository where you store, manage and share all your project-related data with your team.
A CDE can be an encrypted cloud storage or an advanced programme, varying according to the needs of a company. CDE's make it easy to access all the crucial data, including drawings, specifications, graphical and non-graphical data by anyone, anywhere and on any device.
This prevents delays and misunderstandings among team members, giving them a clear vision of the project.
Access For All Is Important
There are multiple teams, from supply chain to marketing, working on the same project. Moreover, there are other teams working in various geographies as well.
To cut through such differences, it becomes necessary to give access to your teams to collaborate efficiently on a project. Timely access to project information can help to drive the collective effort in the right direction. A pre-appointed admin can supervise the access permissions.
Protocols: To Be Followed Consistently
When numerous teams are head-on on a project, protocols simplify the task of who will report what and to whom.  
It is an obligation for each company to communicate beforehand the protocols related to a project, mainly the upload locations of files and folder and the access requests for the same.
This ensures appropriate uploading of correct documents rapidly, with an equally swift availability of it, thereby streamlining processes.
A Universal File Format Will Be Profitable
Once you have stored all your data in a CDE, given the access requests to your team members and have well-established protocols set, now is the time to turn the data into a readable and comprehensible form.
Therefore, you need a file format that can be opened and read by different parties. PDF (Portable Document Format)  is an effective tool to propagate information to wider project teams. There are other software programs too that allow viewing tools for the data being shared.
Communication Is The Key
For any operation to run smoothly, communication between various factors is important. So is with the teams working on a project. Although you can undertake digital collaboration efforts, direct communication is unavoidable.
Weekly meetings and brainstorming sessions allow face-to-face communication, helping in the better understanding of the processes and the elimination of any doubt. Besides, this form of communication also requires a set of protocols to be followed.