1 Crore Houses Ready Under PMAY-G in 4 Years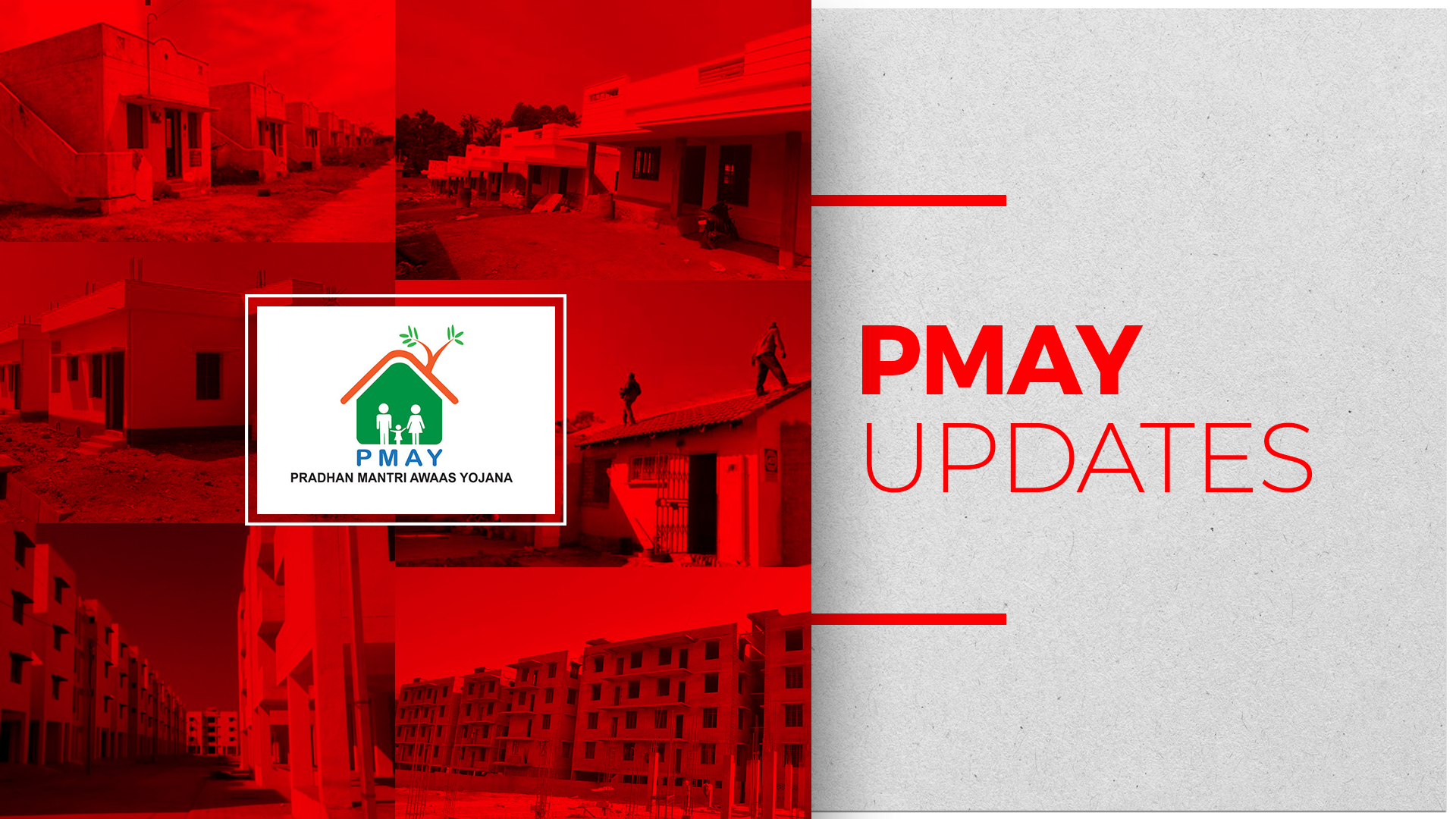 After launching PMAY on 20th November 2016, the government aims to construct 2.95 crore houses by 2022 to achieve the objective set under PMAY-G
Under the Pradhan Mantri Awas Yojana – Gramin (PMAY-G), a total of 1.07 crores rural houses have been built during the period of 2014-2018. The Modi government had launched the rural housing scheme on November 20th, 2016. The ambition of the government is to construct a total of 2.95 crore houses by 2022, which is the set objective of PMAY-G.
The construction will be carried out in three different phases. The first phase, the target of construction of one crore pucca houses is to be met by 31st March 2019.
The houses constructed till date includes 38.20 lakh PMAY-G houses and 64.8 lakh of IAY houses sanctioned in 2014-2015, 2015-2016, and before that.
According to a study by National Institute of Public Finance and Policy (NIPFP), the time taken for the construction of single housing unit under the PMAY-G has reduced to 114 days from 314 days taken under the rural housing scheme, i.e. IAY.
"The PMAY-G houses are changing the rural landscape and bringing social transformation in villages across the country," Ministry of Rural Development said in a release.
Pradhan Mantri Awas Yojana (PMAY), is a Government of India initiative to offer affordable housing to the urban poor population including economically weaker sections and Low-income groups by 2022. This has been combined with other schemes to provide that all houses have toilets, Ujjwala Yojana LPG gas connection, drinking water, banking facilities, and electrical connection.
The houses would be constructed using technology that is eco-friendly and allotment of ground floors would be for older and handicapped persons. The government will also be providing interest subsidy of 6.5% on housing loans for a period of 20 years under the Credit Link Subsidy Scheme.