NCR Recorded A 3.5 million Sq.Ft. Office Absorption Rate In Q2, 2018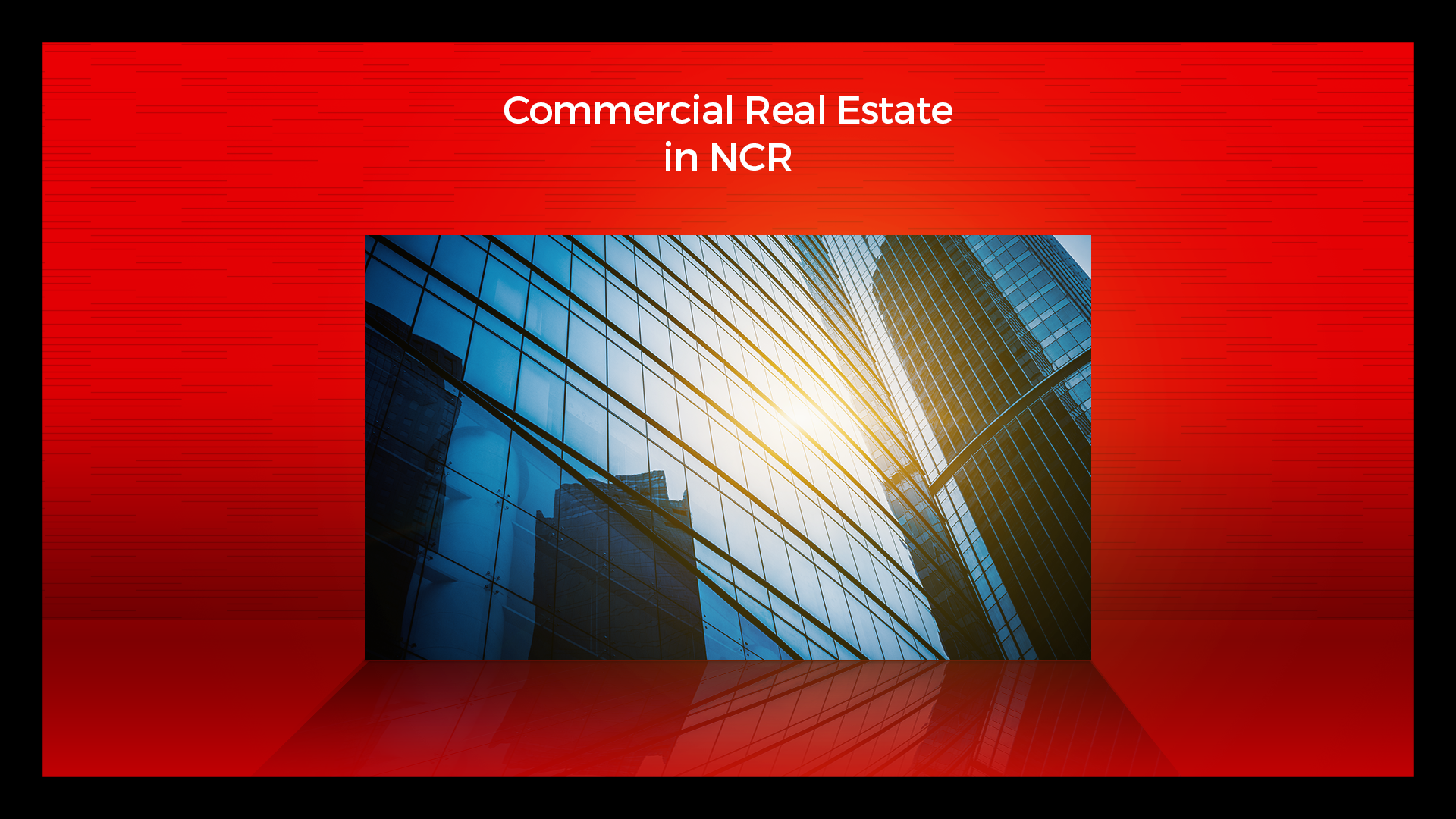 The National Capital Region (NCR) formed 28% of the total office absorption space in India, at around 3.5 million sq.ft. in Q2 2018, a recent report by Colliers International India reported.
In Gurugram, a total office uptake at 2 million sq.ft. in the second quarter resulted in a surge of 111% on a year-on-year basis. Compared to Q2, the uptake in H1 2018 clocked at 3.7 million sq.ft.
The Golf Course Extension Road (GCER) accounted for 30% of the leasing volume. Cybercity witnessed 18% of the total leasing enterprises. Golf Course Road observed 15% of the leasing volume. M.G. Road and Udyog Vihar accounted for 10% and 11% of the total leasing activities.
Sanjay Chatrath, executive director (NCR), Colliers International India, said that increase in the interest from cost-sensitive occupiers towards affordable markets for consolidation or optimization of their portfolio should drive leasing activities in micro-markets such as Sohna Road and GCER."
Technology companies summed up 33% of the leasing volume in Gurugram, while 27% share was owned by the banking, finance and insurance companies. Flexible workspace operators took 20% of the volume.
In Delhi, absorption levels remained low during Q2 2018, with just 0.15 million sq.ft. of the total absorption, recording a downtrend of 42% on a quarter-on-quarter basis. Aerocity accounted for 35% of the total leasing activity, with CBD (32%) and Nehru Place (10%) following in tow.
"Grade A buildings are fetching premium rents while Grade B buildings are struggling to attract tenants. the absence of new supply, we expect this trend to continue in the next three years," said Ritesh Sachdev, senior executive director (Occupier Services), Colliers International India.
In Noida, the market observed 1.0 million sq.ft. of total absorption in the second quarter, raising the year-to-date numbers to 2.0 million sq.ft. The technology sector accounted for 42% of the total absorption among key occupiers. A combined 23% share was taken by the engineering and manufacturing sector, followed by a 15% absorption by banking, financial services and the insurance sector.