Real Estate Showing Signs Of Recovery: Grant Thornton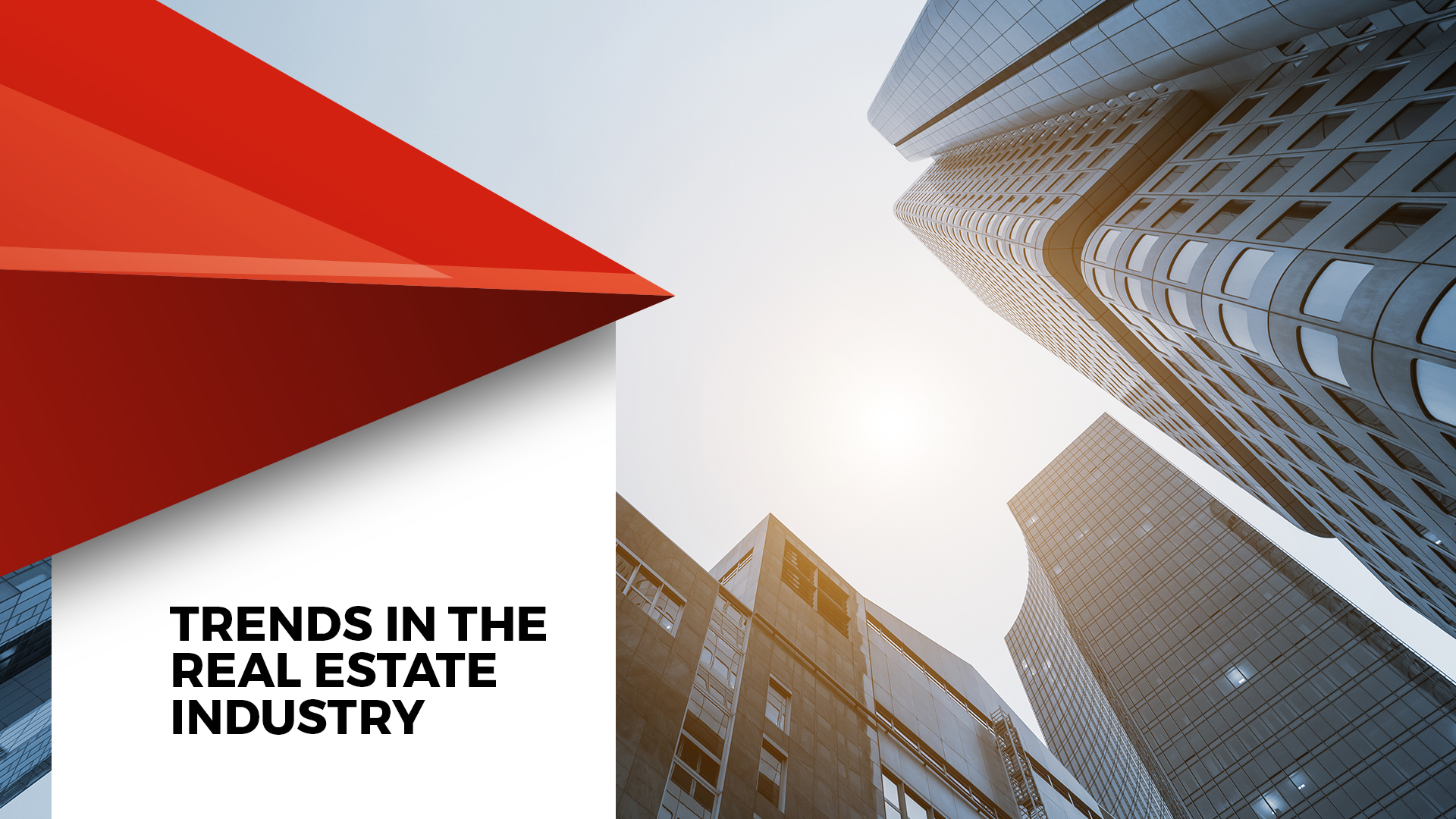 The realty Market research firm, Grant Thornton's recent report shows signs of recovery for the real estate sector.
Witnessing a negative growth from a long time, the real estate sector has recently shown signs of recovery, according to the realty market research firm Grant Thornton. Also, 4500 housing units have been added to the inventory in 2018.
The firm added that in 2013, 7800 housing units were built. However, there was a decline observed in 2016, as only 3210 units were built. The year 2017 marked the initial wave of optimism in the sector, with the construction of 3300 units.
In order to provide time-bound clearances for affordable housing, the Rajasthan government has permitted architects, selected by the Urban Development Department, to approve the building plans for projects upto the limit of 40 meters in height.
Gopal Gupta, chairman of CREDAI Rajasthan said," Most of it is driven by affordable housing segment. After demonetization, the market went into a tailspin and whatever demand is coming of late is from actual users. Sops under Mukhya Mantri Jan Awas Yojana is attracting new buyers to the market".
D.B. Gupta, the State Chief Secretary, has also assured government support to all the builders for affordable housing projects under the Pradhan Mantri Awas Yojana with the vision of "Housing for All" by 2022.
Although, RERA has brought transparency along with safeguards for consumers the builders feel that this comfort has not been provided to them. Prior to registering with RERA, they still need to spend a reasonable amount of time in acquiring all the clearances and approvals from the concerned authorities.
A developer said, "it takes two years to get all the necessary approvals in place. This delay has a big cost on the projects. If a single window clearance system is put in place for such approvals, builders can save the escalating cost which will ultimately benefit buyers in the form of reduced cost".