DLF and GIC To Work Together To Increase Portfolio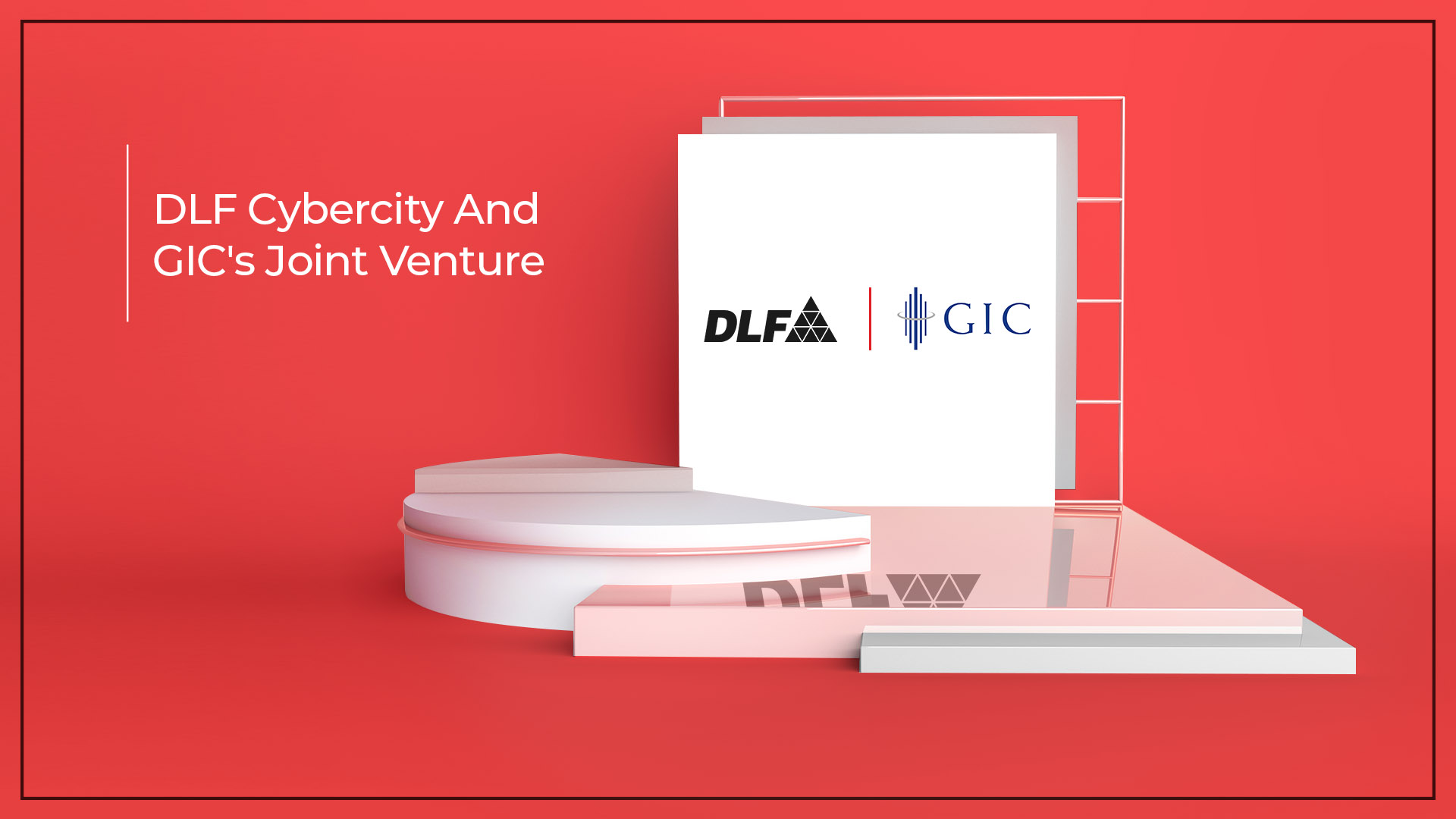 In a joint venture with Singapore's sovereign wealth fund GIC, DLF Cybercity Developers is looking forward to double its portfolio.
DLF Cybercity Developers and Singapore sovereign wealth fund GIC have come together to double their portfolio to 60-million square feet in the coming decade. DLF stated that most of its projects were ready-to-move in and it had a steady growth in occupation of all its recently delivered projects.
The company made it clear that the expected projects would be completed within a few years which will result in reversal being accrued back over the same period.
In the JV firm, DLF owns 66.67% stake and rest is owned by GIC. GIC has also bought stake in DCCDL for Rs 90 billion in December last year. DLF stated that the investments in the new venture would bring positive results. In the first quarter, the company has achieved cash flow from operations.
DLF reported 56% increase in its consolidated net profit from Rs 1.72 billion during the first quarter. During its BSE filing, the company stated that the net profit stood at Rs 1.1 billion in the previous year period.
However, the total income had declined from Rs 22.11 billion in the corresponding period of the previous year to Rs 16.57 billion during April-June of the present year. The net profit had increased even after a decline in the total income as the company had earned Rs 2.41 billion as its profit in associates and joint ventures.
In order to be a debt-free firm, DLF will now be targeting equity infusion during the current year focusing on monetisation of accomplished inventory, thus ensuring surplus cash flow. This would be utilized for debt reduction and balance cash surplus would be utilized by the company to re-invest in development of new projects for both sale and lease business.
The company stated that commercial leasing business is witnessing a steady growth and a healthy momentum. DLF has continued to incur cape for further building the portfolio and expects the under-construction portfolio of around 3.7 million square feet to begin generating revenues from the next fiscal year.
Ministry of Corporate Affairs stated, "The firm stated that the figures were not comparable as it had adopted Revenue from Contracts with Customers, a new accounting standard from April".
DLF stated that the new standard will focus on recognizing revenues when obligations of the company have essentially been completed, risks eliminated, and control over the property has been passed over to the buyer. The company stated that the new sales book during the quarter stood at Rs 6 billion out of which Rs 5 billion, it had sold in the DLF Crest project.
The company stated, "given the current momentum, the company remains on track to achieve fresh sales booking of Rs 20 billion to Rs 22.5 billion in the current fiscal year".