Top 10 Tips To Festoon Your Home On A Budget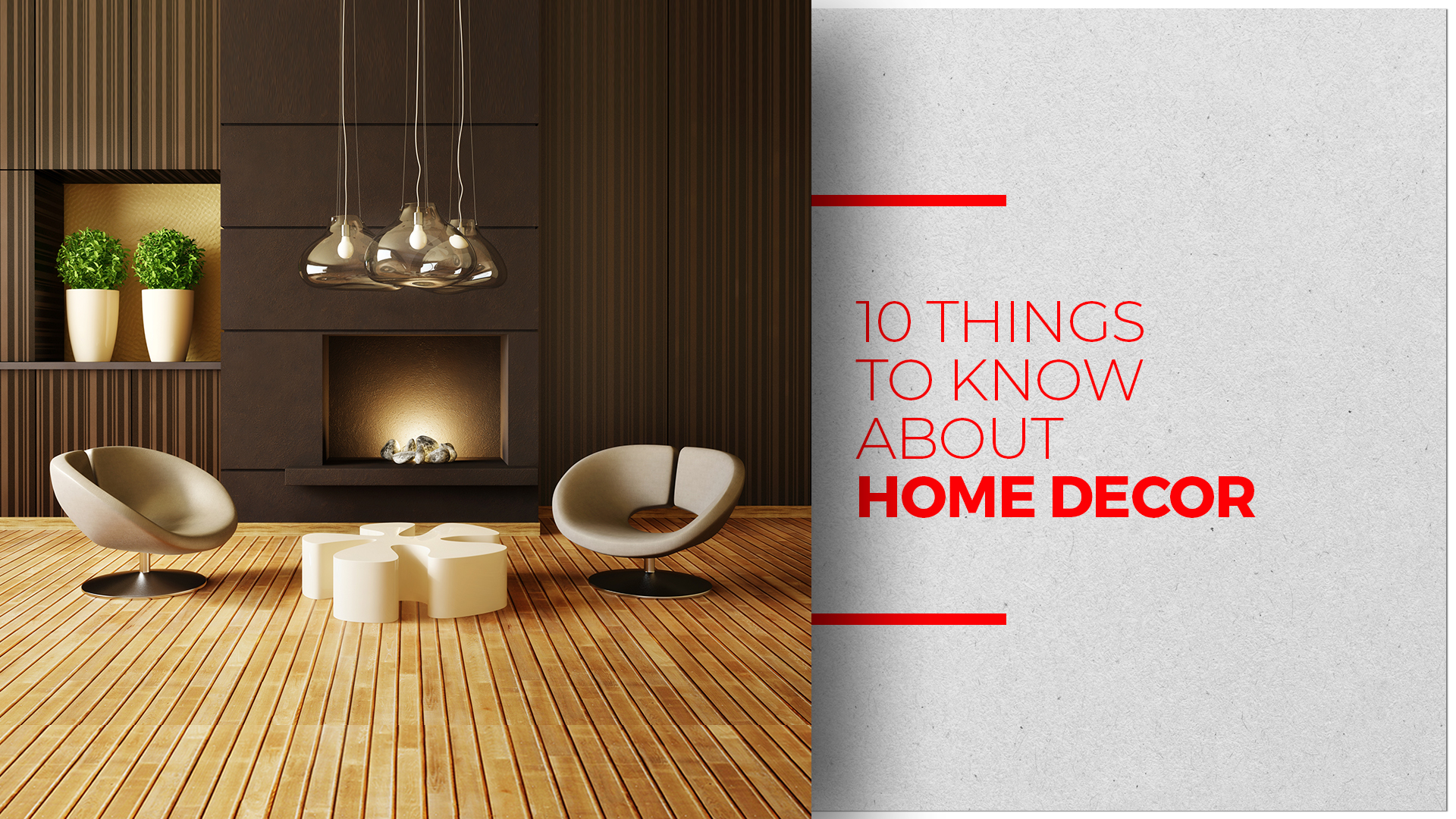 Want to bedeck your home with ravishing colours and some delicate home decor but your finances have hit rock bottom? That's a common grumble. However, what if you come to know about tips and tricks that adorn your house with the most dazzling and sparkling pieces of decor that are easy on your pocket too?
If you have recently shifted to a new apartment after spending half of your life's savings, or whether you are looking to reinvent your home but need to keep the expenses low, here are ten great tips to freshen your home on a budget!
The Main Door
The entry to your home should always attract not only guests but everyone who passes by. However, instead of spending money on hiring painters to do the job; simply get the items and paint the front door with shades of something unique like Buttercup Yellow or Grass Green. The result would be a home that speaks volume about your style statement.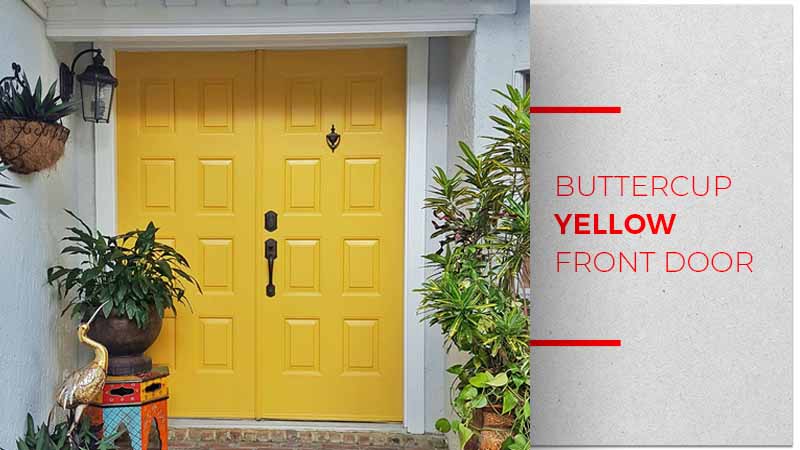 DIY Wallpaper
Facing a budget crunch while installing that wallpaper on your home entrance wall? Why not create your own wallpaper with a stencil and show off your creative side! At the same time, you would be learning a new skill. Try the coloured pencil wall art or the grass wall texture for your main hall or the living room wall. We recommend that you choose a canvas and fill it with your favourite colours.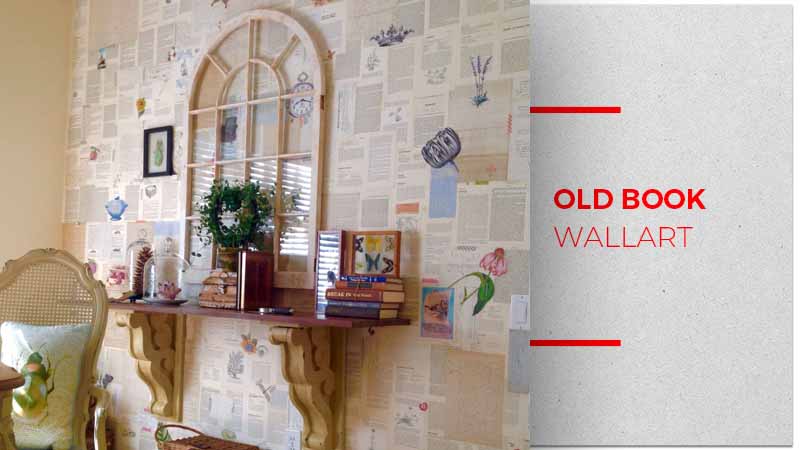 The Antique Collection
If you are a fan of classic and antique items, you know how they act as a magnet for the guests visiting your new home. You can connect with any second-hand art dealers or garage sales offering classic paintings or a souvenir and strike a deal. Who knows you might end up buying the Mona Lisa at less price and decorate it on your bedroom wall. You can even ask a fellow painter to recreate a photo you clicked on your vacation with friends.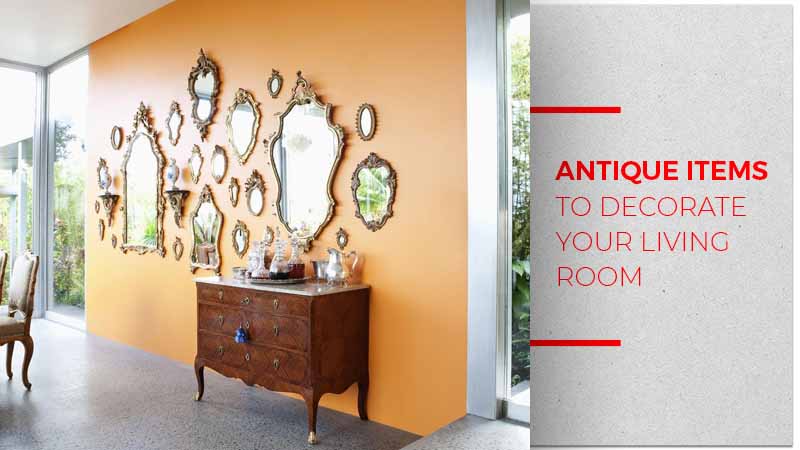 Splash A New Paint
Home décor service providers often have a limited amount of combinations to offer. We recommend that you create a different look for your house. Learn the fine art of decorating your own space without having to wait for the painters to come and do the job for you.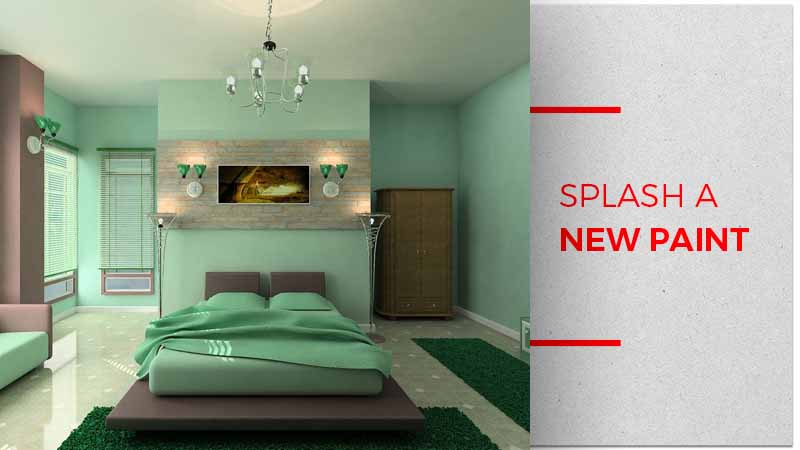 The Bookshelf
Bookshelves made with wood and metal are a common sight today at every home décor store. However, you too can have one of your own without spending a bomb. Go for the age-old Au Naturale and create a bookshelf that not only caters to your need but also stands out from those available in the market. A little training in carpentry combined with the best quality wood and you have a customized bookshelf of your own.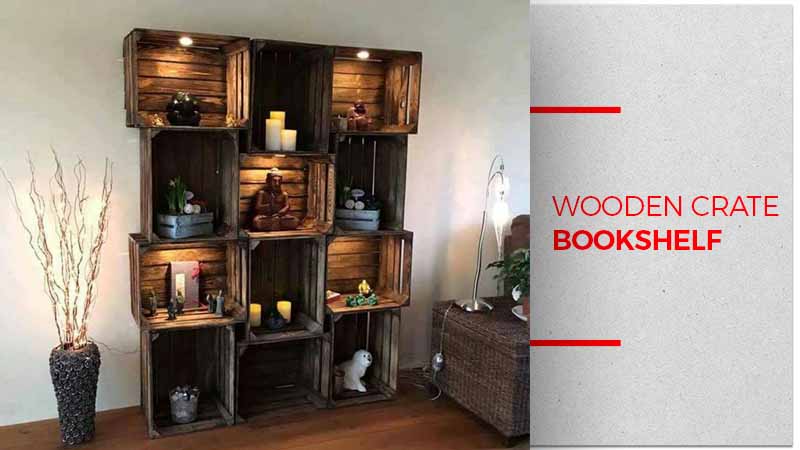 Sewing Your Own
There is no need to spend a fortune while looking for cozy pillows and bedding for your home. All you need is to do is learn sewing and you can have a customized bed sheet. Thus, you don't need to compromise on the style of bedsheet or pillows available in the market.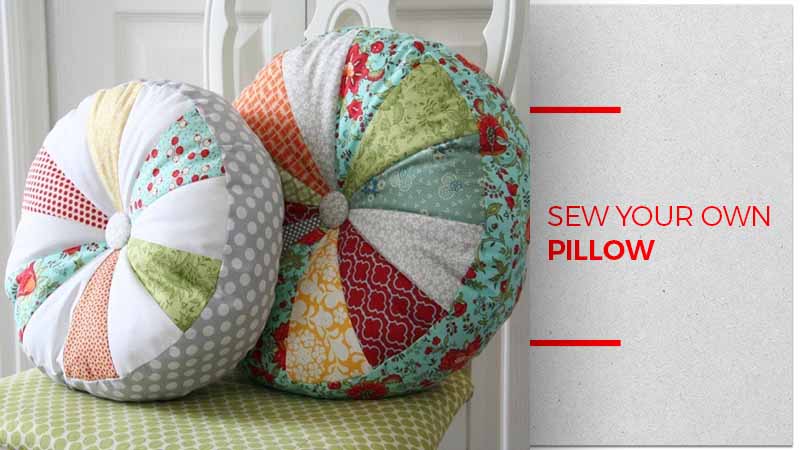 The Flea Market
In case you are looking to get a great decoration piece for the entry of your home or living room, visit the local flea market. We are sure that you would be able to bargain a great piece of art or an antique for yourself within the set budget.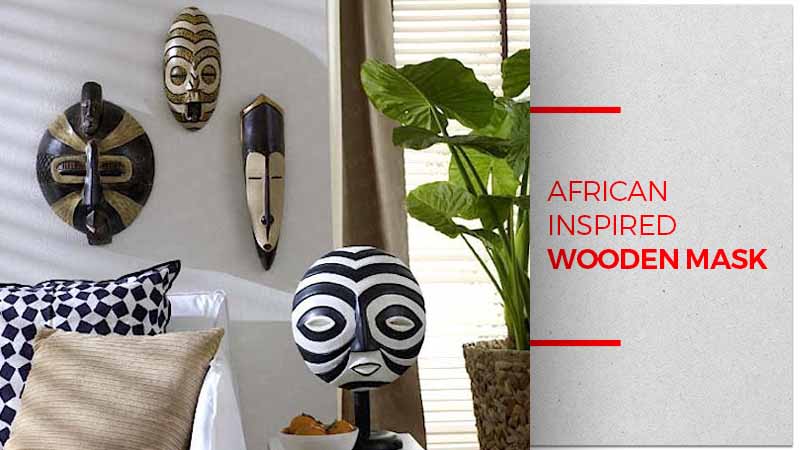 Add Some Green
Why not add a breath of fresh air to your home with a good plant in a glass case? Consult with your local gardener about which plants would be good for your home and add those.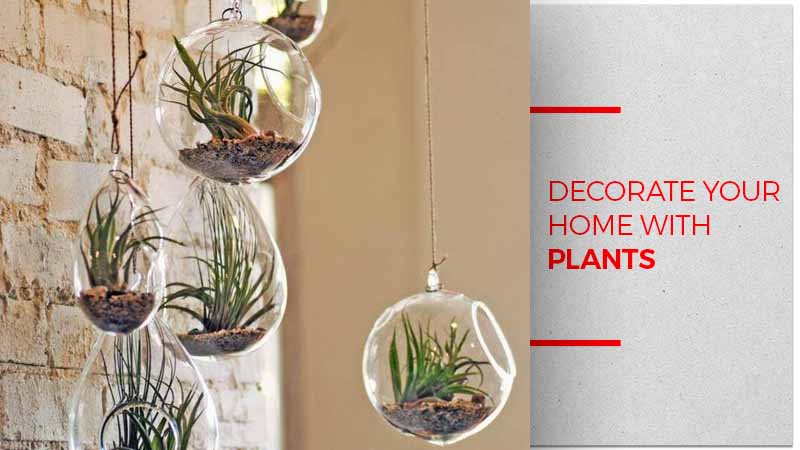 Utilize Old Plates
In case you are not able to acquire your favourite piece of art from a flea market or from the local art shop; we have another alternative for you. Why not use the old kitchen plates by repainting them and hanging them on the wall adjacent to the dinner table? You can use hangers that can adhere to the back of the plates and remain invisible to the eye.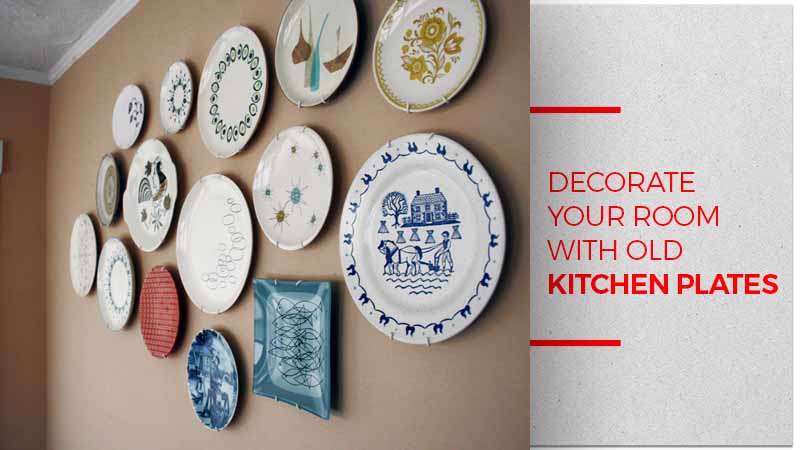 Headboards
Your bedroom is the place where you come to sleep after a day of work but also a place where you have conversations with your family. However, not every bedroom has a place for a headboard. You can create a headboard silhouette using your favourite shades.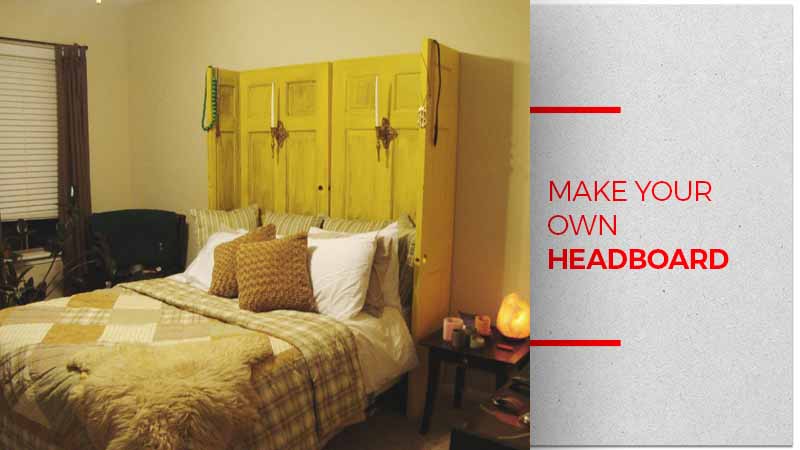 We recommend that you adhere to these tips and give your home a classy look that stands out from the rest.