US Housing Start Witnesses Slow Growth Of 0.9%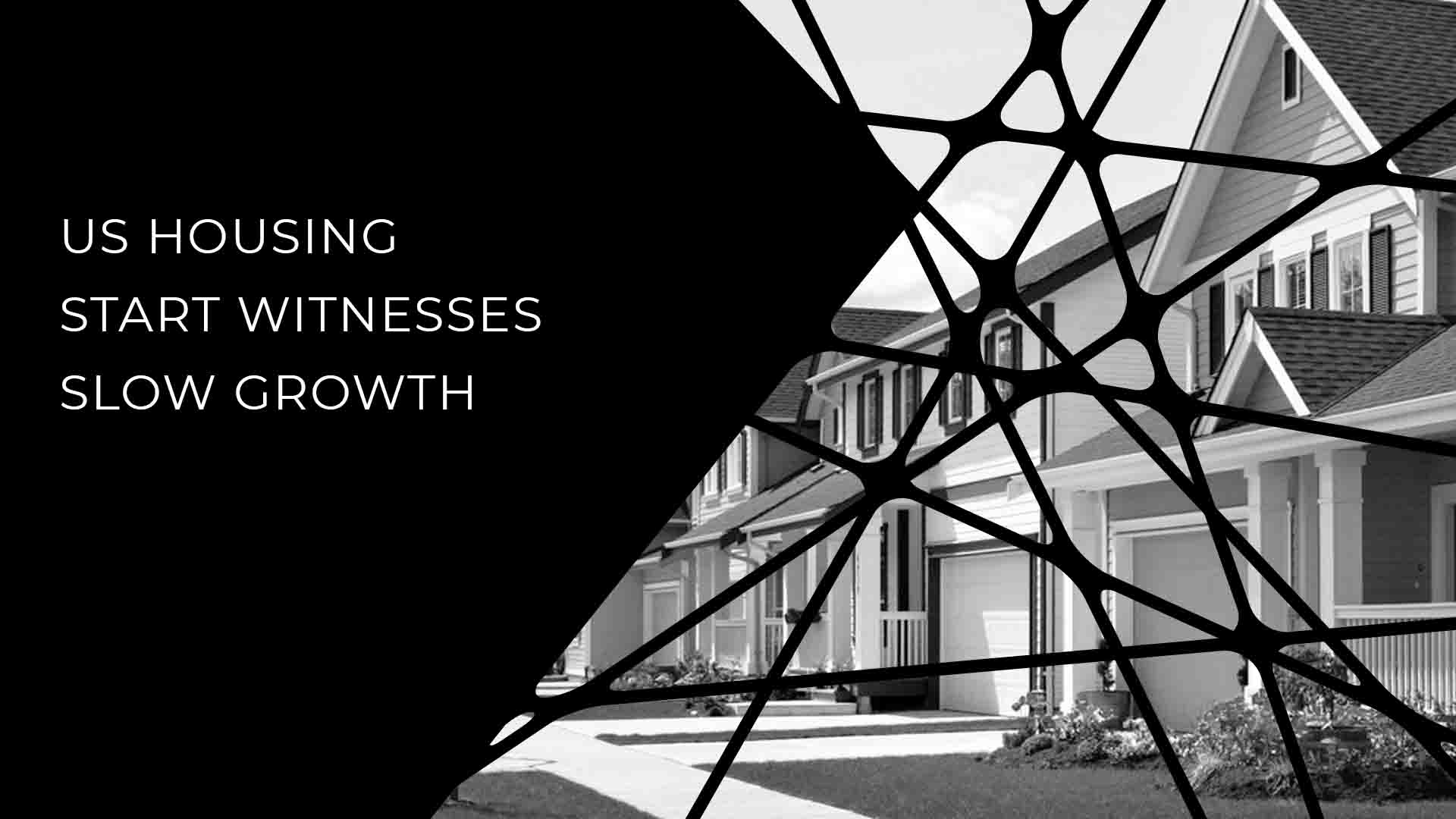 The Commerce Department cleared that housing starts had witnessed an increased by a seasonal adjusted annual rate of 1.17 million last month.
US housing start witnessed a slight growth of 0.9% in July, higher construction costs might have created additional burden on homebuilders.
The Commerce Department stated that housing starts had increased to a seasonal annual rate of 1.17 million, which was not enough to reverse the fast decline of 12.9% witnessed in June. The rising lumber, land and labour cost seem to constrain any new construction as lumber prices had increased about $7,000 per home since 2017.
As per National Association of Home Builders, the increase in lumber prices had primarily been due to tariff on Canadian softwood lumber by the Trump administration.
According to Freddie Mac, a mortgage company; the price is also a factor for buyers who have been facing high mortgage rates this year. The average interest on a 30-year fixed-rate mortgage increased from 3.89% last year to 4.53% this week.
Jennifer Lee, senior economist at BMO Capital Markets said, "It looks like US homebuilders are finding it increasingly difficult to get into the groove".
However, housing starts has increased 6.2% year-to-date and job growth and lack of existing homes for sales have led to an increase in demand for new properties.
In the pricey markets of West and Northeast, Ground breaking decreased last month. But the home starts increased in affordable markets of Midwest and South regions. Also, building permits which is an indicator of future construction increased 1.5% in July.
Stephen Stanley, chief economist at Amherst Pierpont Securities suggested that weather might be a source of slowdown in both the regions. On one hand, the West is facing wildfires and heat waves and on the other, East is facing severe rainfalls.
However, Robert Dietz, Chief Economist at National Association of Home Builders stated on Twitter that there had been a fast increment in single-family homes being authorized but never started, thus indicating that projects are being delayed owing to higher building material costs.