Max Estates To Invest Rs. 1500 Crore To Build An Office Space Portfolio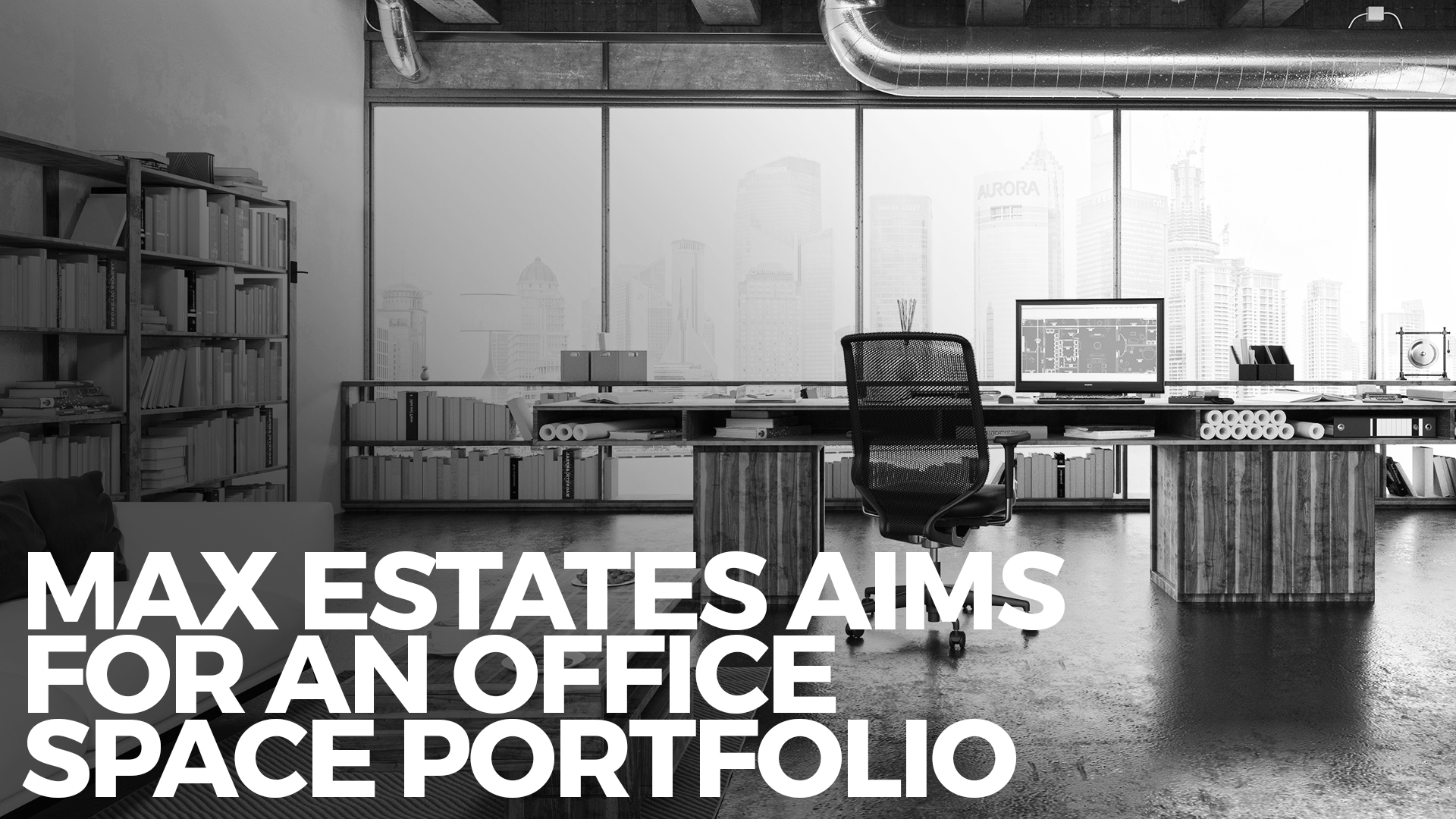 Max Estates is all set to invest a sum of Rs. 1500 crore to form an office space portfolio over in the next three years. The company, established in 2016, is the real estate arm of Max Venture & Industries Ltd.
The company is winding up Max Tower in Delhi One, its first project, a commercial and residential property that spreads across five lakh square feet located in the Sector 16 of Noida. It is also redeveloping Max's India's headquarters into a one lakh sq. ft. office space in New Delhi's Okhla region.  
The company has produced around Rs. 770 crores via equity and plans to borrow an equal amount over the next three years.  
Max Estates is in talks to procure a 6,000 square metres land parcel in Delhi One from 3C, which is a Noida-based developer. A person close to the development says that an office-cum-commercial complex will be build on the land, which is expected to be valued at Rs. 250-300 crores.
The developer had collaborated with Toronto-based Four Seasons Hotels and Resorts, and the land had been originally earmarked for a luxury hotel. If this deal is concluded, then the complete sum will be paid to the lenders and the authority in Noida, which are owed about Rs. 300 crore by 3C.
Around Rs. 450 crore, out of the total sum of Rs. 770 crores raised by Max Estates, is a share sale to existing investors, and Rs. 200 crores from divesting a 49% stake in the packaging business, with another sum of Rs. 120 crores from New York Life.
Max is exploring various opportunities in the NCR. The company inherited the construction of the hampered Max Tower project in 2016. This project will soon be completed and will be delivered by December.
One-fifth of Max Towers space has been already rented for an estimated cost of Rs. 60 crore per annum. Max Estates aims to monetize the rental income via a REIT or through a portfolio of office buildings.