Amrapali Group Submits Report Of Its Assets Worth Rs 5500 Crore In SC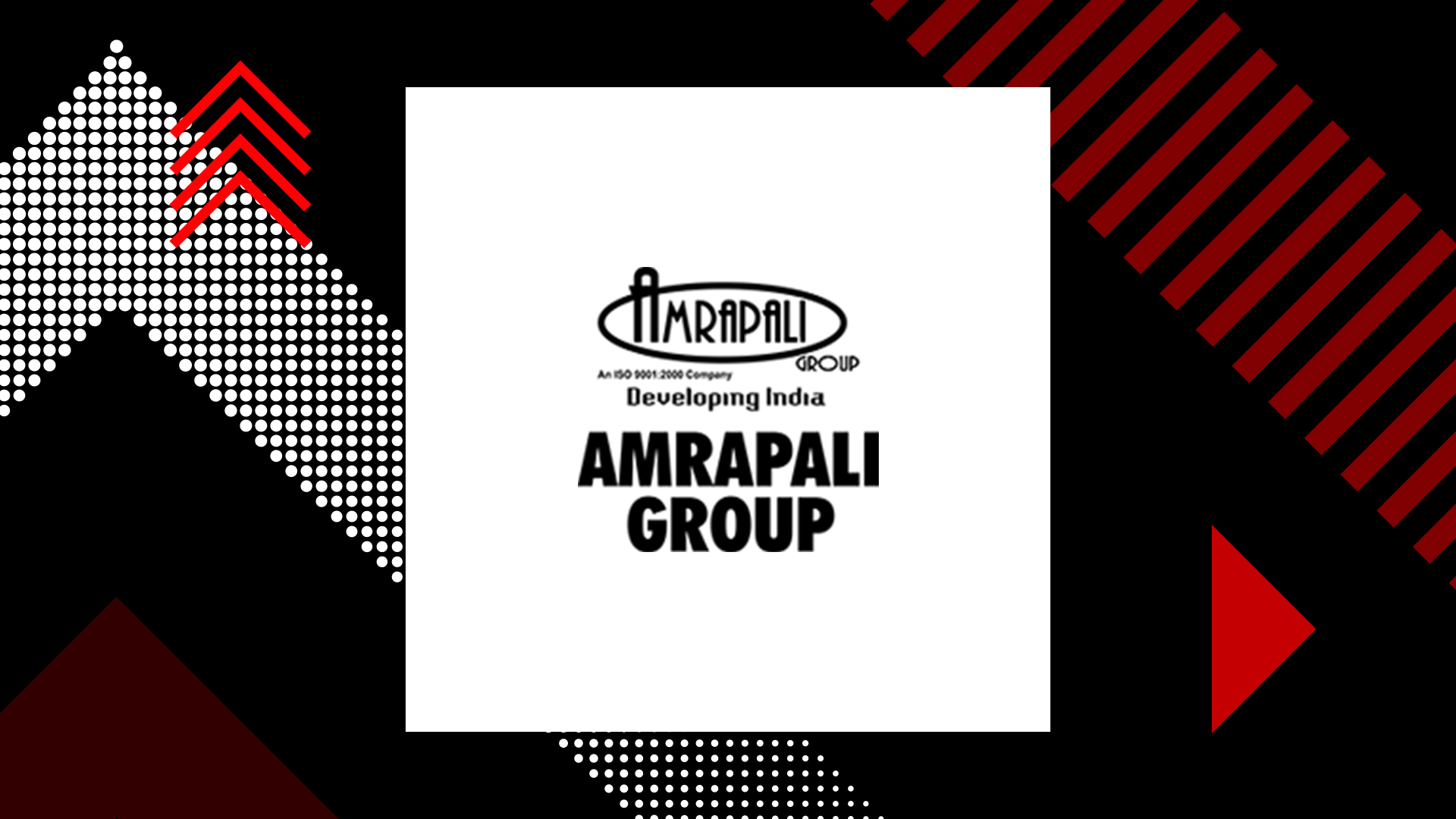 Amrapali Group submitted the details of all its properties to Supreme Court. SC directed the group to pay the maintenance charges since ownership had not been transferred to the flat owners.
Amrapali Group today submitted the details of all its encumbered and unencumbered properties in the Supreme Court. The total value of all the properties is about Rs 5,647 crore as per the affidavit submitted by the company.
In the affidavit, Amrapali has proposed to complete and sell commercial spaces worth Rs 1,040 crore within two years. The sale proceedings of these will be used to complete the development of its projects under Category A and B. According to Amrapali, Rs 205 crore is required to complete 11,403 flats in Category A projects and Rs 637 is required to complete 9,715 apartments in Category B projects. Amrapali also proposed to sell its properties in Vrindavan, Bhubaneshwar, Bareilly, Indore, Jaipur, Udaipur, Raipur, Muzzafarpur, and Patna among other cities. These properties are worth Rs 1,193 crore.
Counsels also pointed out that the group had not filed details of eight companies in their affidavit submitted with the Supreme Court. The court ordered the forensic audit of all the companies of Amrapali. The auditor has been asked to provide details including the names of competent firms by August 28th. The court ordered Amrapali to give details of all eight additional companies.
Amrapali has also been directed by the court to pay the maintenance charges from their side since legal ownership has not been transferred to the flat owners. The order is related to the Pashchimanchal Vidyut Vitaran Nigam (PVVNL) cutting off the electricity to Amrapali Zodiac for non-payment of dues of Rs 2.57 crore.
Earlier, Uttar Pradesh Power Corporation Limited (UPPCL) had also cut off electricity of Silicon City, Platinum, and Princely Estate projects for non-payment of dues amounting to Rs 8 crore.
Ashwarya Sinha, counsel for Amrapali homebuyers, said, "Buyers have paid all their electricity dues to Amrapali since most of them are using pre-pain electricity meter. The builder however has not submitted the same to concerned authority".
The Supreme Court has directed Amrapali to clear all electricity dues till 1st August. It has also ordered the power companies to not cut the electricity connection without prior permission of the court. The case will be heard next on September 4th.