Self-Certification Real Estate Plans From October In Chandigarh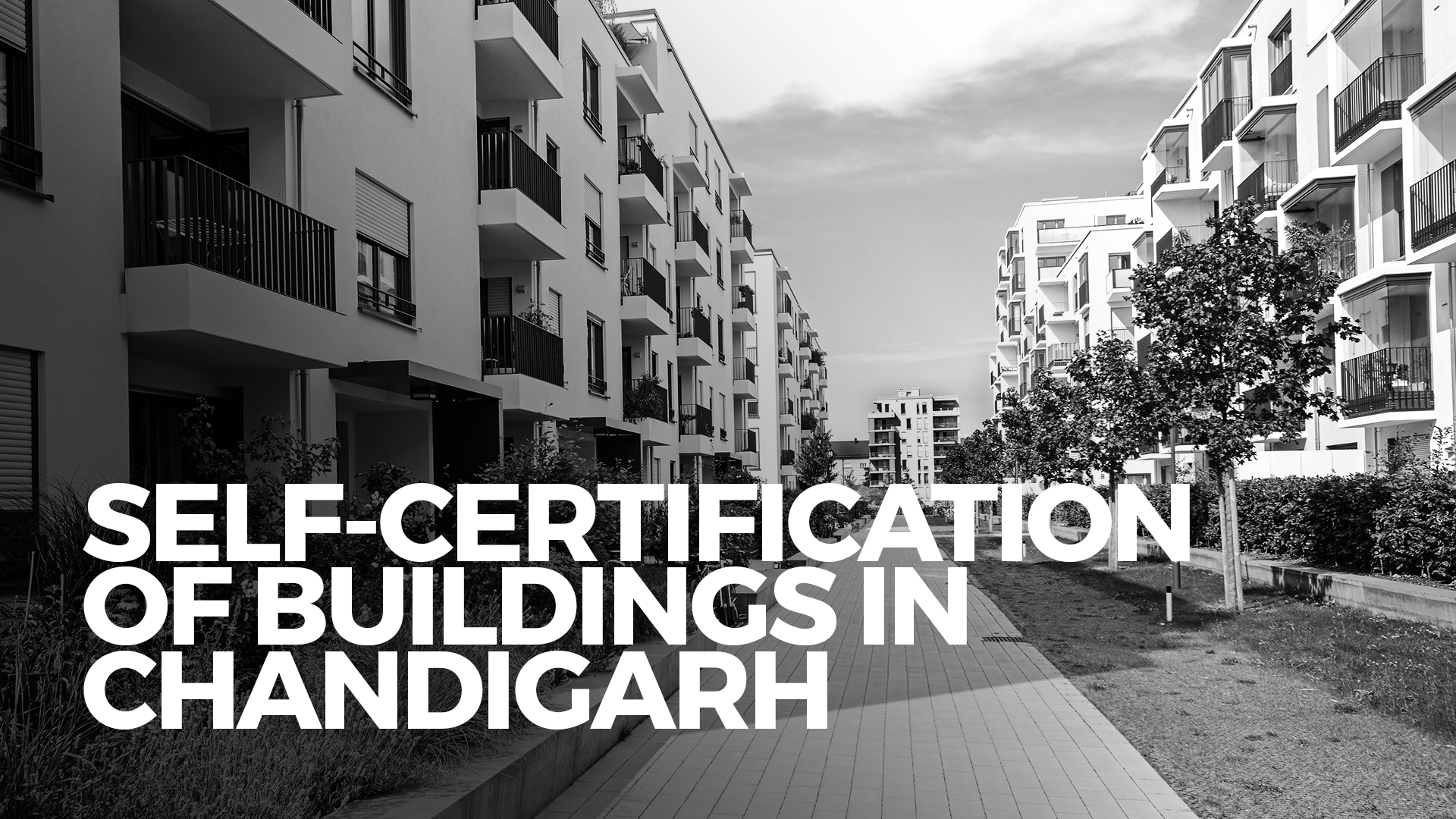 Presently, residents have to apply manually for self-certification; a practice that the Chandigarh administration will discontinue.
Chandigarh administration will be accepting applications for self-certification of building plans via digital from 1st October as per orders from the Finance Secretary. The Estate Office has decided to discontinue the requirement of an affidavit while applying for the service.
A CHB spokesperson said that the self-certification would be applicable for services including issuance of NOC for getting loans, mortgage the property, issuance of allotment letter, refund of earnest money and advance deposit, transfer of dwelling to blood relation and execution of conveyance deed.
The online system has been prepared by the department of urban planning and services are available in states of Punjab and Haryana. This will help many house owners as they won't have to depend on the time taken by the Estate Office officials to get their building plans approved. Once the scheme has been notified, self-certification will become mandatory for residential and industrial projects.
Self-certification includes owners submitting a certification from their registered architects stating that the said building meets the requirements as per the existing building rules including zoning and architectural control. As per norms, after 15 days from the date of submitting the application; the applicant can start the construction in case no objection is conveyed by the building branch of the estate office. The applicant has to pay the prescribed fee.
The self-certification of commercial, residential and industrial buildings up to 2 kanal category governed by architectural controls valid for 5 years from the date of submission.
The administration has also made the approval plans for commercial, residential and industrial buildings mandatory through self-certification. As per the system, a registered architect will be able to submit the building plans under self-certification online after creating a login ID on the website of the administration.
Vinod Joshi, city-based architect stated that online service will help the architects save time and efforts put in submission of building plans.