Top 10 Interior Design Ideas for Modern Indian Homes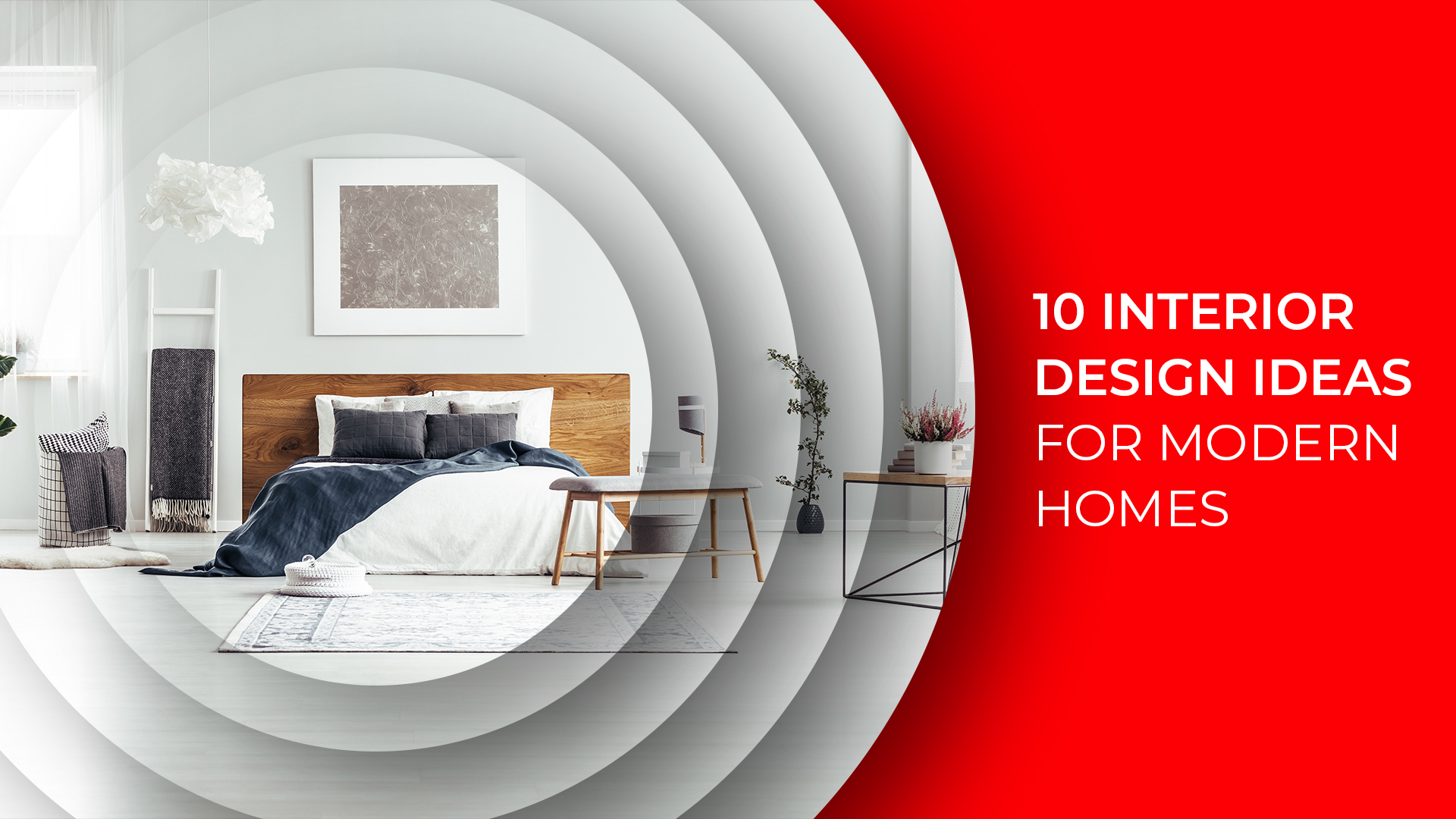 Be it a high-rise apartment in the suburbs or a bungalow in a quiet corner of the city, Indian homes always reflect an elegant look a vibrant presence. When it comes to interior decor, Indian homes are based more on the rich heritage. With time, Indian home owners have also adapted the innovative, and inspiring designing concepts to make their homes more appealing to both themselves and anyone visiting them.
In this article, we will cover some of the best Interior designing ideas that you can use to give your home a look that exudes both modernity and tradition. Right from storage solutions to take care of extra stuff to elements that will make your home space seem larger, below are the top 10 interior design ideas to make your home stand out from others;
1. Colours
In order to make the available space at your home appear larger, it is recommended to use light colours such as white or cream. Do not choose darker shades as these would make your home space appear less. We recommend that you choose rich brown or light yellow for the walls and floors.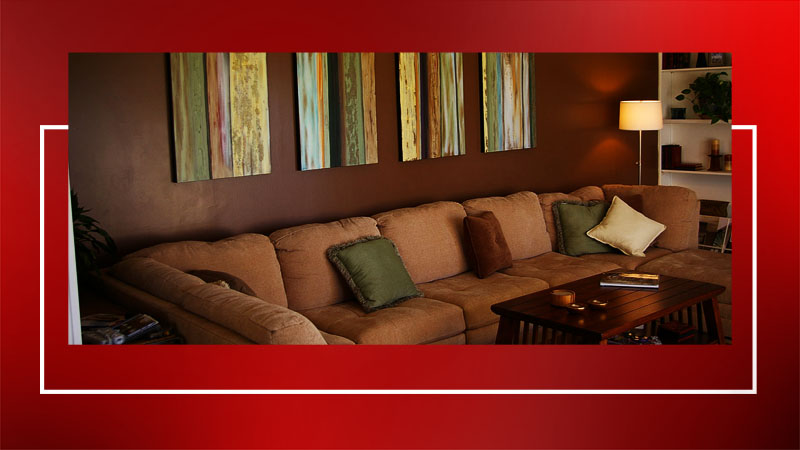 2. Dividers
In case you are living in a home with lesser space, we recommend that you utilize wooden dividers to mark spaces. These can be used for separating the living and dining room in your house.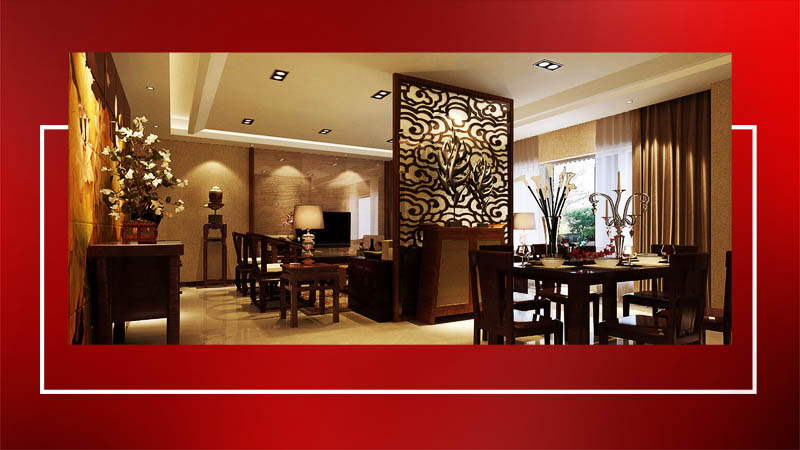 3. Storage Space
A great option to store your old books and antique items is always overlooked, the area under the stairs of your home. It would be a good idea to place a wooden cabinet or a small cupboard under the stairs. Who knows, you can even turn it into a mini bar.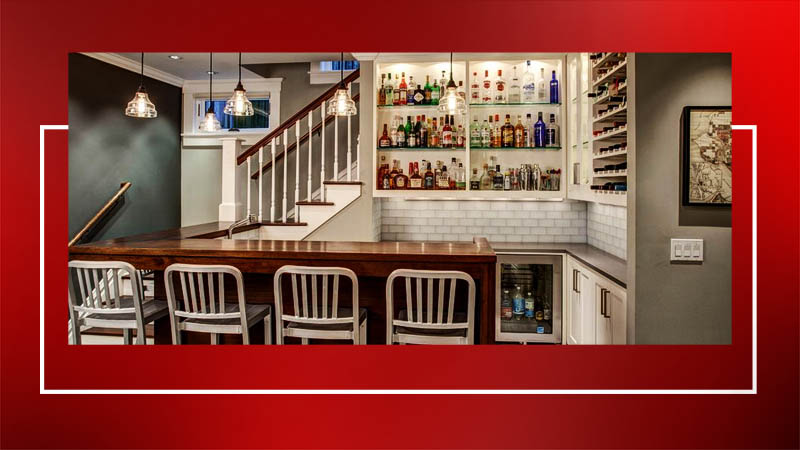 4. Folding Table
A number of home buyers spend money on getting a dining table for lunch and dinner. However, they tend to overlook one small detail, the table would take up space. Why not get a folding table that can be fixed inside the wall and taken out whenever you need it? This can also be installed in your bedroom wall for your tea break.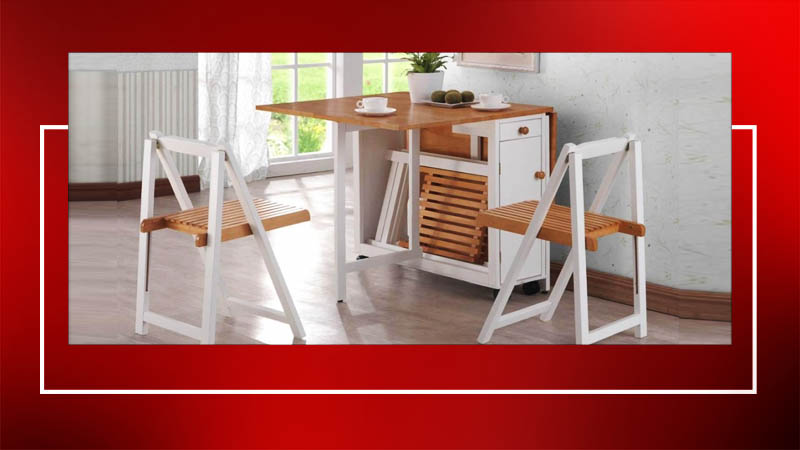 5. Wall Shelves
In case you are facing a space constraint in your home, utilize the walls. Adding some shelves will not only provide your walls with aesthetic appeal but also make them useful. We recommend that you put some of your book collection on wall shelves or just colour the shelves with bright colours to create a great impression.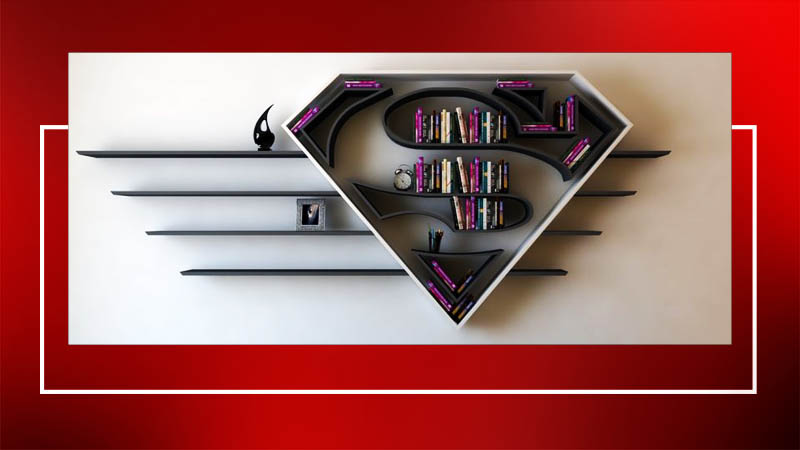 6. Wall Bed And Sofa
Purchasing a new bed and sofa every time it goes out of fashion or is old can be heavy on your pocket. We recommend that you give a try to the latest wall bed and sofa which work with a hydraulic system. All you need to do is just pull them down when you want to relax or just push them up. This will save your home a lot of space that can be utilized for other purposes.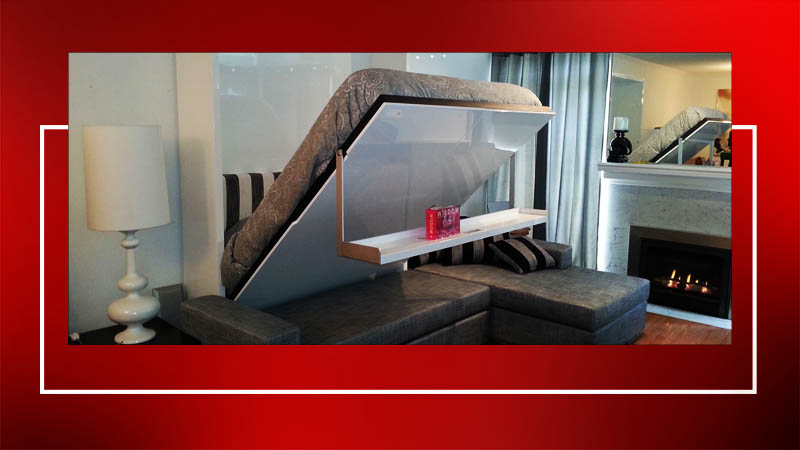 7. Paintings And Antiques
Whether it is a painting depicting renaissance art or the miniature paintings of Rajasthan, India is known for some of the best art styles. We recommend that you invest in few smaller pieces of painting to create a small gallery wall in your home. Also, you can get statues of Gautam Buddha made from stone or metal to add to your living room or main hall.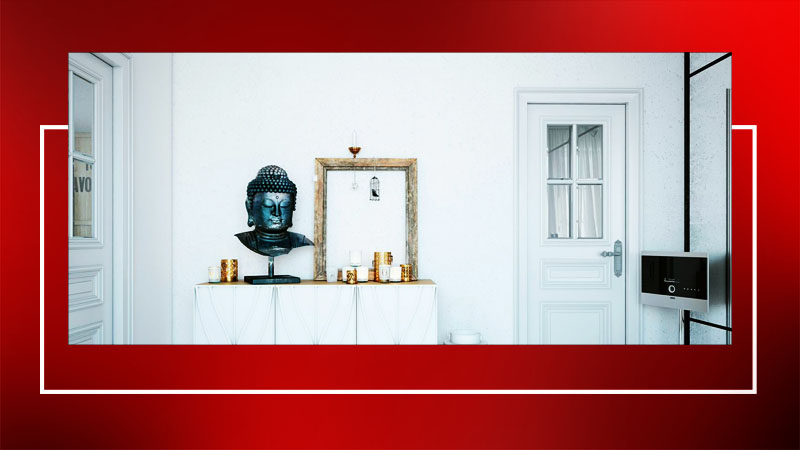 8. Cabinets
Why not purchase some cabinets made from metal or ivory and add them to your kitchen or bedroom? These will act both as a storage and if coloured with bright colours will grab the attention of the onlooker at the first glance.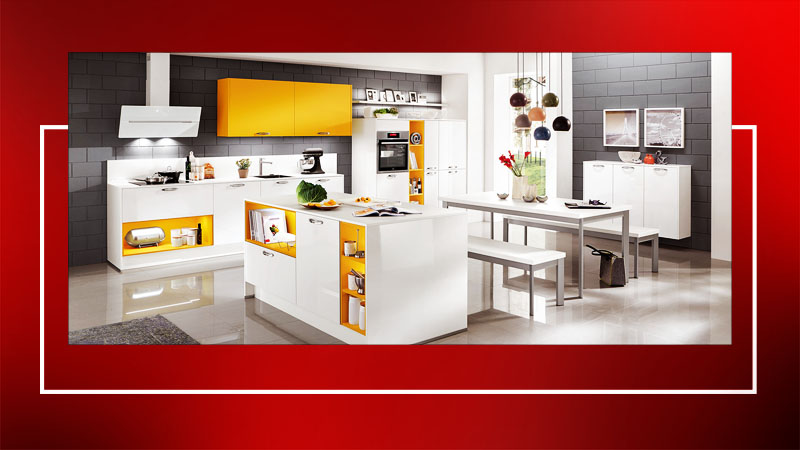 9. Codename Green
We recommend that you add some small plants to your living room as well as the balcony area. These will not only provide an aesthetic appeal but also keep the surrounding area less humid and provide you with fresh air.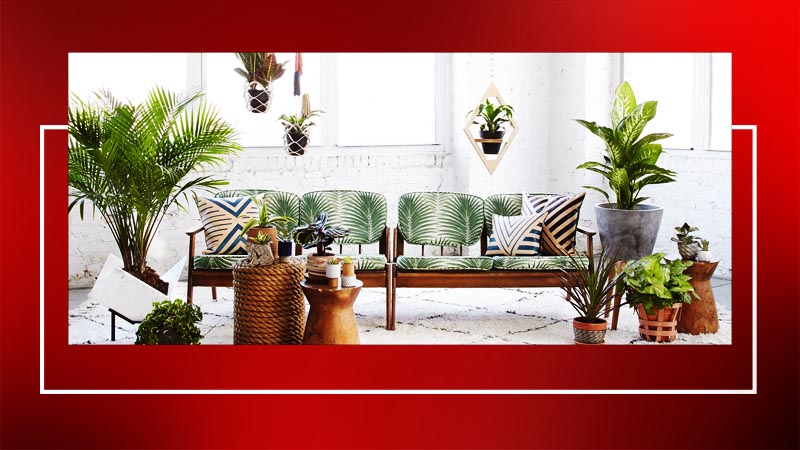 10. Built-in Storage Furniture
A furniture with an in-built storage unit will be a boon for those living in smaller homes. So, every time you need to store a bedsheet or quilt; you don't need to go and look for the place to store it. The storage space will be right under your bed.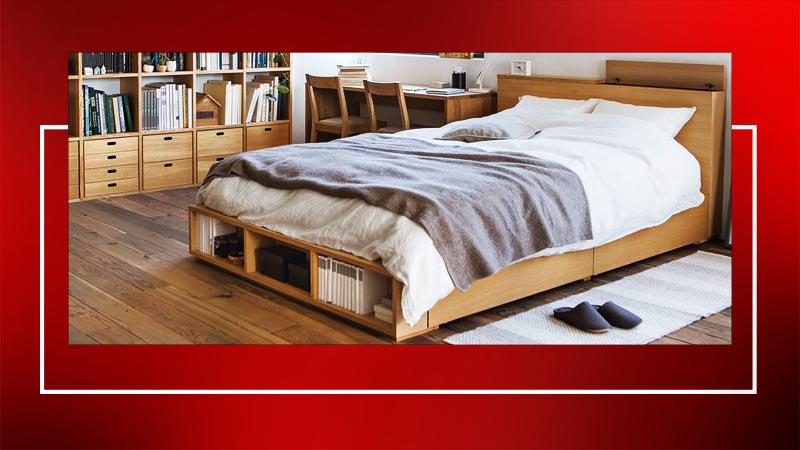 We recommend that you follow these ideas to give your home an aesthetic appeal as well as utilize the given space to the maximum.
Also Read: Top 10 Tips To Festoon Your Home On A Budget