DLF To Complete Manesar Project Affected By Land Scam: HSIIDC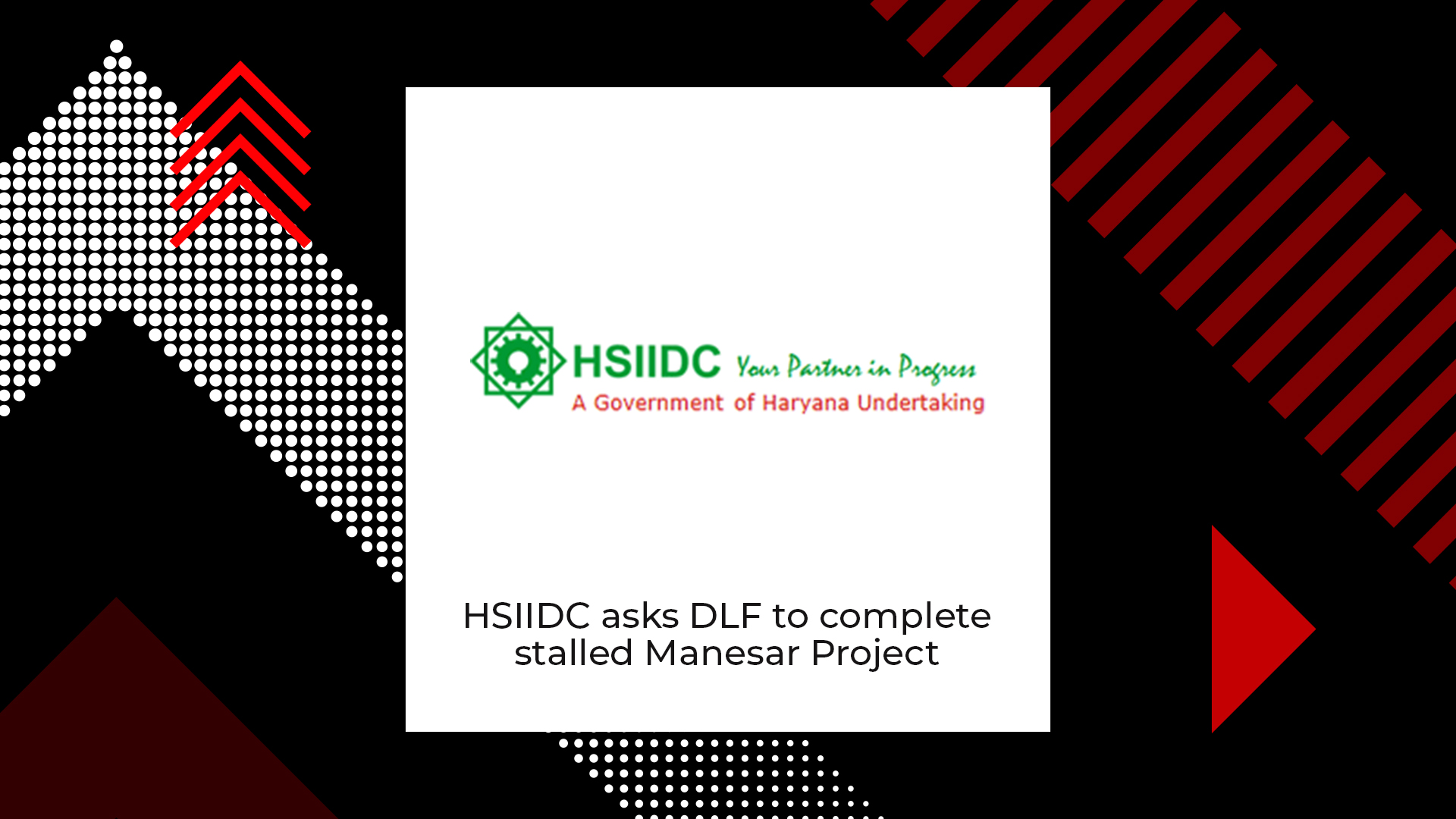 HSIIDC has directed DLF to complete its Manesar project, and the developer could complete the project without HSIIDC having to bear the cost.
In its letter directed to DLF, Haryana State Industry and Infrastructure Development Corporation (HSIIDC) directed the real estate developer to complete DLF Express Greens, which is located on land related to the Manesar land scam. DLF Greens is the only project of DLF that is affected by the land scam. The finance department of HSIIDC stated that project by DLF in Manesar is in the final stages of completion, so the developer could complete the pending work without HSIIDC having to bear the cost.
The letter stated that once the flats were completed, they can be handed over to the HSIIDC Manesar estate manager. Later, they would be handed over to the buyers after verification. It also said that HSIIDC would have the right to collect the pending balance from the allottees of the project.
A source in HSIIDC stated that DLF buyers needed to be informed about their homes being completed. However, a few buyers were only aware of the development.
Devendra Kaushik, homebuyer said, "We have submitted our claim and are hopeful of getting to know the fate of our flats soon. However, there hasn't been any official confirmation yet".
Vikram Kataria, another homebuyer said, "We have been told a number of claims have been verified while some are in the process. We are expecting delivery of our flats within the next 3-4 months".
Work on any other projects by DLF is yet to begin. Buyers of ABW Aditya Niketan have also submitted their claims for verifications.
Naresh Jindal, said," We found out that HSIIDC had asked the developer to verify claims which were a positive sign, but there has not been any official communication yet".