Mahindra Lifespaces Opens Its 5th Residential Project In Chennai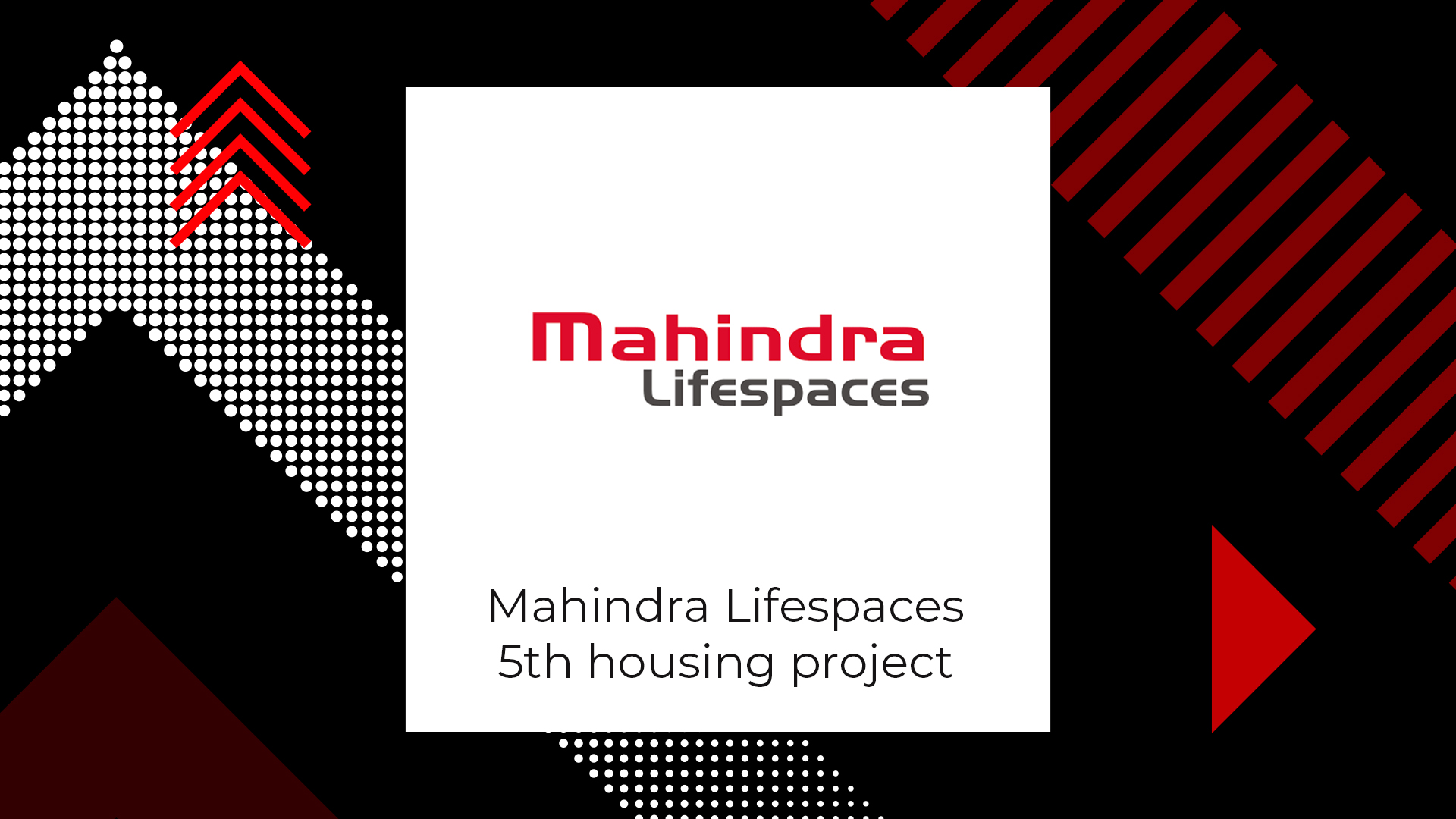 Mahindra Lifespace announced the launch of its fifth residential project in Chennai called Lakewoods, which lies in the area of the Mahindra World City on the periphery of the city.
The project Lakewoods will comprise of nine 14-storey towers spanning across 9.33 acres of land and housing 747 two and three bedroom apartments with numerous amenities. The first phase of the project, which will consist three buildings housing 249 units, will be ready and delivered by 2022.
For the first phase of the project, the group has acquired the sanction of the Tamil Nadu Real Estate Regulatory Authority. (TN RERA)
Lakewoods, nestled amidst the Mahindra World City, a 1,500 acre integrated green township, is a three-phase project and will be completed over the time span of six years.
Sangeeta Prasad, CEO, Mahindra Lifespace Developers Ltd. said, "Our fifth residential project Lakewoods marks an important milestone in the growth journey of MWC Chennai."
A public-private partnership (PPP) between Mahindra life space and the Tamil Nadu Industrial Development Corporation (TIDCO), the Mahindra World City is divided into three business zones.
Currently, MWC Chennai is home to around 65 business enterprises like BMW, Infosys, Fujitec, and the TVS group of companies.
It is also India's first IGBC Gold (Stage 1) certified green township and houses the country's first operational Special Economic Zone, claims the company.
P Vijayan, Business Head (Residential), Mahindra World City, Chennai said that township shelters 2000+ families, and attracting a daily footfall of around a lakh covering its business and social zones. He added that MCW represents an opportunity to be a part of a flourishing and future-focused community of residents and other stakeholders.  
"MWC Chennai is today home to more than 2,000 families, with daily footfalls of nearly a lakh across its business and social zones and represents an opportunity to be part of a thriving, future-focused community of residents and city stakeholders,"
Mahindra Lifespaces developers, established in 1994, is also developing 4,960 acres of current and future projects under development/ management at its integrated development clusters in four Indian cities.