Indiabulls Housing Finance Raises A Whopping Rs. 3,000 Crores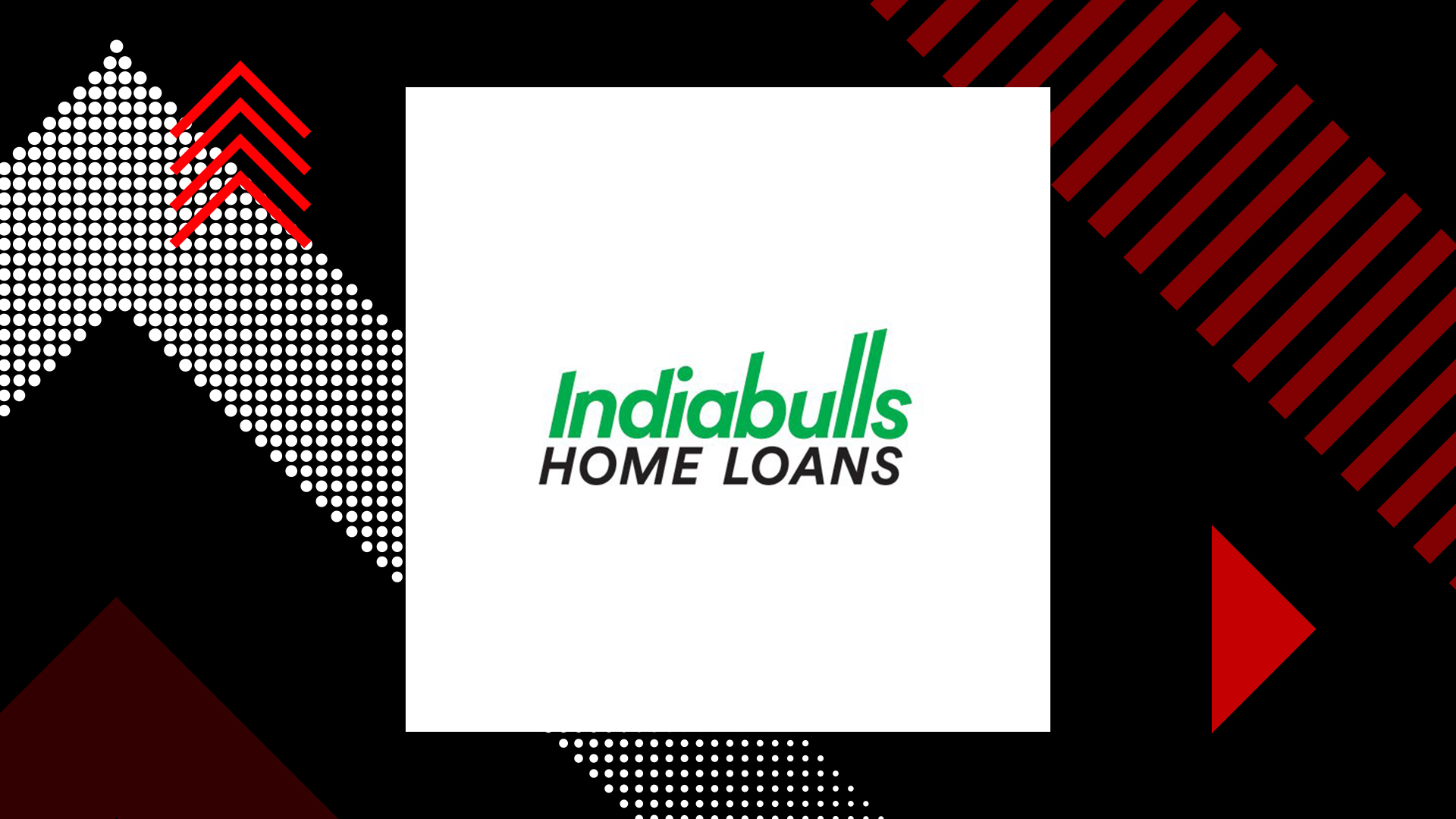 Mumbai: Indiabulls Housing Finance, the top-rated mortgage lender, raised about Rs. 3,000 crore via offshore loans and bonds, using the earnings to support the rising demand for credit from borrowers eager to step onto the property ladder.
Sources familiar with the development informed that Credit Suisse and the Life Insurance Corporation of India (LIC) have subscribed to a domestic bond of Rs. 1,000 crore each. The bonds offer around 8.90% and are for a time period of 10-years.
Additionally, the Housing Finance company raised upto Rs. 250 crore with five-year maturity bonds that were sold to other investors. These five-years bonds with earn upto 8.80% per annum.
As a part of its External Commercial Borrowing (ECB) programme, the AAA-rated company raised $105 million (approx. Rs. 735 crores) from overseas banks.
Until now, Indiabulls Housing has been able to raise more than $1 billion in the ECB market with ANZ, Barclays Bank, CTBC, an MUFG by helping their very recent offshore fundraising.
In early July, the second largest housing finance company in India had raised around $240 million via the external commercial borrowing market.
In order to turn these fixed liabilities into floating rate, Indiabulls will probably use the interest rate swaps that aid in asset-liability management, said a source.
Interest Rate Swap also called as IRS, is a derivative instrument that several companies put to use as the hedge against the volatile interest rate.
Indiabulls Housing Finance, headquartered in New Delhi, ranks as India's second largest housing finance company. Contributing around 80% of the turnover of the Indiabulls group, lead by Chairman Sameer Gehlaut. It was founded in the year 2005.
Recently, Indiabulls Commercial Credit, a subsidiary of the company that lends retail loans, will be raising an amount of Rs. 2,000 crore in a local public bond sale.