REITs To Spawn 7-8% Returns For Investors: Anarock Report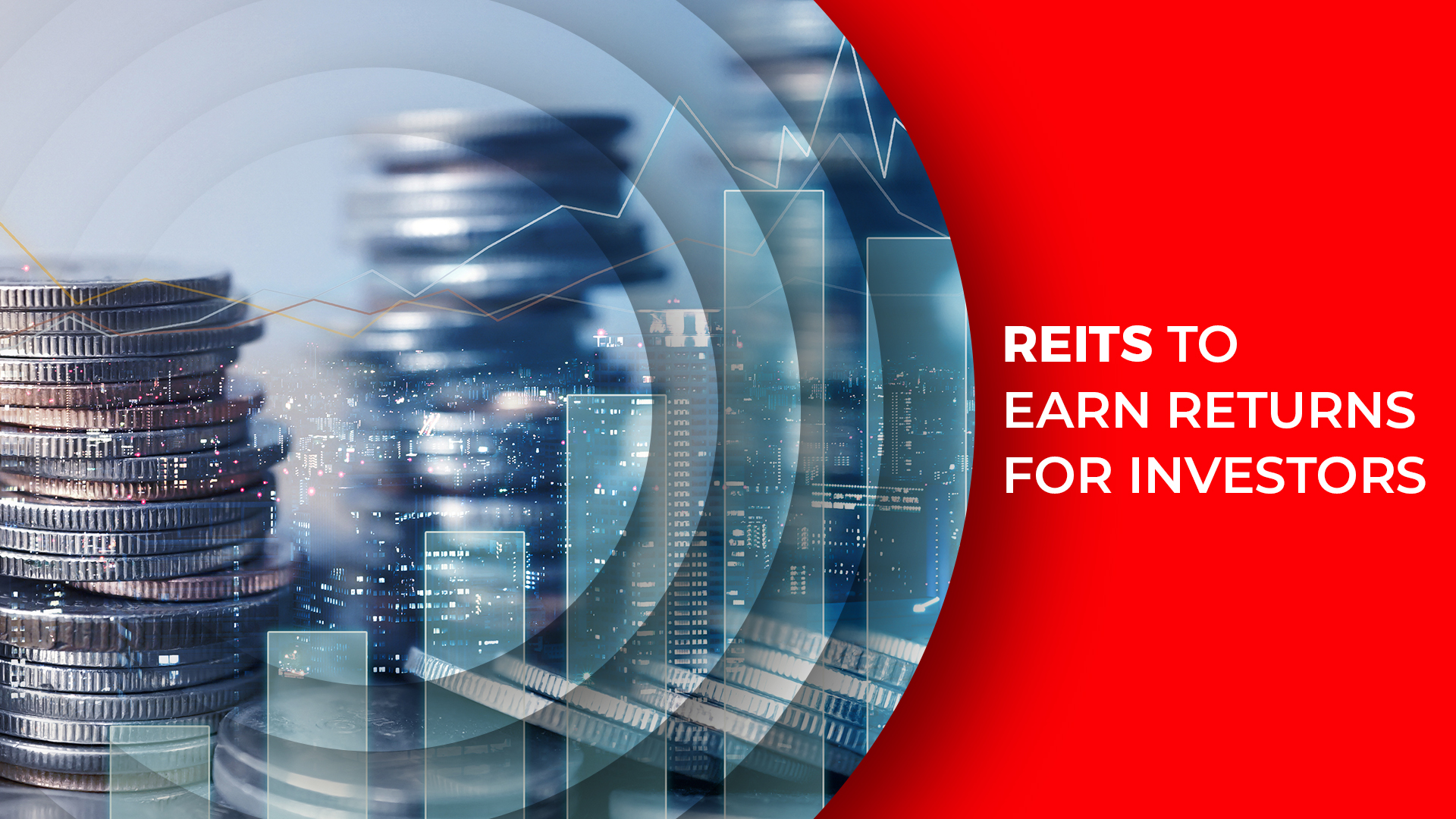 Real Estate Investment Trust (REIT) will soon become a reality in India, engendering returns of upto 7-8% per annum with minimum risk, stated a recent report by Anarock consultants.
Security and Exchange Board of India (SEBI), the securities market regulator, had notified REIT regulations way back in 2014, which permits the establishment and listing of such trusts that are popular in certain advanced markets.
REITs are primarily listed entities that invest in income-producing properties and distribute the earnings to the unit-holders via dividends. Yet, no REIT has been listed in India till date.
Shobhit Agarwal, MD and CEO, Anarock Capital, said, " India is waiting with bated breath for the first listings on its homegrown Real Estate Investment Trusts (REITs). In fact, the first listing will happen within a couple of months."
He added that REIT is positive and encouraging for investors seeking to invest in the commercial real estate but have a smaller appetite (Rs. 2 lakh)
A question bound to rise in the minds of small investors is that whether REITs will be able to provide ROI equal to that of the real estate investment. The answer is maybe not. Investors hoping for unrealistic returns from REITs should look for another option.
A realistic return on investment from REITs will be in the range of 7 to 8% per annum, which will be after the adjustment of the fund management fee, Agarwal said in the report.
REITs will be an excellent instrument for investors wanting a stable income with little risks, with the returns being very structured and realistic in nature.
According to Anarock, investors can derive two kinds of income from REITs. One is via capital earnings after the sale of the REIT unit, while the other being via dividends.  
Agrawal added that REIT is the ideal investment option for investors to diversify a portfolio besides equity market and gold.
Realty firm Embassy Group plans to launch a REIT, backed by equity major Blackstone, to produce USD 1 billion, a part of its business strategy to monetize rent-generating commercial assets. The group will draft prospectus with SEBI to launch India's first REIT.
REITs are similar to mutual funds, investment vehicles that own, operate and manage a portfolio of income-yielding properties for continuous returns.
Currently, REIT-listed properties largely comprise of commercial assets, mostly office spaces, producing attractive and regular income. Retail malls and hotels too can be added to them.
Post-registration with SEBI, it will be obligatory to list REIT units on exchanges and traded similar to securities. Investors will be able to buy REIT units from the primary as well as the secondary market.
It has been mandated that at least 90% of the net distributable cash flows should be distributed among investors to ensure a regular income for them.
To assure the issuance of REIT is a success, both, the government and SEBI have taken several measures regularly.