Emaar India To Deliver 10,000 Units By 2019-End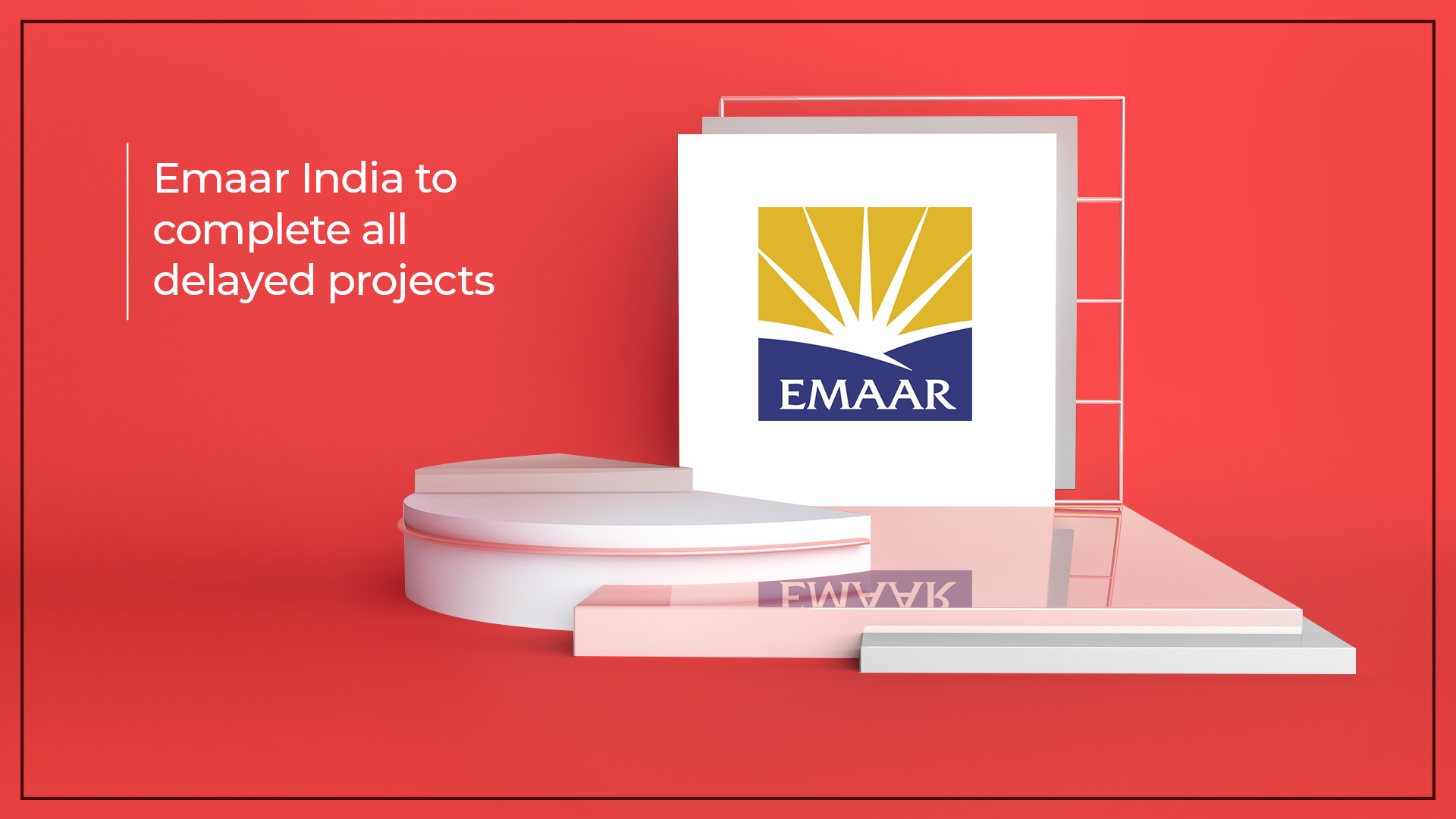 Emaar Properties will be delivering around 10,000 units in India by the end of 2019, which form a part of its delayed projects in the country.
The developer said that it had received the fund and has boosted the workforce for the implementation for the same.
Prashant Gupta, the new CEO of Emaar India, said that the company requires an amount of upto Rs. 800-1000 crore to construct the pending units, which have been secured.
He added, " Our entire focus is on the completion of all existing projects. We have increased the number of labourers at our sites to 9,000 from 7,000 workers a few months back."
Gupta, who joined Emaar India, a division of Emaar Properties this June. Priorly, he was with Aditya Birla Group from the year 2011.
The 10,000 units, primarily consisting of homes and plots along with some shops, await completion besides the 2,000 units where possession letters have been given to the customers.
Gupta mentioned that around Rs. 500 crores has been secured as construction finance from banks and NBFC's to meet the construction cost of the pending units, while the remaining fund would be gathered via internal accruals. He added that the receivables from customers were at Rs. 400 crores.
Emaar India has reshuffled its operation, where underperforming employees have been expelled and the vacant posts would be filled with quality talent from across the sector.
Gupta said, " Real estate is a complex business. There are lots of challenges. Therefore, we are trying to build a stronger organization. Like in Dubai, the focus in India will be on customers and speed."
Emaar Properties had entered into the Indian real estate market in partnership with MGF group. It had invested Rs. 8,500 crore via a joint venture with MGF Land. This joint venture had terminated in April 2016.
In January 2018, the National Company Law Tribunal had sanctioned the demerger scheme of Emaar MGF Land, enabling both the developer and the real estate company to function independently.
Emaar India owns about 4,500 acres of land bank across the nation post the demerger. The UAE-based developer has wrapped up the construction of 5,000 units in the past two years.