SHRI Group To Invest Rs. 600 Crore In Affordable Housing Project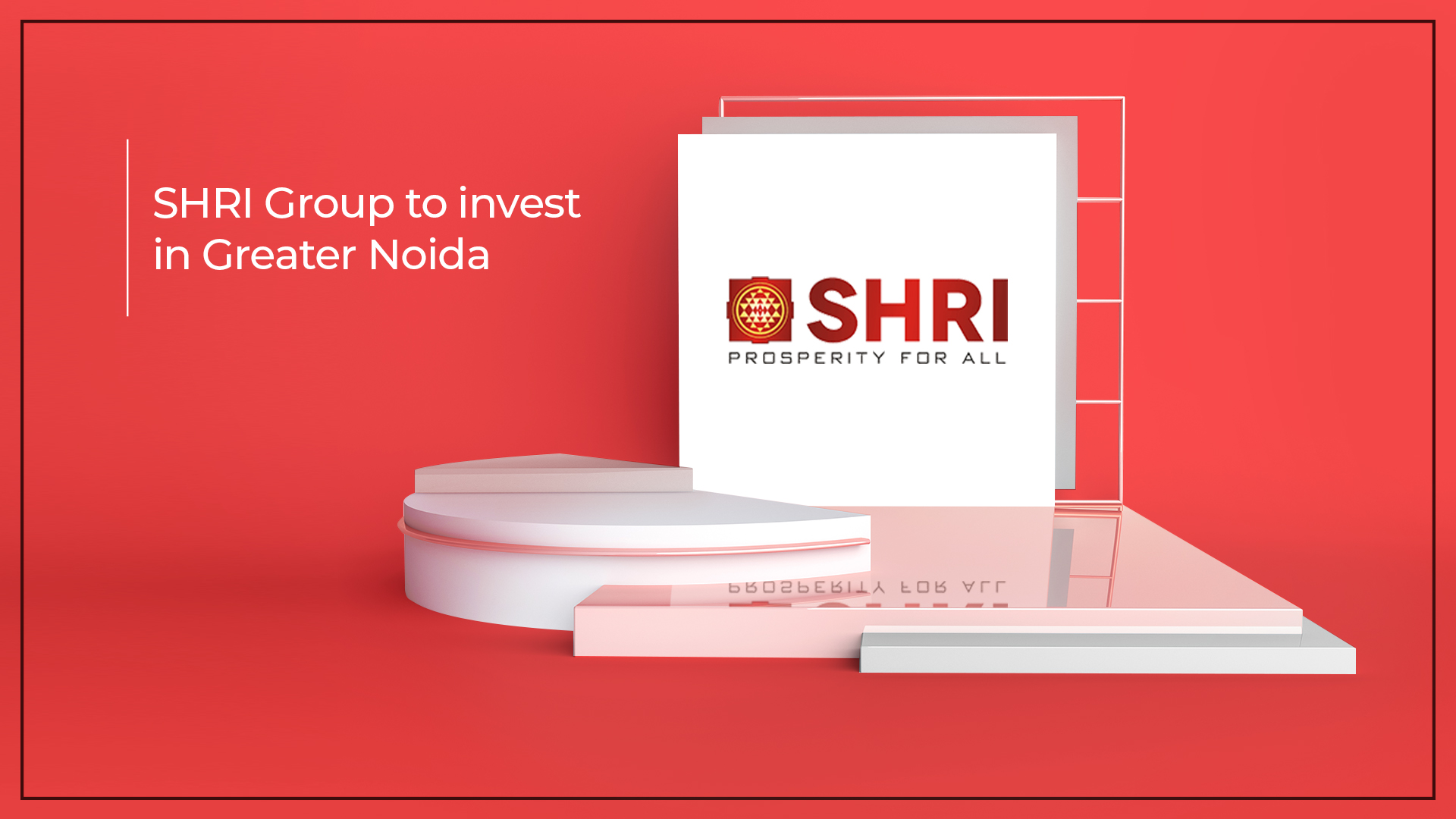 SHRI Group will be developing an affordable housing project in Greater Noida, wherein it will construct 2,000 units at an investment of a whopping Rs. 600 crores.
This will be the realty firm's third housing project in Greater Noida. The firm has priorly executed housing projects in the Mathura and Greater Noida (West) region.
Ram Agrawal, Director – SHRI Group, said that the flats would be sold at a price ranging between Rs. 18-35 lakhs, developed in the eight-acre project.
The project, named as 'SHRI Sky Park' will be developed according to the area rules and regulations prescribed by the Pradhan Mantri Awas Yojana (PMAY)
This will enable eligible buyers to avail subsidy from the government, he added. The affordable housing segment had received the infrastructure status from the Centre, permitting realty developers to access funds at lower rates of interest.
Moreover, the government is providing a subsidy of Rs. 2.5 lakhs to eligible homebuyers under the PM's Housing Scheme.
Agrawal said, "We have started construction of our third housing project in Greater Noida (West). We will build about 2,000 units in this project. Initially, We have opened 700 units for sale in a price bracket of Rs 18-35 lakh."
The total cost of the project is estimated to be at Rs. 600 crores and is expected to be completely developed in the next 4-5 years. It is duly registered with RERA.
The cost of the project will be met through bank loans and internal accruals, and the company also intends to raise a corpus of Rs. 100 crores to finance the project, added Agrawal.
Prior projects by the SHRI Group include a fully-developed project consisting of 2,000 units being delivered to buyers for possession, while the second project comprises of 1,000 units, which is expected to be delivered by the next year.
The group has constructed a total of 12 projects in and around Mathura and has four under-construction projects comprising of 1,200 flats. It also has a shopping mall to its credit.