State Government To Approve New Development Plan For Mumbai Next Week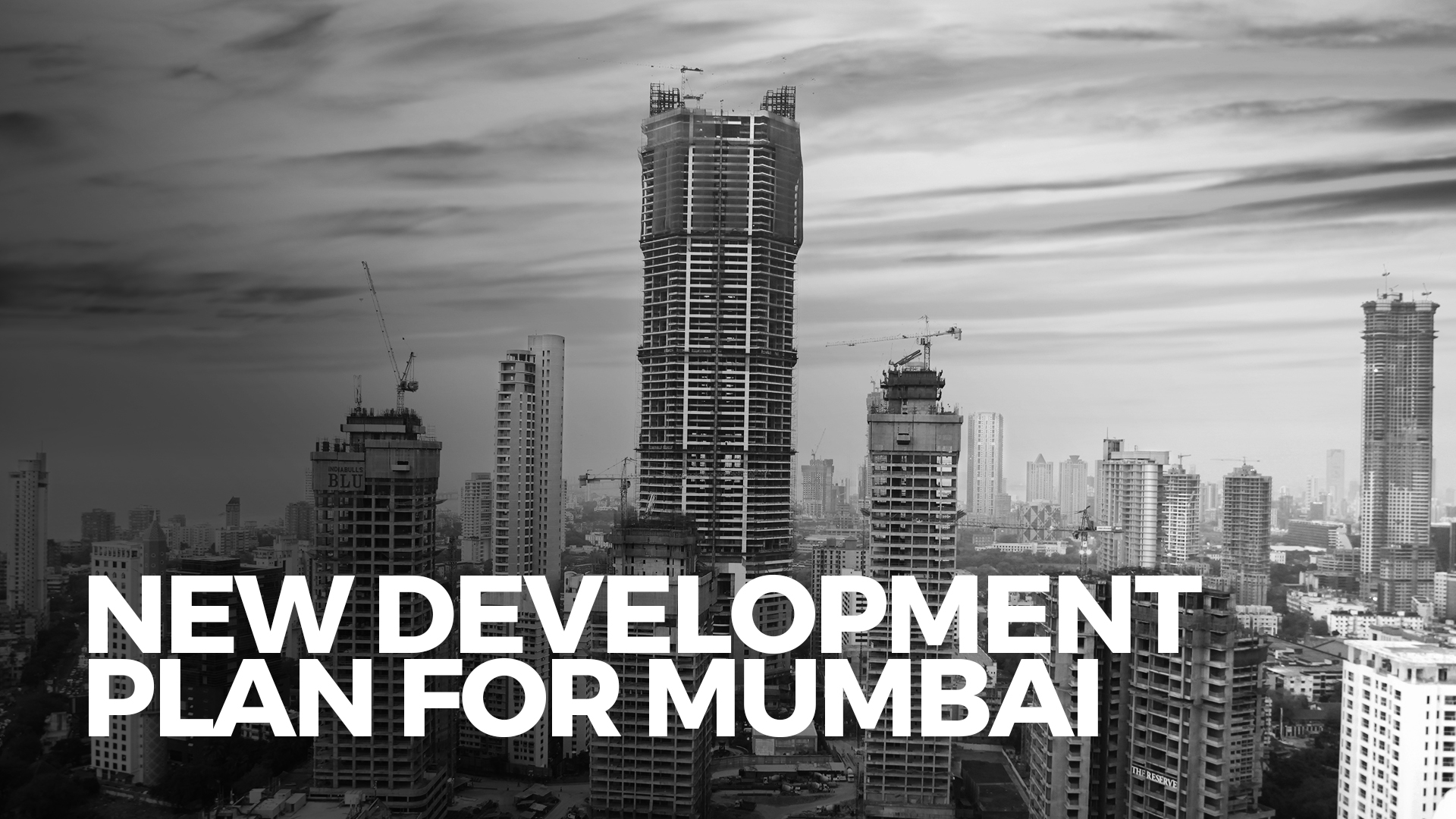 Civic body officials said that it will provide a push to the real estate market as many developers have been waiting for the new DCPR. It also has provision for higher Floor Space Index (FSI) and Flexible Development Rights (FDR).
The Maharashtra state government will be approving the city's new development control plan (2012-2034) by next week. The government is likely to publish a transition policy mentioning the procedure in case the builders want to amend the plans for ongoing projects in accordance with the new plan.
Nitin Kareer, Principal Secretary, Urban Development department had a meeting with Ajoy Mehta, Civic Chief at the BMC headquarters to finalize DCPR provisions. The state government will be providing the nod to release the DCPR for implementation of the plan.
Mehta said, "The new DCPR will be a game-changer as it will have provision to create affordable housing and boost slum redevelopment after simplifying procedures. It will also reduce the municipal commissioner's discretionary power. We have also finalized the transition policy details for smooth transition".
The civic officials stated that it will provide the necessary push to the stagnant real estate market as a number of developers had been waiting for the DCPR. The DCPR had provisions for higher floor space index (FSI) and flexible transferable development rights (TDR). A senior engineer said that the important feature in DCPR is opening of large portion of the non-development zone land for redevelopment after renaming it special development zone.
BMC has readied the city's 20-years development plan that mentions the existing land use, kind of reservation and their zoning. The DCPR has also been released with it, which will decide how to implement the DP, how the construction will be allowed and the type of land to be used with details.
The 1991-2012, DCPR, known as the Development Control Regulation will lapse on 31st August. Both, DP and DCPR are interconnected.