Brookefield To Invest In Residential Properties In India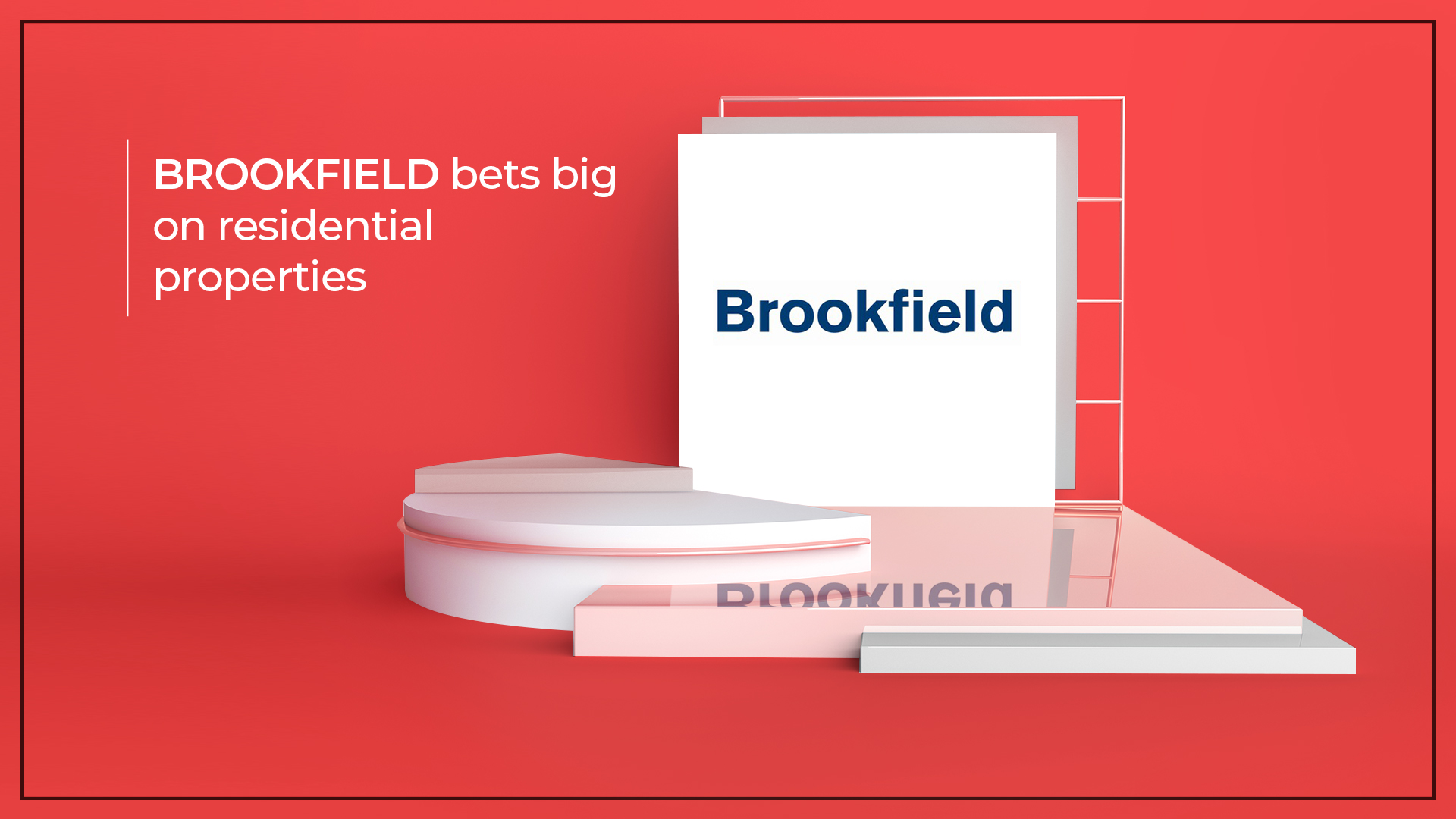 Brookefield Asset Management Inc. is looking to invest in residential development opportunities in India.
After creating a successful commercial real estate portfolio in India, Brookefield Asset Management Inc., the leading alternative asset manager is now searching for residential development opportunities in the country. The Toronto-based financial services are positive about the increase in the Indian economy that will lead to an increase in demand for real estate.
Dev Santani, Country Head, Financial Services and Structured Credit, Brookefield Asset Management said, "Given the scale of this opportunity, we could land up with very large investments here. At least $1 billion investment in residential projects would just be a beginning. We are here for long-term with patient capital". He also stressed that Brookefield is looking to acquire micro-indicators and the fact that the economy is picking up speed.
Brookefield will be investing in the Indian residential projects via its global private equity pool, which many global institutional investors have done so far. The company made its first investment in India in 2013 with the acquisition of Unitech Corporate Parks (UCP) and has invested $5 billion since.
However, a majority of the amount has been spent on building its commercial portfolio of approximately 24 million sq ft. Brookefield, especially its private equity arm is planning to expand its reach on residential real estate in India.
Anuj Ranjan, Senior Managing Partner at Brookefield said, "I think that the number will grow significantly in the coming year. We are pretty excited by what we are seeing on the ground. I think for the first time now, things on the ground have actually started to change".
According to Ranjan, a majority of macro indicators are up. Some macro tensions including oil price, interest rate and rupee are of concern, but the actual economy seems to be growing.
In July, Brookefield Capital Partners invested $100 million in two Hyderabad residential projects of Incor Infrastructure. Presently, it has finalized approximately 11 transactions across various cities in India with a total of $450 million. In the previous year, it invested Rs 800 crore in Bengaluru-based realty developer, Total Environment Building Systems portfolio of five projects spread over 4.5 million sq ft.
The speed of Brookefield investment in the residential real estate sector will increase as Ranjan and Santani think that the demand for housing in India is strong. The implementation of RERA Act 2016 has made the sector accountable. Both have claimed the mismatch between supply and demand as the reason behind the slow growth of the real estate market.
Santani said, "There is a huge shortage of housing, provided the urbanization and growing income levels of the middle class. There is an inherent demand for the right size and the right locations in all megacities. With RERA implementation, there is lot of focus now from developers on execution and getting the products delivered".